The Truth about myself: from soft to hard 💉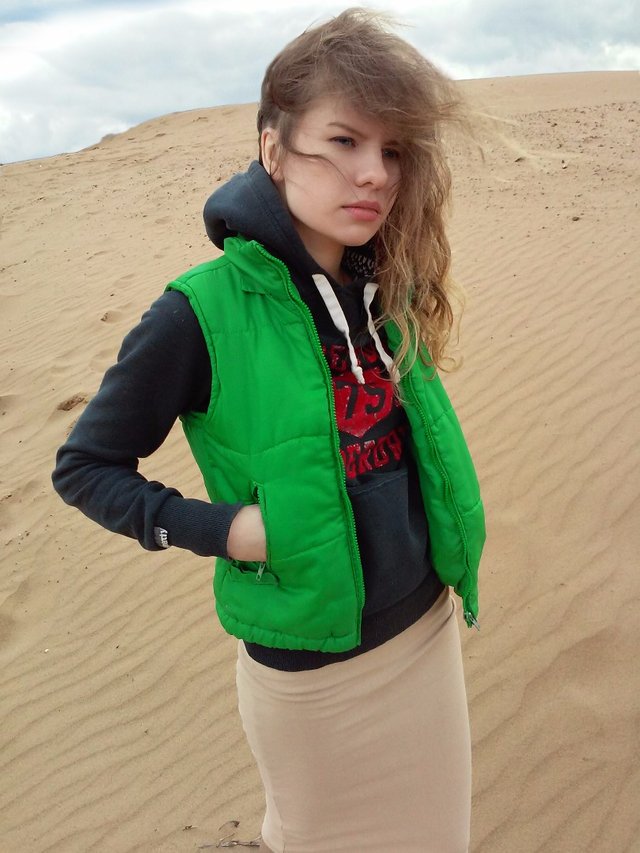 I like to travel a lot and I have a lot of stories and photos from my trips. I had no idea where I could share them. It seemed to me that travel bloggers describe their adventures brilliantly, and the niche is to too tough to get into for me. When I have learned about Steemit, I have thought that it is exactly the place where I will be able to post the articles, I had no doubts that it could be uninteresting. I have already posted several articles about my travels, and while they did not have much upvotes, people have read them, and once my post about travel has collected nearly $300 - I was shocked and happy at the same time. Then I have decided definitely that I will write further.
Then my friends have suggested to do the CrazyChallenge it was an excellent idea. I like to create the challenges because it is fun for me as well as for participants. I want to see not just a stream of posts on different topics on Steemit. I want to see real people. Because of challenge I have new followers every day and it is very cool.
I know a little bit about cryptocurrency and the blockchain, but I like the idea, and I know about them thanks to Steemit, which was also the thing that made me begin studying how they work. At first I came into chats and understood a little bit, after I began to come more often and to communicate. Now every day I login to chats and read messages first thing in the morning. I am very glad that I know all these people now, and all are engaged in very interesting projects. There are different people: artists, origamists, cooks, travelers, coffee-lovers, shamans, rappers, writers, dancers and more. We joke, sometimes we swear, we discuss posts, we discuss life, our news. But even there I have already found support and have supported people in personal messages myself.
Even now I decided to create the YouTube channel (with English subtitles), where I'll show how I study cryptocurrency and blockchain, invite the experts and ask them questions. I think, you have guessed what for me soft drugs: Instagram, fb, etc. And the more clear what is the hardest :)
Guys, it's not important for me how much time the Steemit will exist for, it already made me happy, because I have honor to be here and communicate with you. I would probably like to specify nicknames here, but I am afraid that it will be too long a @ list. Sorry, if it looks too cutesy, but I am a girl and I can feel all this and write about it))) And that is why I'm going to SteemFest and also will present the project of community of travelers
Mapala.net
which will be implemented to Steemit and now we are creating new interface.
❤️ ❤️ ❤️
I love Steemit, but especially you in it
Faithfully your Anasya
See you at SteemFest!