Back from Steemfest
What was that?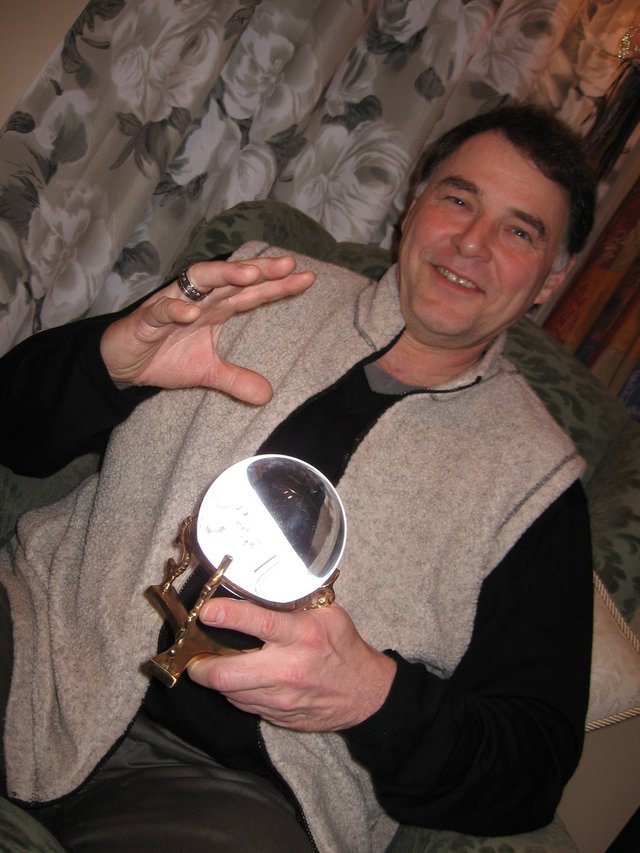 I feel like I've been run over by the gigantic exploding  inevitable pink and silver, purple, gold, candy cane, fluffy polk-a-dot billowing vision of some emerging paradigm and harbinger of spontaneity, kindness, fun and an indomitable intention to live free.
I can remember sitting here in this very chair. Then some whirlwind of emotion - fun and laughter, awe, suspense, sadness of parting - picked me up, shook me up, mixed me up and  transported me to Amsterdam and back again to this very chair in the blink of an eye that somehow now contains thousands upon thousands of memory shards.
What a pleasure to meet and put faces and voices to you harbingers of this emerging new world, much closer to the heart, that we are downloading together .
And time is such a funny thing. How do so many memories, miles, experiences, fit into the blink of any eye? When once the implementation of our co-created Steem Vision is fully manifest - will it too seem to have taken but the blink of an eye? Despite thousands of hours of posts, curations, meetings, strategizings, fundings, team building, connecting, promoting? 
Probably so.
Thank you to everyone that took the time to have a few words with me at Steemfest. And to those I didn't get a chance to talk to, but who participated in and helped make this first Steemfest event that will now live on in my heart. 
Thank you! 
p.s.  @roelandp  you da (magic)Man!