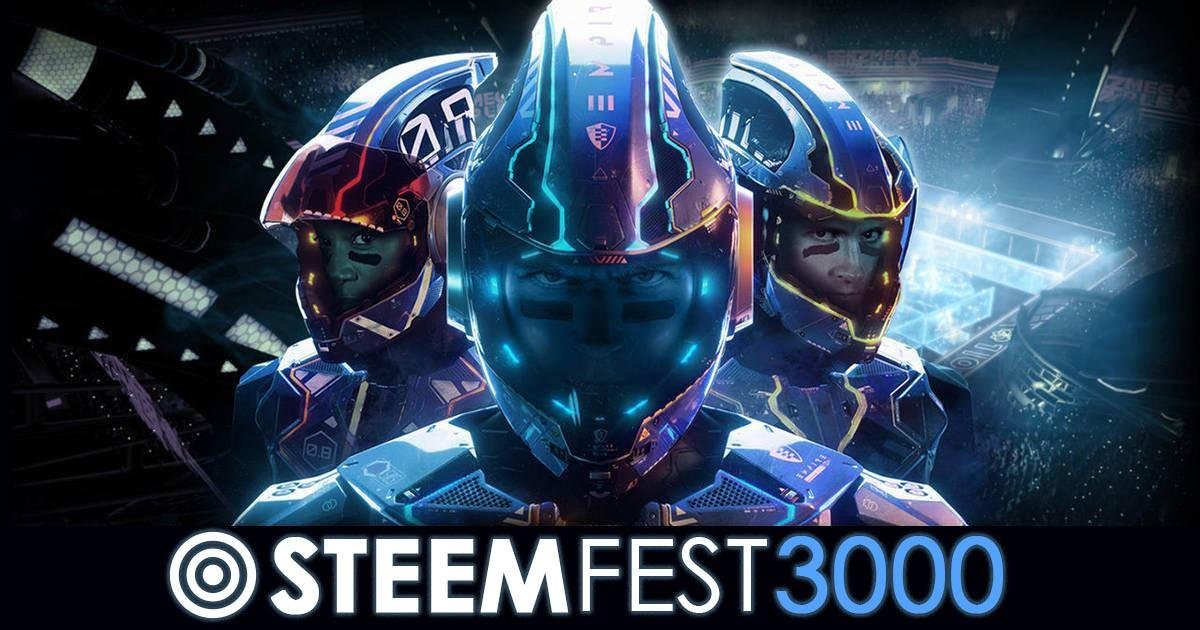 It runs in the year 3000 and the self-esteem Fest is no longer the same, the celebrations were left behind, to become a virtual reality game where the Steemianos, compete to obtain as much of Steem power as possible, the upvote have become transfers of Power of Steemians to Steemians in this virtual blockchain where the winners of the game obtain new levels of reputation and power within this matrix Steemian.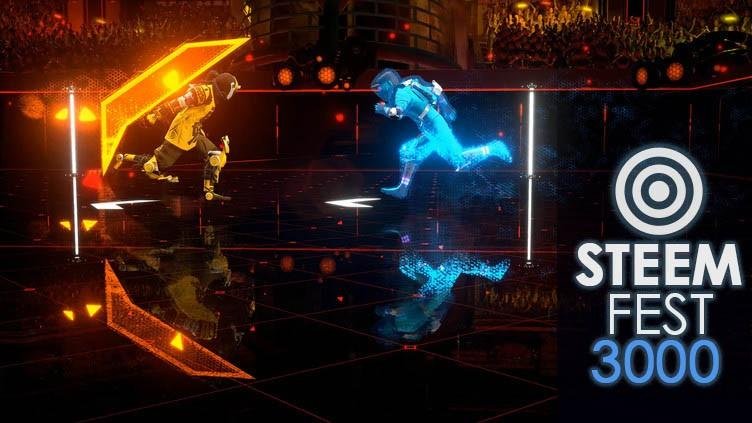 The quality system has become with the strictest years, the cleaners have a greater honor for their work which guarantees that virtual reality remains sacred, in the photo above we see a cleaner knocking down a spammer.
Quality content is more important than ever. So the celebration of the Steem Fest has vulto a virtual game where the whales compete against other whales at Universal level. From all parts of the universe come for this Steem Fest 3000 that promises much more than the above, players already have new and more powerful armor thanks to Nano Technology, telekinesis, and other advanced forms for the virtual battle.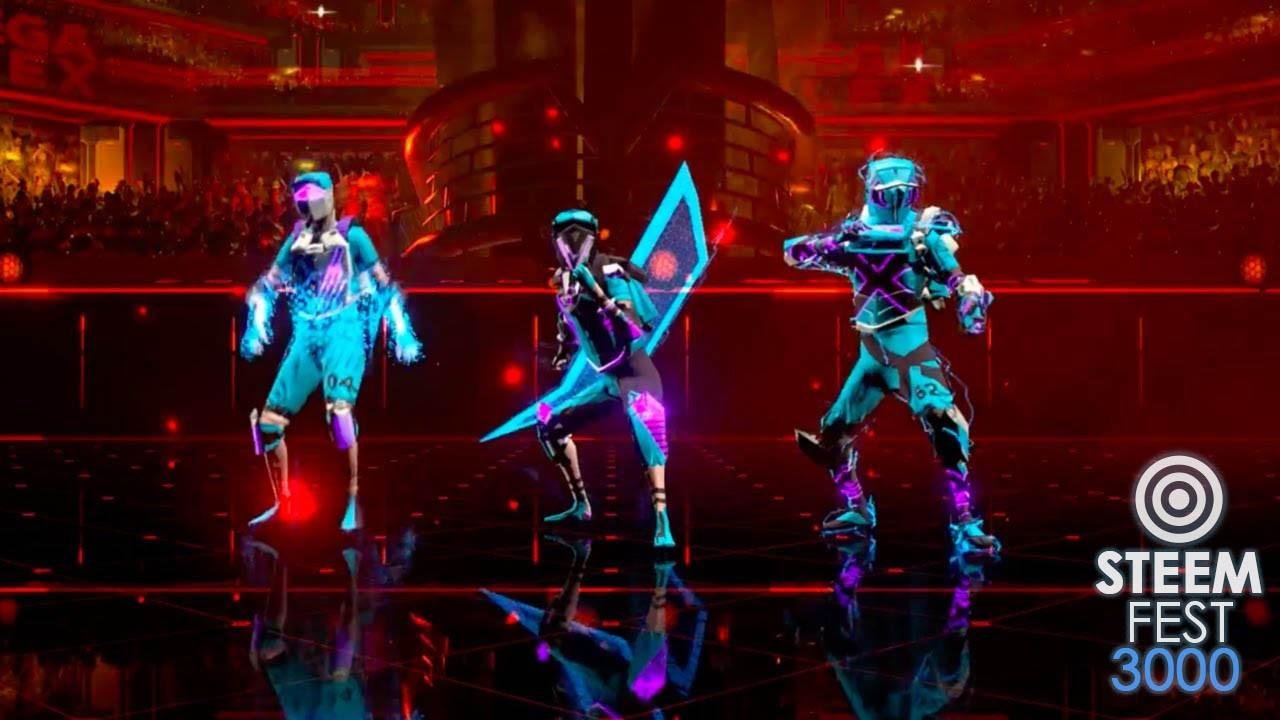 Start the STEEM FEST 3000!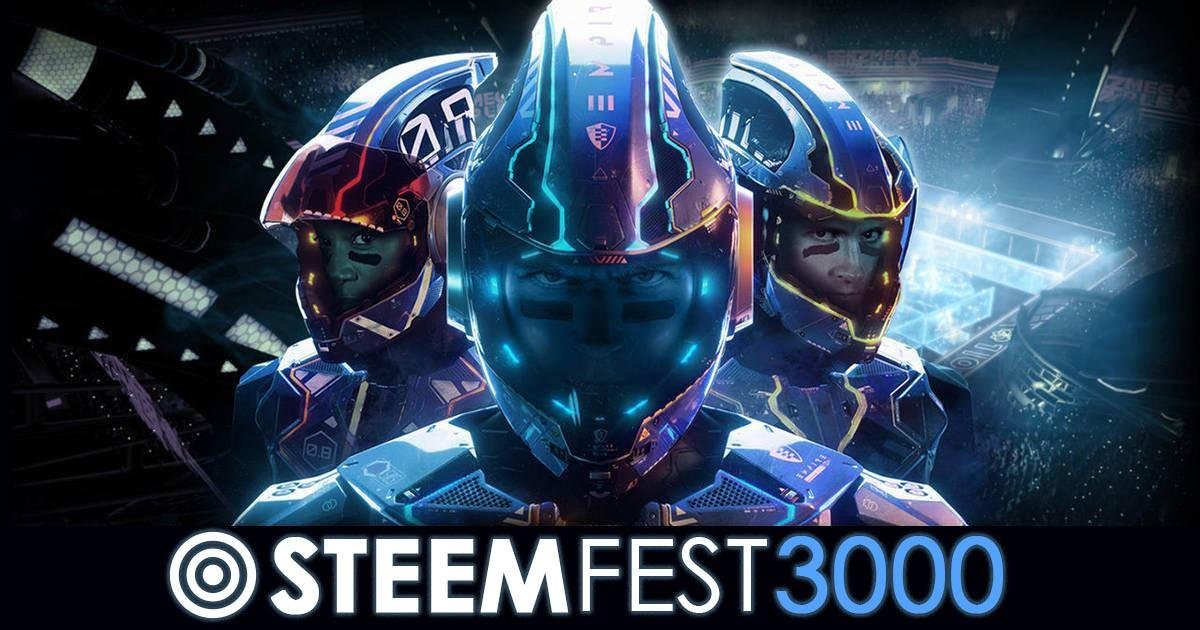 ---
---
This is my participation for the competition announced by @anomadsoul , @blocktrades, @sndbox y @creativecrypto.
If you want to participate enter here
The images used are the property of Laser League game Know about this game here
Learn more about Steemfest here
---
What did you think of this utopia?