Unlocking STEEM's Full Potential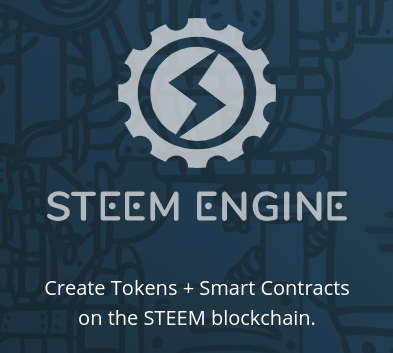 ---
Steem Engine is constantly finding more ways to unlock the full potential of the STEEM blockchain. The ability to create tokens on STEEM was just the tip of the iceberg and now there are new contracts and services showing up that offer different methods of distribution and functionality to empower dApps and communities to grow in this ecosystem. Today we'll be taking a look at these developments and discussing their implications going forward.
First up, it's now possible to run airdrops on tokens created on the platform. This creates potential for token owners to automate the initial distribution of a token and leaves the door open for future developments to further refine the process. Imagine stake weighted air drops as well as the possibility of opt-in airdrops in the future. We could even see new versions of airdrops that haven't been done before!
Looking for more traditional ways to decentralize your token? How about staking and mining? That's right, tokens built on the Steem Engine platform can now be distributed based on staking, either by simply staking the tokens or via stake weighted voting with Scot Bot and Nitrous. If you're a fan of Proof of Work but don't want to deal with the hassles of constantly upgrading equipment, figuring out mining algorithms, and learning how to connect to pools, you can now sell mining contracts for your token! This is also a great eco-friendly alternative to traditional mining rigs.
If you're wondering what all of this means, basically we've reached the point that Steem Engine gives anyone the opportunity to create and distribute their own tokens without any steep learning curves or extremely expensive development costs. This is a great tool for leveling the playing field and lowering the barrier of entry to the token industry and it all adds functionality to STEEM that didn't previously exist. If you want to learn more or need help getting started, hop into our Discord server and let's chat about how we can help you!
---