It took you guys a while, but the first bug in steemdice was found and exploited today, resulting in a dry bank.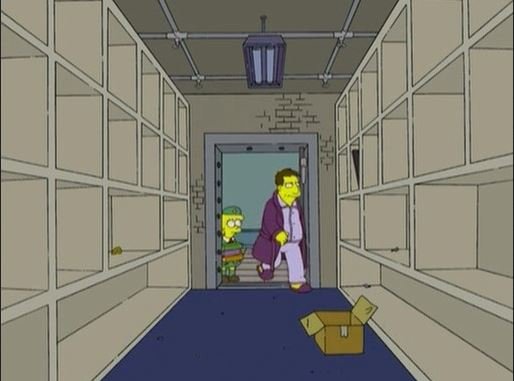 Congratulations to the successful thieves! :P
Details:
The python watch script did not check if the numbers are in range. Betting on "lower than" a really high number resulted in the script failing to calculate the correct winning factor, paying out a way too high amount.
The issue has been fixed and the account refilled. All legit winning transactions should be paid out now, post a comment here if you still miss one.
Visit https://steemdice.net to play!