So after I joined Steemit in June last year after a friend kept nagging me to join I had no idea what I would post about or how I would even leverage this platform to work for me. After doing my introduction post I went through a phase where I would literally just resteem and upvote all kinds of shit which basically just ruined my entire page at the start. I soon got tired of doing that and realised that it didn't add any value to my page. So what could I possibly do to add a little value to my page and contribute to the community?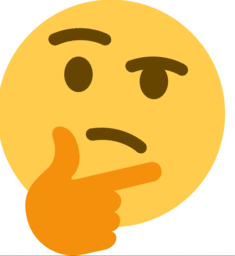 Well being a software developer by trade(Python is just a hobby) I went out in search of a magical library that could possibly make my life and other Steemians lives easier and possibly more fun as well. I soon came across the piston library (Python library for Steemit) which was the brainchild of
@xeroc
and later steem-python which I grew fond of. I started creating fun upvote and comment bots using the library which I started sharing with the rest of the community.
The tutorials were well received by the community and I got tons of feedback and criticism which I used to create more bots for the community to learn from and experiment with. The only problem was that my time got limited and I didn't have any time to read and respond to any feedback or try and help people with the problems they were having due to the new job I started as a junior software developer.
So here is my question to the people who enjoyed those tutorials and the ones who kept asking for more...
Would you like to see more?
I realised that I have free time on my hands and that I would like to continue experimenting with these awesome libraries and to show you guys how to use them and how to build custom solutions to things that you'd might like to do on this platform such as automating upvoting, commenting, resteeming or maybe hosting competitions on your page where you'd like a automated solution to pick a winner or whatever it might be.
I'm looking forward to your feedback. Enjoy the rest of your day/night.