Welcome to Steem Decathlon Season #2 Contest: Baby Needs a new pair of Shoes
IT'S OPENING WEEK IN THE NFL AND NO TEAM HAS LOST YET SO HOPE SPRINGS ETERNAL FOR ALL FANS BECAUSE RIGHT NOW YOUR TIED FOR FIRST!
So let's get started with season picks!
So time for our Week Number 1 NFL football themed contest...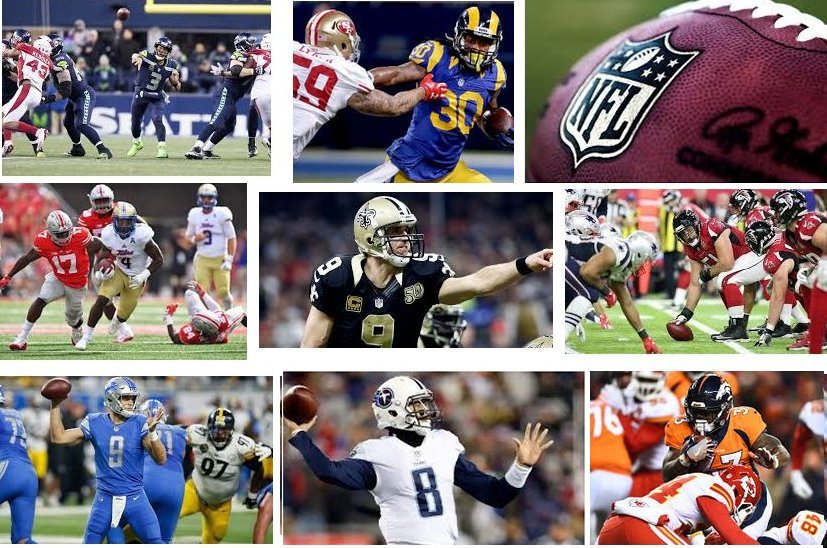 If you have not participated in The Steem Decathlon check out and upvote the following Blog posts:
What it's about.
FAQs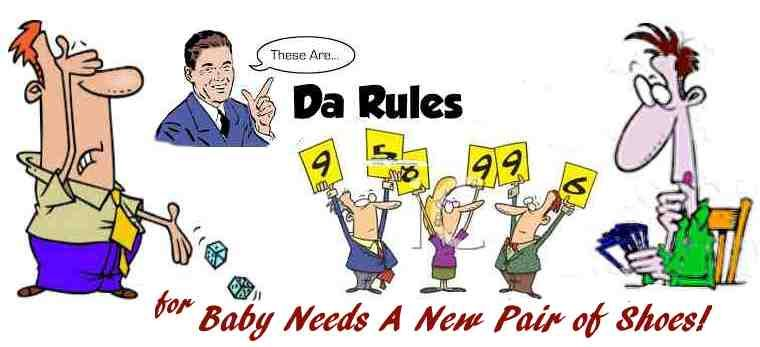 Every participant must complete all the tasks in this list for their entry to be valid.

If you violate any of the instructions in this list your entry will not be valid.

You can only have 1 entry.

If you won a prize in the last time you played in the Steem Decathlon you are required to power up AT LEAST 40% of the rewarded Steem. Please note you just are not required to keep re powering it up. You are doing this to build the community and build the Prize Pools. Considering all winners will be doing the same the Prize Pools will increase dramatically over time.

Upvote and resteem this post, and follow me before you put your entry in, so we can get your friends invited, build the reward pool, and so you know when the next event winners are announced.

You must make your entry prior to your picks start time.

DO NOT POST YOUR ANSWERS TO THE TRIVIA HERE (automatic disqualification)

Setup a Blog Post with the following Title:
SteemDecathlon S02WE1E02 Baby Needs a new pair of Shoes! - Theme - 'NFL Week 01 Picks' - hope springs eternal. - Entry

And set the first tag #steemdecathlon
In the post you will make a list of your 5 picks, (labeled q1 to q5) followed by the answers to the 8 Trivia Questions (labeled q6 to q13)…..
To start you need to pick 5 games from list of games this week.
NFL Games to pick from on WEEK:1
Visiting Team
Home Team
a2
Buffalo Bills
@
b2
Baltimore Ravens
a3
Pittsburgh Steelers
@
b3
Cleveland Browns
a4
Cincinnati Bengals
@
b4
Indianapolis Colts
a5
Tennessee Titans
@
b5
Miami Dolphins
a6
San Francisco 49ers
@
b6
Minnesota Vikings
a7
Houston Texans
@
b7
New England Patriots
a8
Tampa Bay Buccaneers
@
b8
New Orleans Saints
a9
Jacksonville Jaguars
@
b9
New York Giants
a10
Kansas City Chiefs
@
b10
San Diego Chargers
a11
Washington Redskins
@
b11
Arizona Cardinals
a12
Dallas Cowboys
@
b12
Carolina Panthers
a13
seattle Seahawks
@
b13
Denver Broncos
a14
Chicago Bears
@
b14
Green Bay Packers
a15
New York Jets
@
b15
Detroit Lions
a16
St. Louis Rams
@
b16
Oakland Raiders
Choose 5 game winners (Q1-Q5) use the code to represent them
For Example:
Q1) B1
Q2) a3
Q3) b7
Q4) a8
Q5) a11
Trivia Questions:

Q6. Which of these players was the last player to lead the NFL in rushing during a full season without gaining 1,000 yards?
a. Paul Lowe

b. Gayle Sayers

c. Jim Nance

d. Jim Brown

e. Jim Thorpe


Q7. Which of these teams scored the least points per game?
a. 1976 Tampa Bay Buccaneers

b. 1991 Indianapolis Colts

c. 2000 Cleveland Browns

d. 1977 Tampa Bay Buccaneers

e. 1976 New York Jets


Q8. Name the first teammates to have 1,000 receiving yards in the same season.
a. Al Toon & Wesley Walker

b. Raymond Berry & Lenny Moore

c. Fred Bilentkoff & Warren Wells

d. Harold Jackson & Charley Taylor

e. Don Maynard & Art Powell


Q9. Name the first quarterback to win a passing title, and had less than 5 interceptions in the season?
a. Brett Faurve

b. Joe Nameth

c. Fred Grange

d. Charlie Connerly

e. Fran Tarkinton


Q10. Which of the following was the first to a record for over 70,000 career passing yards in Pro Football, when he retired?
a. Dan Marino

b. John Unitas

c. Brett Favre

d. Warren Moon


Q11. After a team scores, they must then kick off to their opponents to give them a fair chance to come back and redeem the points they had just lost. My team was a little worse than most. We went 3-13 with a defense that ranked second to last while our offense was third to last. In fact, the only positive to come out was my play, when I set the NFL record for becoming the first person to return over 80 kicks in a single season.
a. Josh Scobey

b. Chris Carr

c. Michael Lewis

d. MarTay Jenkins


Q12. Which of the following defensive stars does not have at least 100 career sacks?
a. Lawrence Taylor

b. Neil Smith

c. Derrick Thomas

d. Mike Singletary


Q13. Which of these NFL players has not thrown for at least 38 touchdowns in a season?
a. Dan Marino

b. Brett Favre

c. Kurt Warner

d. John Elway



10) Make sure to only place you answers on your blog post. After you make your blog post, reply to this post with a link to your post Every correct answer and pick gets a point, rain outs win 0 points. Each point will equate to a participation point, so answer the questions to appear on the leader boards.
11) I will announce the winners a few days after it is over in a post with the words [RESULT] infront of the title. The reward pool distribution will come out shortly after 7 days when the upvote rewards on this post are sent to me.
12) One new rule anyone getting less than 50% right in the Answers will get participation points and contest points for the overall leaderboard, but can not win a reward for that event. Monies will be used to promote future events.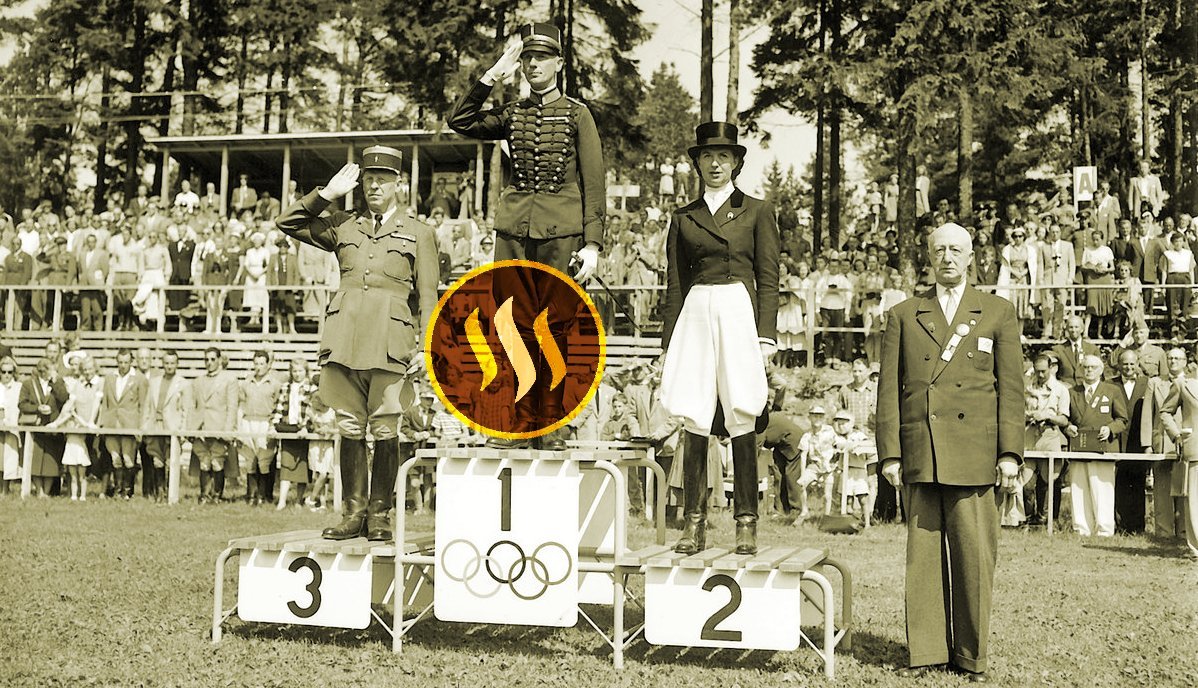 13) The top 3 places will split the reward pool for this event 50, 30 , 20 (you can only win one reward per event).
14. I will announce the winners a few days after it is over in a post with the words [RESULT] infront of the title. The reward pool distribution will come out shortly after 7 days when the upvote rewards on this post are sent to me.
15. The entries will be excepted only till 4 days from today at 10:30 am e.s.t on 9/6/2016.
I declare the SteemIt Decathlon Event 3 open.

Other events start every day or two.
Don't miss out....
The prize pools are already been over $50 this season!
The entry Period will end on Sun 4:20PM e.s.t on 9/2/2016.


Want ALT COIN SITUATIONS TO EXPLOIT?
In addition to Airdrops I blog about, I publish information on faucets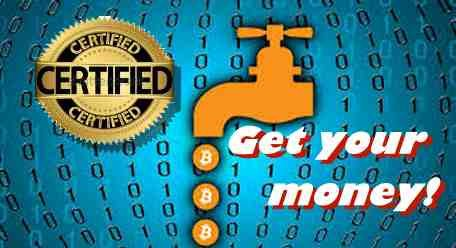 signup pages: http://vnsinc.com/LNG/launchreferrals.html
Quick launch list: http://vnsinc.com/LNG/pagestorun.html


Want to help out contact me on the discord channel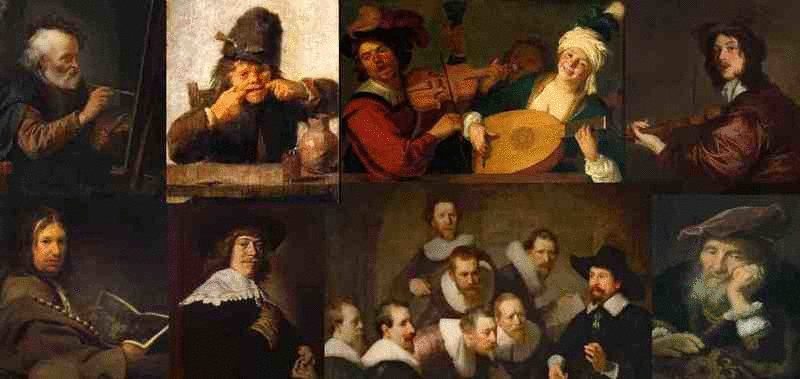 #contest #news #NFL #picks #trivia #money #steemdecathlon #steem #spd #giveaway #football