Welcome to Day 12 of the 1ST Steem Decathlon! In the Weeds #3
So like my favorite super hero the Hulk (who is Green Colored) we are busting out into a rampaging contest!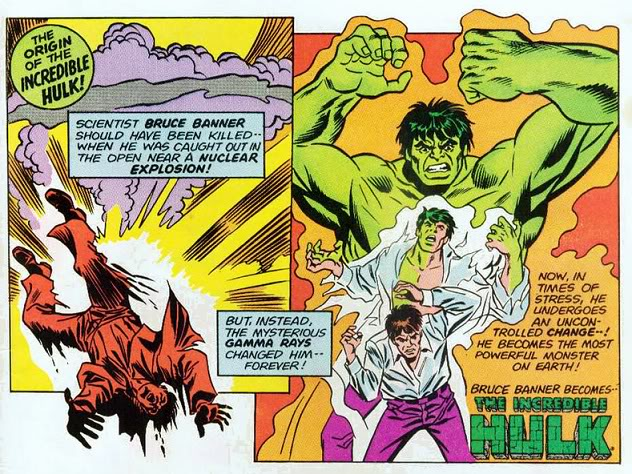 This contest was inspired by my favorite color and it's popping up everywhere!
Wow what a past few days! The Gods were telling me I had to do this contest!
My Jets (green team colors) participated in the the draft.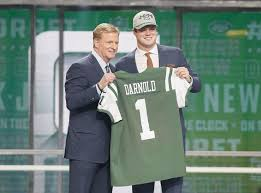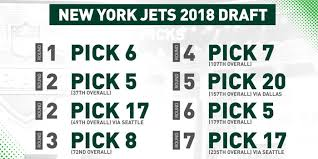 I woke up listening to Green Day 3 days in a row.

As I walked out putting my recycling in the separate can (showing my green leaning...
The plants outside my door all sprouted up with big green leaves.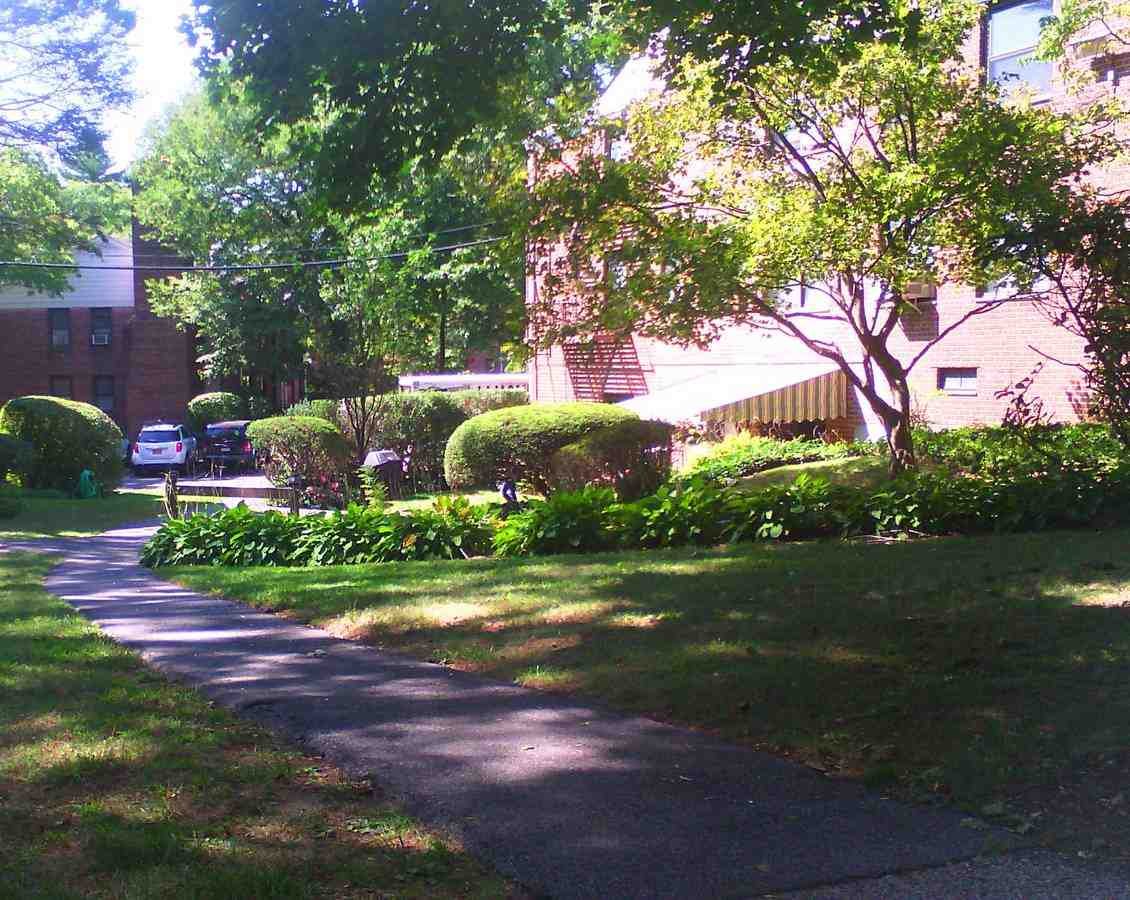 My portfolio positions in most cases is very green.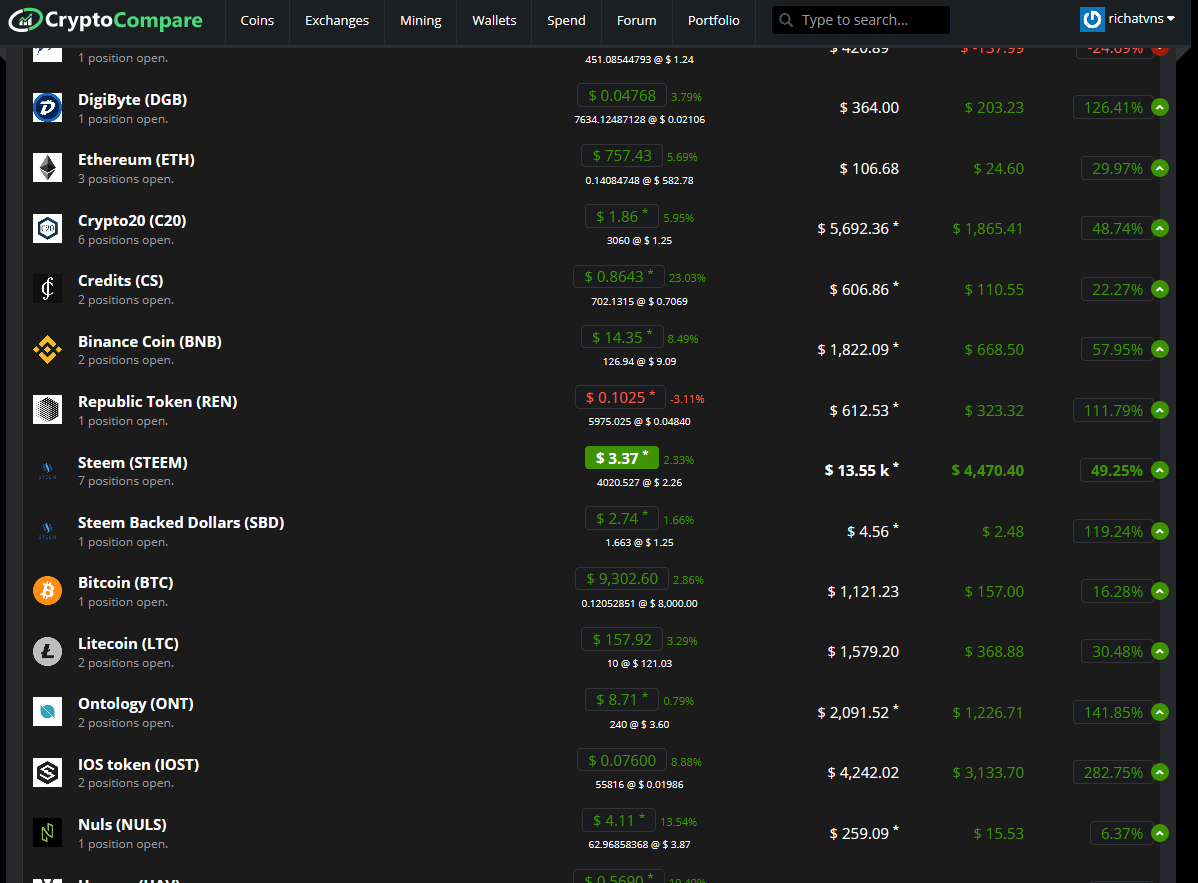 I was teaching a few greenhorns about cryptocurrency.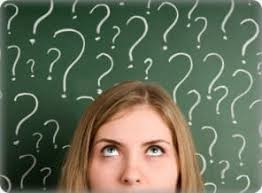 I made some greenbacks (dollars) playing poker.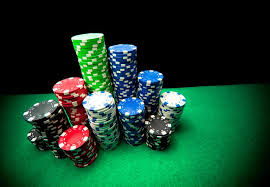 And I made an off the hook delicous Guacamole from beautiful green avocados with green tomatillos.
With celery, green bell peppers, and lettuce to dip into.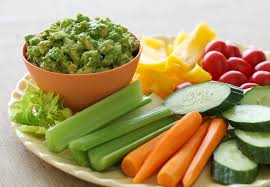 So what ever the contest is about it had to have as a theme GREEN!!!!!
The Medium or how you express it is up to you!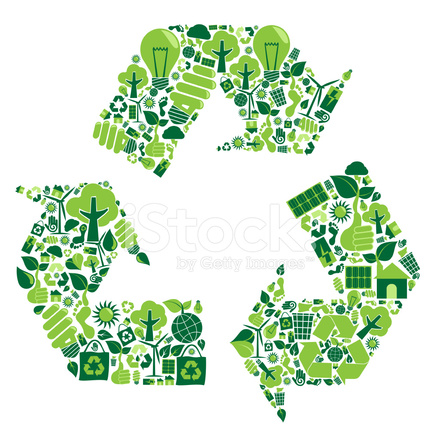 Every participant must complete all the tasks in this list for their entry to be valid.

If you violate any of the instructions in this list your entry will not be valid.

Maximum number of entries from a particular user for this contest is: 3

upvote and resteem this post, and follow me before you put your 1st entry in,
so we can get your friends invited, build the reward pool, and so you know when the next event winners are announced.

You must make your entry prior Tuesday May 15, 2018 11 pm EST

Setup a Blog Post with the following Title:
'Steemit Decathlon #1 D12E03 "In the Weeds" - Theme - GREEN BUSTING OUT - entry: [your title]'
And set your tags #steemdecathlon #contest #green #[type of medium your using]
Place your entry in this post.

the entry specifics:
Your submission can be any type of ORIGINAL creative based on the theme Green,
Including (but not limited to):
A recipe
A poem
An original video
A song
A drawing or painting
A photo shot
A blog post about some aspect of the theme Green
An investment information related to greenbacks
Info about gardening
Information about a sports team with green as one of their colors
A comic book character
What ever you do I want a background write up, and more info than just a picture!
You will be judged in 4 categories (each giving a max of 10 points)
It must be positive entertainment/informational content, originality, level of detail, quality of presentation.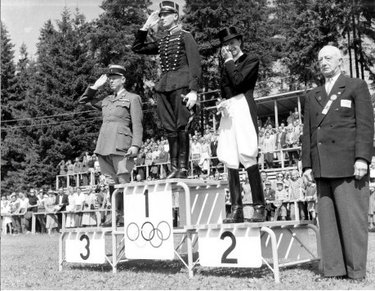 8) You must upvote at least 2 competitors work that you like and reply why you like it.
9) The top 3 places will split the reward pool for this event 50, 30 , 20 (you can only win one reward per event)
10) Points will be distributed as outlined in the FAQ. The winners will be announced here and the leaderboard will be on Steeminati.com after the events close.



By the way... I have a guest Judge for this contest....
So I will be participating as well!