Welcome to Day 4 event 2 of the 1ST SteemIt Decathlon!
Contest: Baby Needs a new pair of Shoes
Back on track with the scheduled Contests. Let's see what we all know about making a little extra off some Altcoins.
We will figure out who are the Crypto currency gurus out there are today with today's Contest!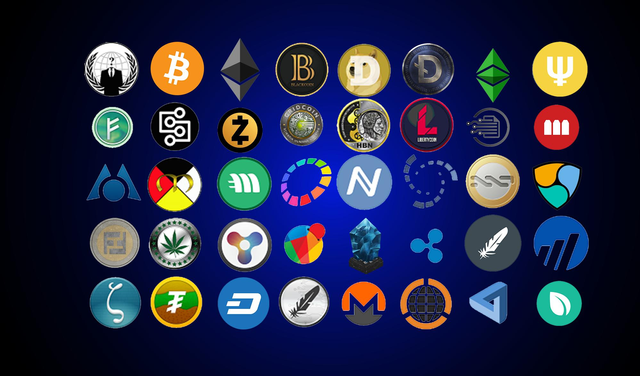 Tomorrow we will let techies show off.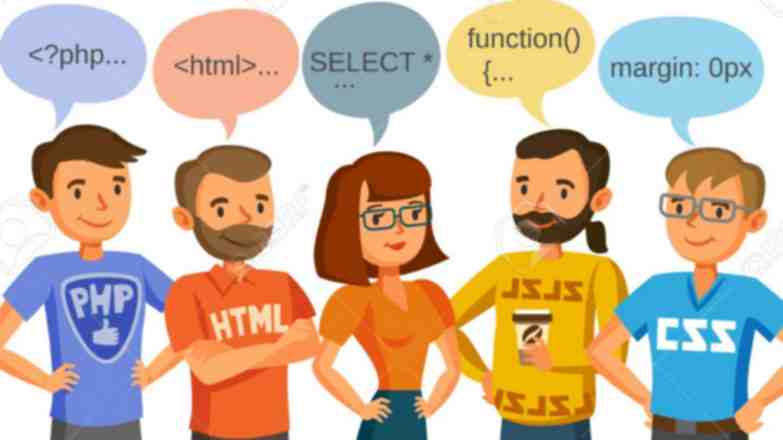 And
Curate this!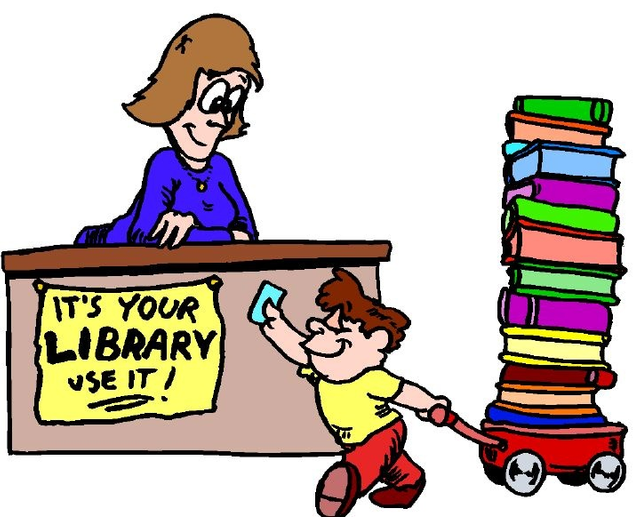 Ok that's enough on previews....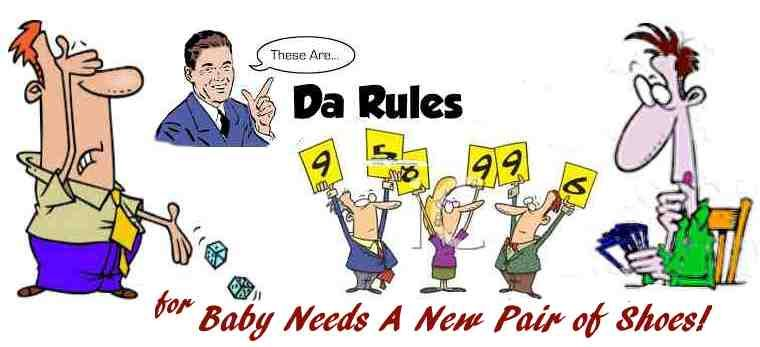 Every participant must complete all the tasks in this list for their entry to be valid.
If you violate any of the instructions in this list your entry will not be valid.
You can only have 1 entry.
upvote and resteem this post, and follow me before you put your entry in, so we can get your friends invited, build the reward pool, and so you know when the next event winners are announced.
You must make your entry prior 8pm EST on 4/13/2018
DO NOT POST YOUR ANSWERS TO THE TRIVIA HERE (automatic disqualification)
Setup a Blog Post with the following Title:
Steem Decathlon #1 D4E02 "Baby Needs a new pair of Shoes!" - Theme - 'Crypto Currency" - It's not just bitcoin Entry
And set the first tag #steemdecathlon
Make sure to only place you answers on your blog post.
In the post you will answer 9 questions:

Here's some helpful info: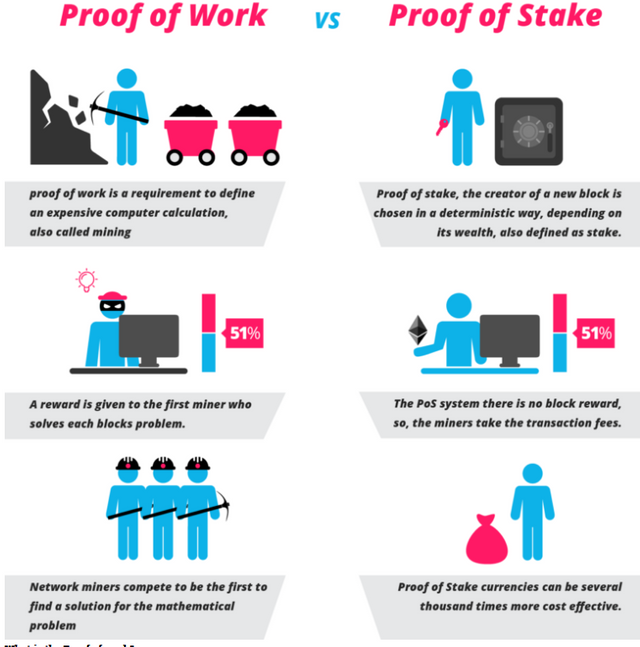 question 1
How many of the following exchanges have there own Cryptocurrencies?
Coinbase
Hitbtc
Huobi
Kucoin
Coss
IDEX
Binance
NEO
Question 2:
How many of the following exchanges give a discount on fees if you use their coin:
Hitbtc
Huobi
Kucoin
Coss
Binance
https://www.kucoin.com/#/?r=7uQJwx
https://www.binance.com/?ref=23530899
question 3:
How many of the following coins use Proof of Stake?
Steem
Ethereum
Dash
NEO
Bitcoin
Question 4:
Why do micro wallets exist?
a: Faucets pays small amounts of cryptocurrency (Dust) so if they send direct to the wallet
you will receive nothing because of transaction fees.
b: They provide a trustworthy intermediary
c: They allow the faucet runners and advertising network to keep funds and
make money off of undistibuted funds.
d: All of the Above
e: None of above
Question 5:
How many of the following are active Microwallets?
Coinpot
Faucethub
Quoin
Coinbase
Microwallet
FaucetDump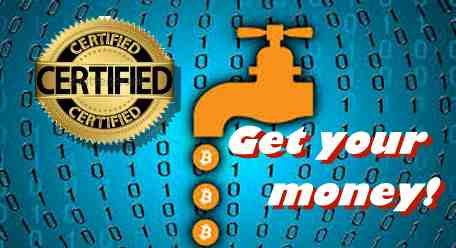 Question 6:
If you signed up for the faucets on
http://vnsinc.com/LNG/launchreferrals.html
And then used
http://vnsinc.com/LNG/pagestorun.html
to get the free coins on the different faucel sites.
How many different coins would you be collecting:
a) 3
b) 5
c) 6-10
d) 11-19
e) more than 20
Question 7:
What does ICO stand for:
a) Initial Concept Organization
b) Impending Commodity Offering
c) Immediate Contract Offering
d) Initial Coin Offering
e) Individual Commodity Origination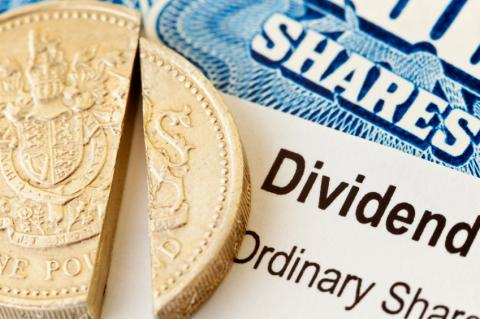 Question 8:
Which Exchanges gives you a split of the fees if you own coins of the exchange:
a) Huobi
b) Kucoin
c) Coss
d) IDEX
e) Binance
f) liqui
Question 9:
If a candle stick is red with line beow it and no line above it. Which statements are true.
a) the price during the period went down from the start time.
b) the final price is the lowest price during the time period.
c) the start price was highest price during the time.
d) the candlestick before this one ran for more time
e) the tail below the stick shows the volume.
After you make your blog post, reply to this post with a link to your post
Every correct answer and pick gets a point, rain outs win 0 points.
Each point will equate to a participation point, so answer the questions to appear on the leader boards.
10) There is extra credit to be earned,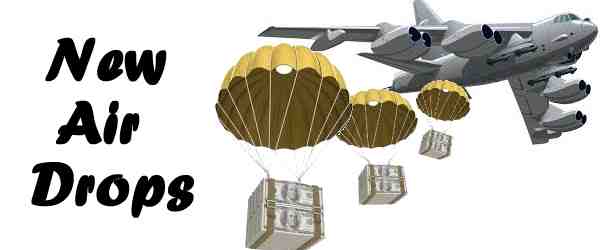 Airdrops can be defined as the process whereby a cryptocurrency enterprise distributes
cryptocurrency tokens to the wallets of some users free of charge. Airdrops are usually
carried out by blockchain-based startups to bootstrap their cryptocurrency projects.
For extra credit on the same reply Post on as your submission with the label "for extra credit". For an extra participation point, please post
Extra Credit:
Name and describe an upcoming Airdrop and provide the link to it.
Make sure to not already mention one from another user.
11) I will announce the winners 48 hours from now and the reward pool distribution will come at 7 days when the upvote rewards on this post are sent to me.
12) The top 3 places will split the reward pool for this event 50, 30 , 20 (you can only win one reward per event)
13) Points will be distributed as outlined in the FAQ. The winners will be announced here and the leaderboard will be on Steeminati.com after the events close. Want to help out contact me on the discord channel