SteemCreators
SteemCreators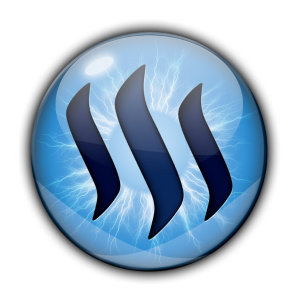 Average Rating:

Brief Description: Steem Creators Conference is geared towards the end user. How they can improve their posts, blogs, videos, and over all content from people who are doing well in Steem. What makes this event unique? We have awesome events/ activities planned. A "Pitch Party" Where a person has 3 minutes to pitch their passion project, charity event, business idea, movie script,etc etc.
Website: https://steemcreators.com
Creator: @steemcafe
Location: Global
Industry: Conference
Contact Info: https://discord.gg/6BUB4qq
To leave a review,
There's no need to log into the @steemreviews account, use your own account and comment.
Copy the image for the number of stars you want to give, then write your review.
Should you want to create your own review post on @steemreviews, use this guide.
Note: Quality reviews can help others out and in return, earn upvotes.

! [one star] (http://bit.ly/sr1star)


! [two star] (http://bit.ly/sr2star)


! [three star] (http://bit.ly/sr3star)


! [four star] (http://bit.ly/sr4star)


! [five star] (http://bit.ly/sr5star)