Guess what's happening in September? Yep, Yours Truly is boarding a jet, flying out of the country, and speaking at a conference in Toronto. I'm a little nervous, since I've never flown before, but I'm also a whole lot excited. I can't wait to tell people at the Steem Creators and SMT Summit all about The Writers' Block, Steemhouse Publishing, and our new front-end that's currently in development.
I never dreamed when I signed up for a Steemit account that one year later I'd be representing a growing subset of the Steem community on an international stage. We've enjoyed phenomenal success with @thewritersblock and now look forward to impacting the world of small press publishing with Blockchain technology. The opportunity to offer our own SMT and use it to attract mainstream readers is something we're uniquely positioned for. The possibilities are endless.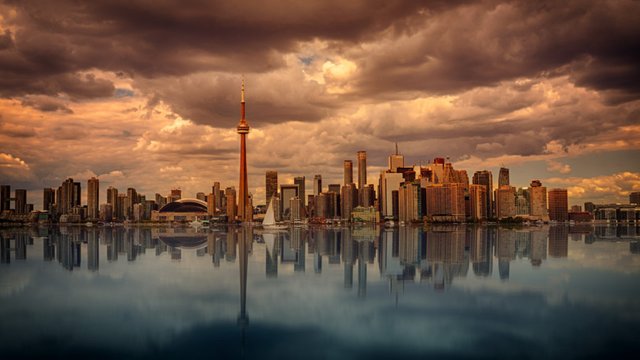 https://pixabay.com/en/users/jplenio-7645255/
Why Does the Mainstream Matter?
Because that's where the readers are.
It doesn't take long for new Steemians to realize that the current ecosystem is imbalanced. Writers have flocked to the platform in hordes looking to get paid for blogging. But readers don't get paid for reading, so they are conspicuously absent. We write and we write, and our words fall into the abyss.
At The Writers' Block, we have very solid ideas about what attracts readers and what keeps readers coming back. It has a great deal to do with quality of the content and understanding consumer expectations. We've been blessed with a continuous stream of impressive talent flowing through the Block, and while members come and go, there never seems to be a shortage of very gifted, hardworking writers in our midst. We hope to reward those people with our own SMTs, as well as with a direct route to mainstream readers through the publishing house for longer works, and the front-end site for shorter pieces and high-quality blog posts.

Visibility
A front-end site and publishing house won't make readers appear by osmosis. That will take marketing and savvy product placement. Hence the conference, where we'll introduce the idea of our "Triangle Theory" to a large audience filled with people who may not be authors, but may well be voracious readers. Investors will also sit in that audience, people who might see our SMT as a healthy bet. Exposure to the larger Blockchain community is key to building the right team, and eventually, the right consumer base.
It doesn't stop there. Many months and years lie ahead in which we'll struggle to lift our authors above the noise. This will take strategy, money, and skill. But this is the starting point. So, Toronto—here we come. I will be on stage to present our publishing ideas, and @jasonbu will take the stage alongside me to discuss the new front-end site and other technical concerns. It's our hope that others from the Block will join us and several are in the process of making plans. We'll announce those names as they are confirmed.
Tickets for the conference are $150, but @thehoneys are offering a discount if early tickets are purchased through them. They have a limited supply, so please check this post for more details.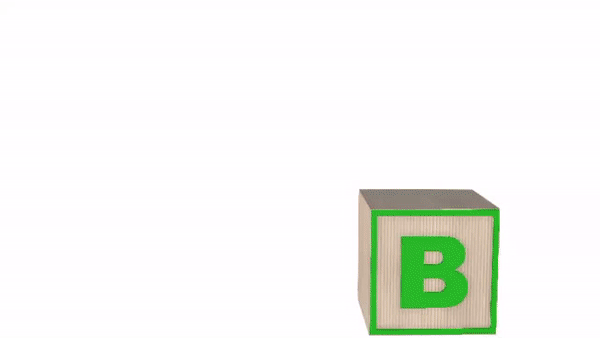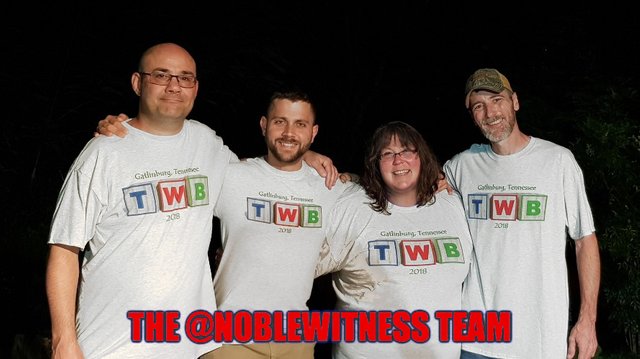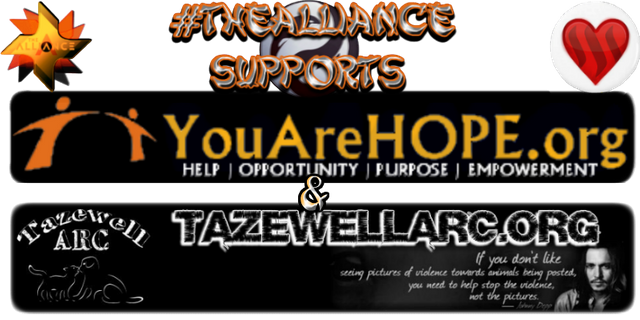 ---
Posted from my blog with SteemPress : http://www.authordianeryan.com/uncategorized/335/
---