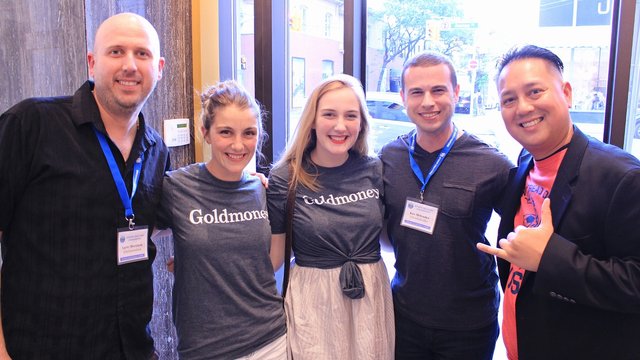 We had a great time together at the Goldmoney store located in downtown Toronto.
From left to right:
Larry @larrymorrison, Lea @coruscate, Mary @maryjaney, and IJ @steemcafe.
It's a privilege and honor to spend time with these incredible folks.
Special shoutout to @par-ee and the Goldmoney team for giving us a tour of their facility and for explaining their amazing services.
Feel free to check out https://goldmoney.com for more info 👌🏻
Posted using Partiko iOS