Brief update from Steem Creators Conference in Toronto...
:)
---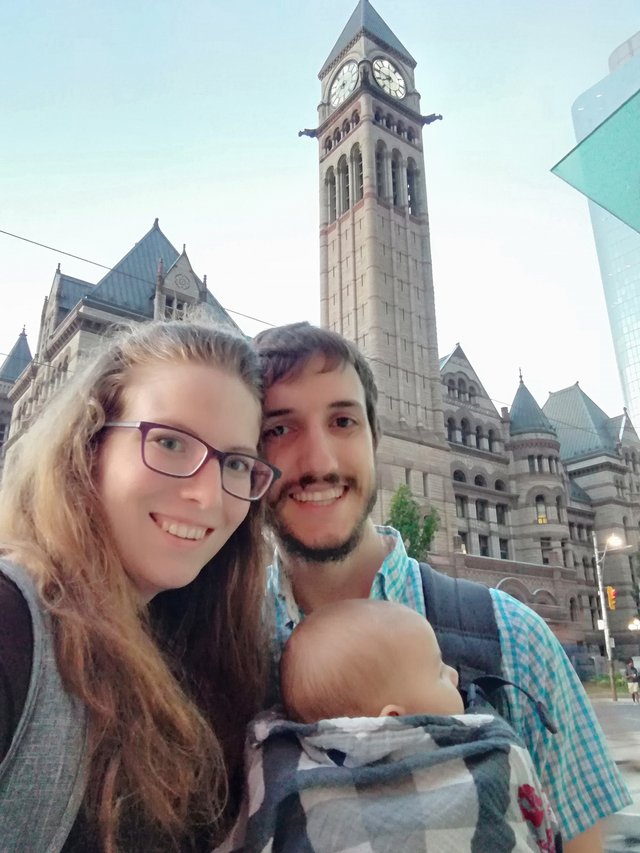 In front of old city hall, just because it's pretty :)
---
Fun swag from Steem Creators Conference!
---

Steem Monsters!
We we given a unique physical card specifically for @steemcreators conference. Look how shiny!
This is a very interesting project on the STEEM blockchain. My husband especially likes card strategy games, so we are excited for this.
I am curious about the unique differences this game will offer once it launches, and I already love the collecting and trading aspects.
Here is the Kickstarter link!
https://www.kickstarter.com/projects/526764488/steem-monsters-a-digital-role-playing-trading-card?ref=nav_search&result=project&term=steem%20
---
Their raffle opportunity post here:
https://steemit.com/steemmonsters/@steemmonsters/steem-monsters-kickstarter-project-is-now-live-200-sbd-contest
---

This company brings us the ability to liquidize precious metals and crypto even into multiple currencies.
I love their partner menē which makes jewelry out of your precious metal investments.
---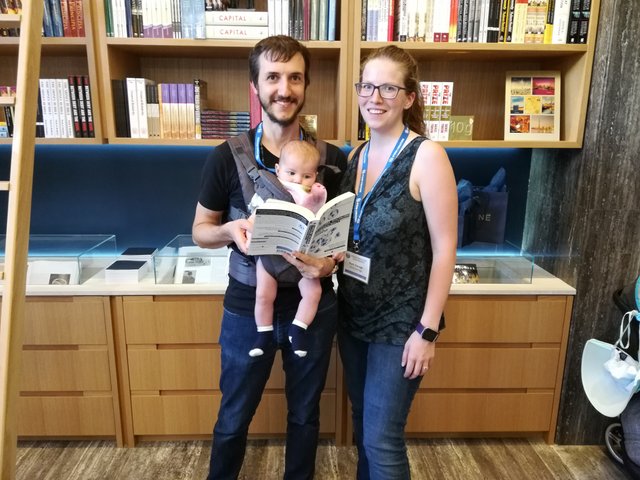 @josephsavage loved the goldmoney book collection. It seems Raven was quite fascinated as well.

Take a look at this amazing building!
This is the Royal Ontario Museum we saw on the way to our airbnb last night.
---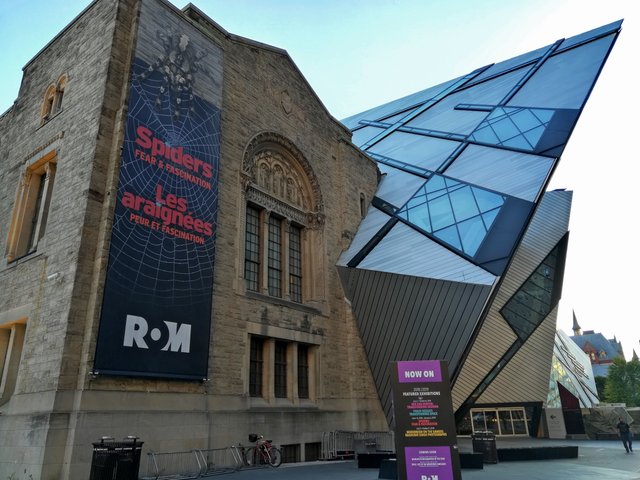 ---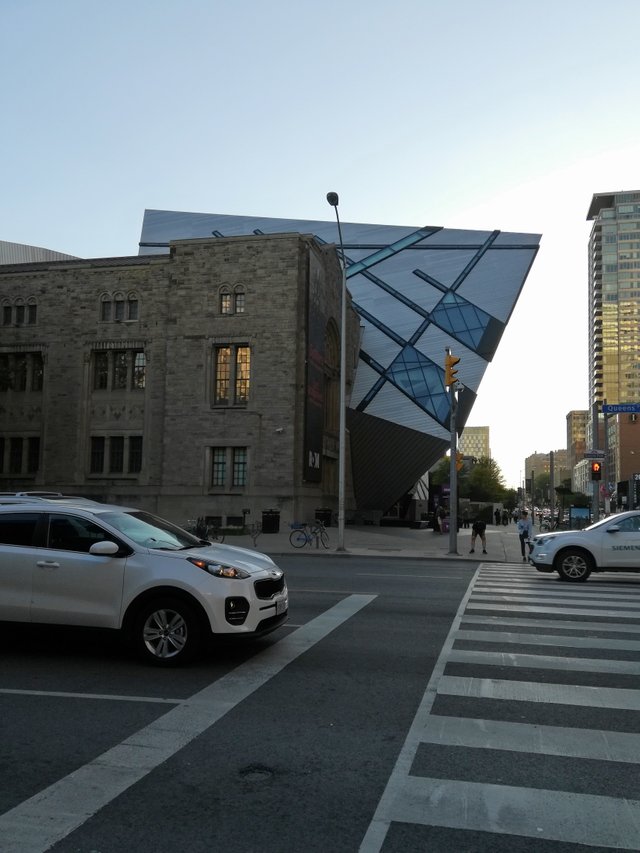 ---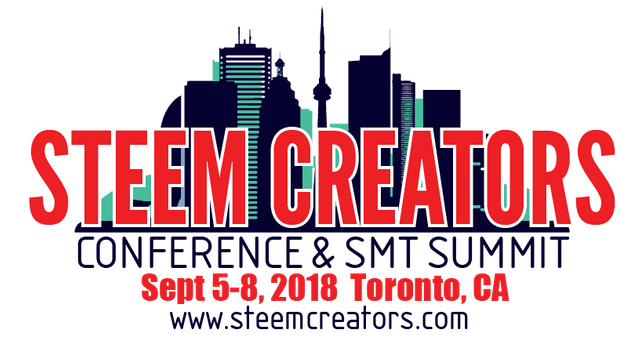 ---
Photos by me, @kenmelendez, and Amy @thehoneys.
Thank you!
Posted using Partiko Android