Steemcreations is a project started by @steemcreations to share free images made by steemians for steemians, to use for whatever other projects. See his original post here:
https://steemit.com/photography/@steemcreations/steemcreations-free-digital-artwork-photography-services-for-steemians-by-steemians
So here's another free picture. I like to make coloring pictures. Feel free to print, give to your kid and enjoy a few moments of peace and quiet. :-)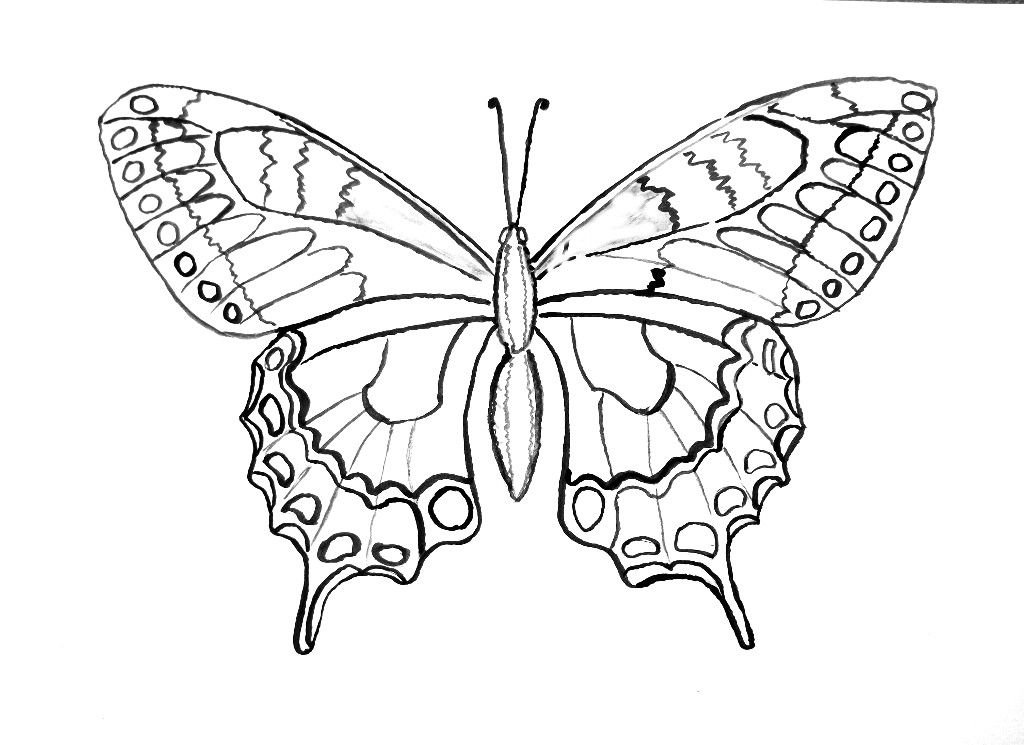 I have more on my website; will upload some here in due course...
EDIT: I see a bot got a bit nervous about a short link I put in below. It just goes to me website, but let me see if I can amend it...
EDIT 2: Unfortunately it doesn't work as the bot claims. But let me use my "real" address then instead of the short link...
-Brian
http://bit.ly/brianworx - will redirect to https://brianvds1.wixsite.com/home (I use bitly because it lets me track how many clicks I got from where!)