Greetings ladies and gentlemen of the steemchurch and his environ.




To be wise doesn't have anything to do with hardwork, it's takes one to listen before making any say or judgement in any form of situation one find his/herself in, although there are and there will be cases were we find ourselves in situations that seems confusing and demands wisdom to handle even with little or no information about the situation.
Proverbs 2:10 When wisdom entereth into thine heart, and knowledge is pleasant unto thy soul; 2:11 Discretion shall preserve thee, understanding shall keep thee:
In cases of such, one need to know what it takes wisdom and the best way in doing that is by learning from persons that the world recognised to be wise, let's take a look at a scenario that occur in the bible, on account of King Solomon, a man considered to be among the wisest among kings.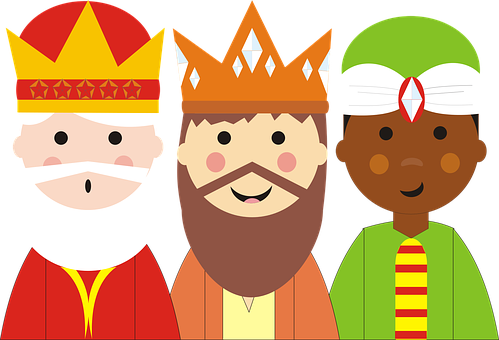 [image from www.pixabay.com. CC0 License]
He was confronted with a case brought to his table by two women who got argument on child ownership, both claimed the child was hers with no proof of ownership and all they got to offer on the argument was just a mere saying. No one could identify which was speaking the truth at that moment, thought of ideas and king Solomon came up with a wise plan, although none of the women knew about this as a plan.
King Solomon being wise, ordered his guards to isolate the baby into two parts and give each part to one and the second half to the other, knowing fully well that this will result to the death of the baby. The first woman insisted in tears that if she can't have the baby, neither will the second and seeing it as a better solution in handling the case.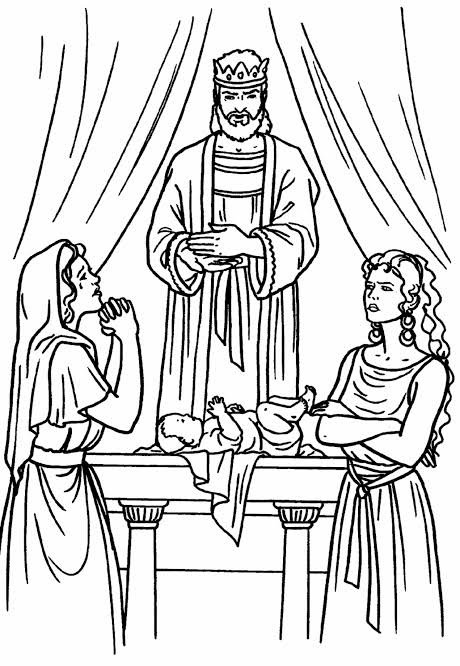 [image from www.pinterest.co.uk]
The second saw the king's idea as means of hurting the child and she pleaded with Solomon that the best way was to give the first woman the child rather than having the child slain.
Immediately king Solomon got a clearer picture with solutions all over it, with that wise idea of his which made him to know who the rightful mother was and at such, he handed over the child to the second woman who didn't buy the idea of having the baby slain.
Sometimes, when found in cases of such that we just saw, it's best we lay a listening ear before making assumption or judgments and that's what it takes to be wise.
Previously, the court lay a contest called Tell A story, putting in place 5SBD as per reward for the winner with criteria , although this contest had so many parishioners who participated but the court had the ball for just one winner.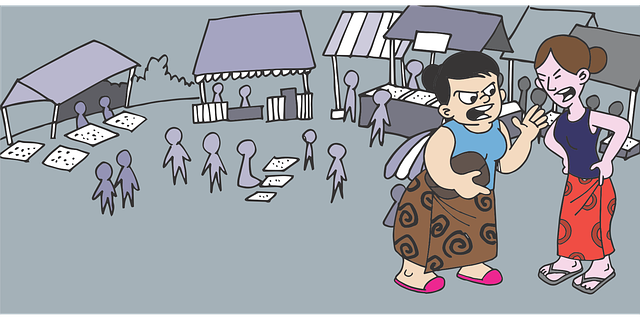 [image from www.pixabay.com. CC0 License]
And the court is glad to announce the winner of Tell A Story Contest and the winner is
With the story titled Abraham and Lot separate.
https://steemit.com/steemcourt/@steemcourt/tell-a-story-and-win-5sbd-let-s-have-fun
Number of words = 295 words 1,518 characters
Number of up votes= $2.59
Number of comments = 8 comments
Once again congratulations @joshuaky.
Signed : chief justice