Greetings ladies and gentlemen of the blockchain, a very warm regard to everyone on the steemchurch community on efforts to ensure a better growth and continuity.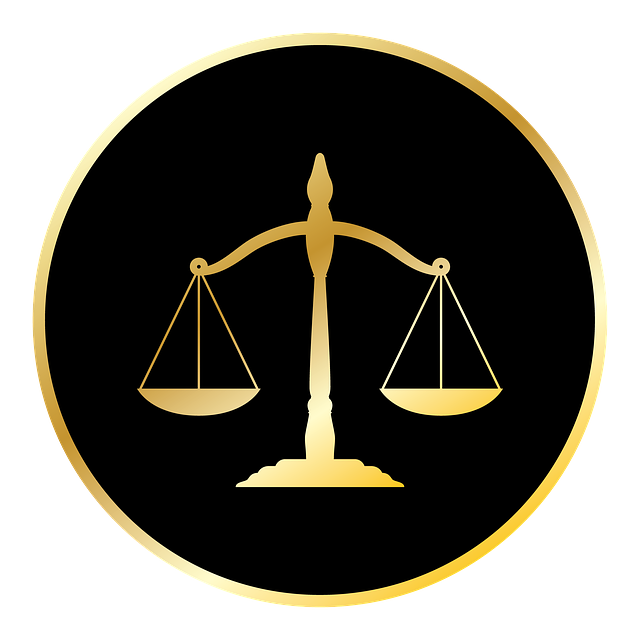 image from www.pexels.com. CC0 License
The court attention was made known to a case of successional visit of steemcleaners on our very own High Priestess blog on the floor of accused plagiarism by an unknown parishioner. She lay a decline on the accusation and she did report back to steemcleaners with full prove that the articles suspected to be plagiarised was from platform that she is working with, having her being among the platform's staff and Co-writer of the platform articles with full usage permission.
Investigation was made by steemcleaners not only on the accused articles but on her membership to the platform which she proposed that she was Working for, she sent her QR code for a better clarification on the investigation. All being carried out and she was found not guilty of the supposed accusation based on the fact that her decline claim on the accusation was pellucidly valid but this in return caused her unnecessary distress and loss of rewards/reputation.
---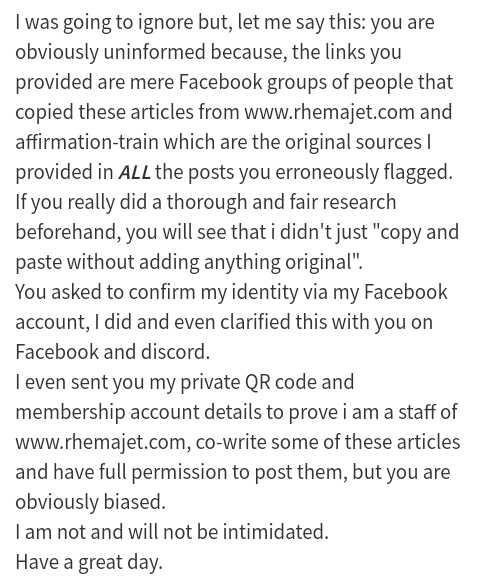 ---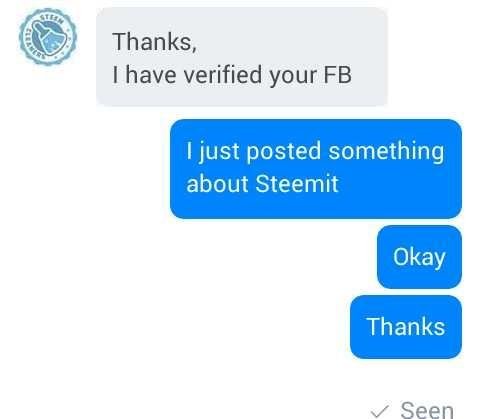 The idea on the report made by a parishioner to steemcleaners was considered trivial by the court, cases like this should be made know to the court for proper investigation before any sort and this will help scape loss of rewards/reputation and unnecessary distress or any sort. Based on the disappointment, this will sound as a warning with attached penalties to anyone who fail to view the objectives of the court on matters concerning parishioners of the steemchurch.
The court is literally concentrating on our Steemchurch tags, Steemcleaners will do their thing.The court is focusing on goals to ensure that any post with our Steemchurch tags is crystal clean and anyone abusing it will face the law.
From previous update made by the court, it was stated that anyone found guilty based on proper investigation on any accusation concerning steemchurch, such parishioner will be placed on blacklist but the court has insisted that instead of calling it a blacklist, it will be best it's called "A time for penance". A period of time in which the convict can by their actions be given the opportunity to prove that they are willing to do the right thing.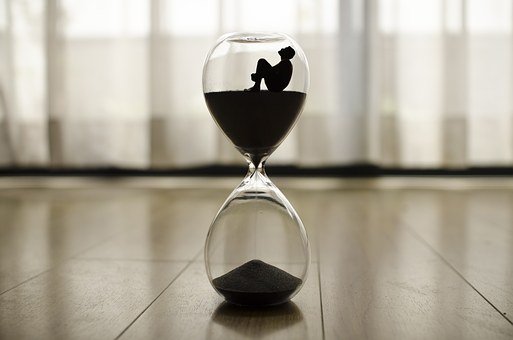 image from www.pexels.com. CC0 License
The court has found the following users @cryptospecio and @shahabshah guilty of plagiarism and placed these names under this time that the court considered to be a time for penance.
Three conditions are necessary for Penance: contrition, which is sorrow for sin, together with a purpose of amendment; confession of sins without any omission; and satisfaction by means of good works.

Thomas Aquinas
The court lay special appreciation to our noble knight, founder of @steemchurch, @steemcourt and @farms and also to our very own witness @jackmiller.
They are here to ensure a Just and Fair approach to everything concerning this platform and remember that the court is here for JUSTICE!
STEEMCOURT - LIBERTY IN THE CRUSADE FOR FREEDOM
signed:Chief Justice