The Brits League - five posts of the day from UK Steemians @ 4 September 2019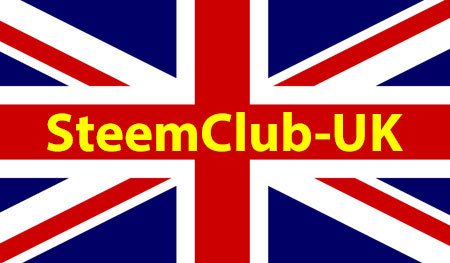 Down Westminster way all is going crazy.

But here on Steem, UK Steemians are staying calm and carrying on posting great posts.

The Brits League is picking up steam.

Look out tomorrow for the big reveal with more details.

In the meantime here is The Brits League Five of the Day for Wednesday...

---
---
Family

That proud day when the young one starts at the 'big school' is a key milestone for every parent, including today @welshstacker...
---
Fiction

This is one classy, and super scary, bit of of writing from @ezzy...
---
Life

Congratulations on completing your degree @martaesperanza. I look forward to more of your delightful picture posts soon...
---
Life

Join @perceptualflaws on this beautiful thoughtful journey...
---
Music

@theturtleproject is still making most excellent songs...
---
---
NOTES
The categories are not fixed and will likely change from day to day.

Please do consider popping over to each of these posts and giving them a vote if you can to increase the value of this curation project.

Each of these posts earns one point for the author in this month's Brits League.
---
---
Just tagging all active UK steemians to let them know about this new curation project...

---
---
[ flag image from pixabay.com ]