LOOK INWARD,LOOK AROUND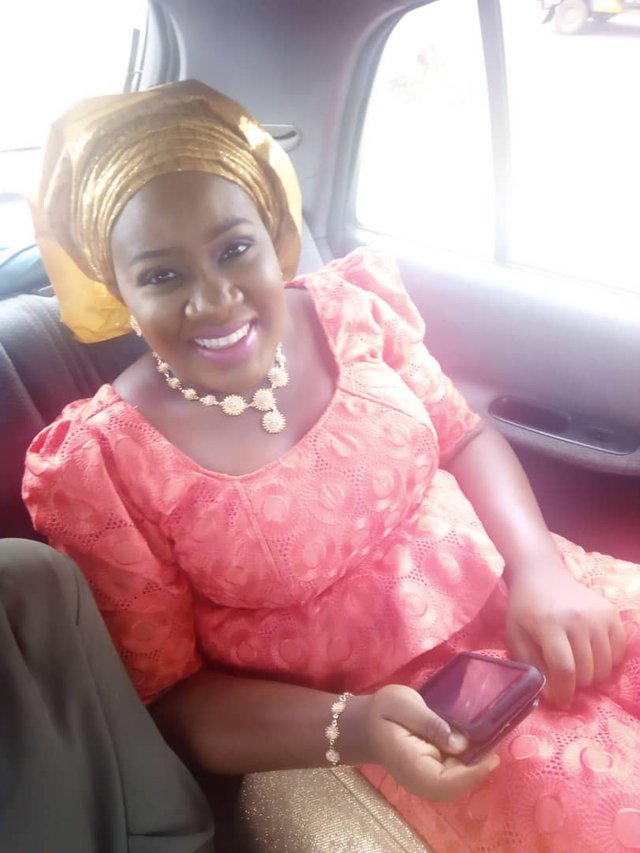 Potential! People may tell you that you have lots of it, that you are wasting yours or that you should maximise yours. Yet,few people really know what potential is. Fewer people realize that discovering your potential allows you to redefine your destiny and attain greatness in life.
Potential comes from the root words,'potency' and 'potent', this refers to all things a person can be successful at,if he develops and uses his God given abilities,skills and talents. Personal potential describes ;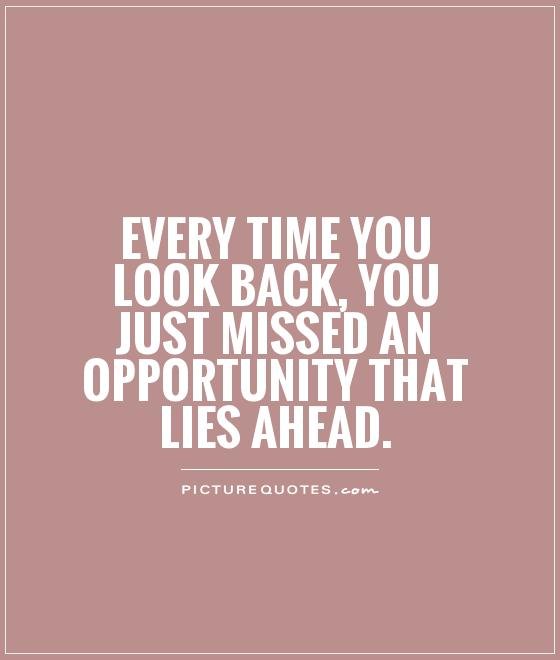 https://postimg.cc/image/xxe3730dp/
a) The activities and tasks a person can excel at;the hobbies,jobs,relationships and spiritual tasks can be great at.
Romans 12:3-8
3 For I say, through the grace given unto me, to every man that is among you, not to think of himself more highly than he ought to think; but to think soberly, according as God hath dealt to every man the measure of faith.
4 For as we have many members in one body, and all members have not the same office:
5 So we, being many, are one body in Christ, and every one members one of another.
6 Having then gifts differing according to the grace that is given to us, whether prophecy, let us prophesy according to the proportion of faith;
7 Or ministry, let us wait on our ministering: or he that teacheth, on teaching;
8 Or he that exhorteth, on exhortation: he that giveth, let him do it with simplicity; he that ruleth, with diligence; he that sheweth mercy, with cheerfulness.
b) The person one can become; the professions,social and spiritual status and fame he can attain.
c) What is possible for the person to achieve; the life goals,wealth,honours,awards as well as the impact he can have on his community and the world.
Everyone has potential.God has endowed us with natural abilities to excel in life.This means we all have seeds of greatness inside us,but everyone's potential is different. we are not all good at the same thing , we don't all have the same interests and we all have different abilities. As our faces are different so are our potentials different.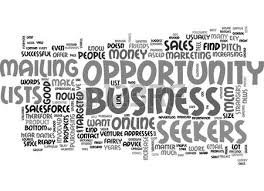 https://postimg.cc/image/yhxpnmtbh/
However,your personal potential is not limited to just one area of your life,it spills over like a waterfall and pols together with others of like minds and abilities.You not only have career potential but the potential to be great in love and human relationships. You also have the potential to live a vibrant creative life,using wisdom and doing amazing work. As a Christian you have added spiritual gifts , abilities and power to affect human lives, edify the church of God and transform your world.
1 Corinthians 12 vs 7-11
7 But the manifestation of the Spirit is given to every man to profit withal.
8 For to one is given by the Spirit the word of wisdom; to another the word of knowledge by the same Spirit;
9 To another faith by the same Spirit; to another the gifts of healing by the same Spirit;
10 To another the working of miracles; to another prophecy; to another discerning of spirits; to another divers kinds of tongues; to another the interpretation of tongues:
11 But all these worketh that one and the selfsame Spirit, dividing to every man severally as he will.
All you need is to look inward and discover your potentials. Having discovered your potentials,you should develop them by cultivating your mind. You should also prayerfully look around you to see what you can do.Identify a need in your community and meet it. every community needs the gospel for instance ,so as a christian you should reach out to the sinners in your community with the gospel of salvation. Evangelism is the heartbeat of the Almighty ,Hence you must be engaged therein. May God make us a fruitful Christian. AMEN.
Thank you for reading.
Have a fruitful week ahead.