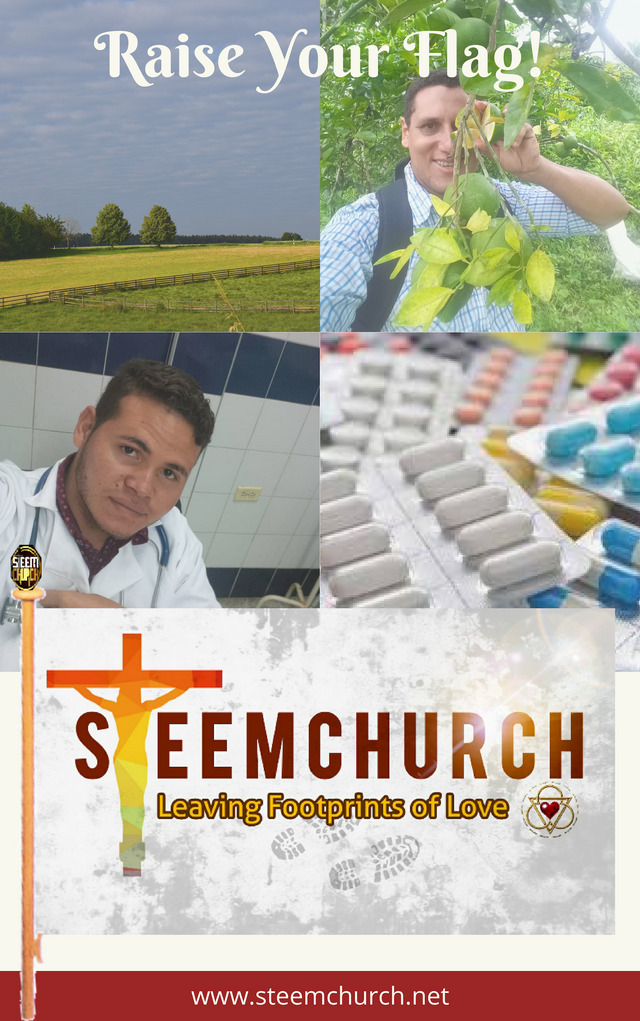 Dear Parishioners! Receive a warm hug from the Steem-Church community!
It has been a long way that this community has traveled, during the past months, we have lived many moments of joy and motivation within the chain of blocks!
The time has come when steemchurch is visible beyond Blockchain! physical steemchurch!
Every Christian Church must break the shell to go to the world to bring the love of God! There was a time when the prophet Elijah went into a cave with all the comforts of his time. He had everything: running water from the stream, crows brought him food and everything was rosy.
A voice from heaven shook his world saying: What are you doing here Elijah? Go out and walk because a long road awaits you!
1 Kings 19: 9 Reference
Yes, a long way awaits us in Steemchurch, as @sirknight says: it's just the beginning, it's time to go out and impact the world and society, it's time for Steemchurch to remain active making changes in the world!
Today, the Archbishop / CEO @emiliocabrera and a young doctor, @ammarn, took off their priest and medicine suits, and went to the field in search of new horizons!
Horizons that promote agriculture, and that this in turn, boost Health!
Look what they found: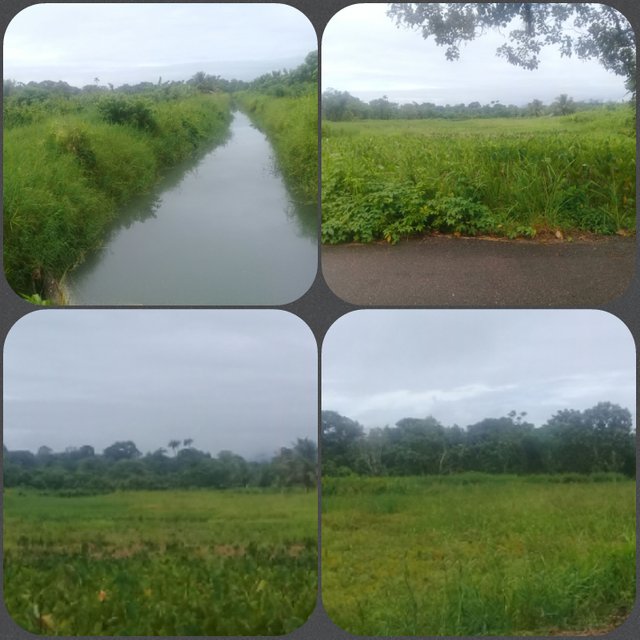 8 hectares
More than 8 hectares of fertile land, divided by a beautiful stream full of fresh water!
The farmers stated that there are many idle lands due to lack of resources.
In their words:


We have the will to work and collaborate with steemchurch, we have the land, we have the water and we have variety of some seeds like:
Tomato
Corn
Eggplant
Auyama
Etc
Only some inputs would be needed for its operation:
Grain fertilizer
Fungicides
Pesticides
Fertilizers
There is availability!

An example of the fertility of the land, can show us, some legendary trees hehe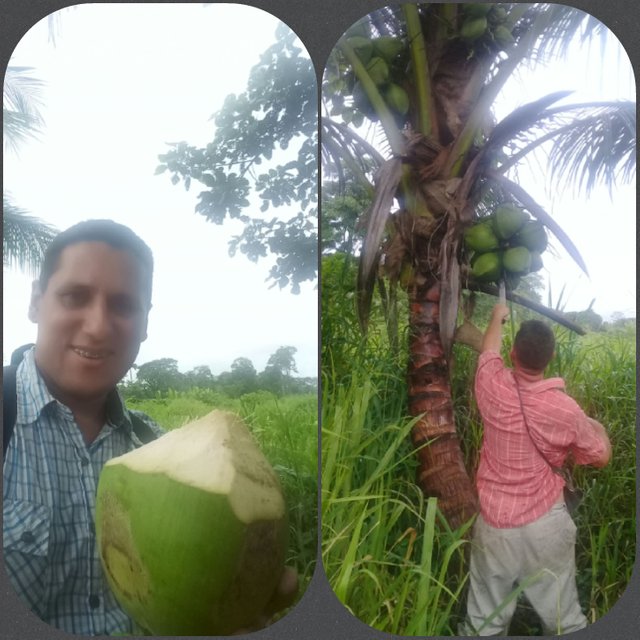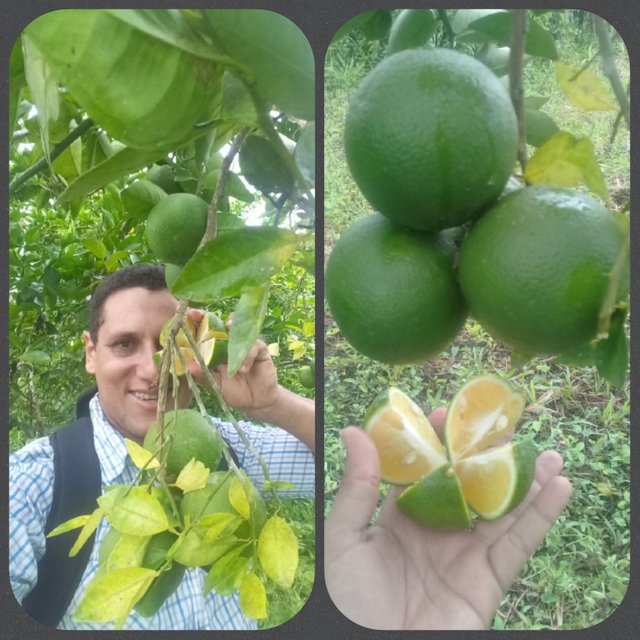 Bear one another's burdens, and thus fulfill the law of Christ.
Galatians 6: 2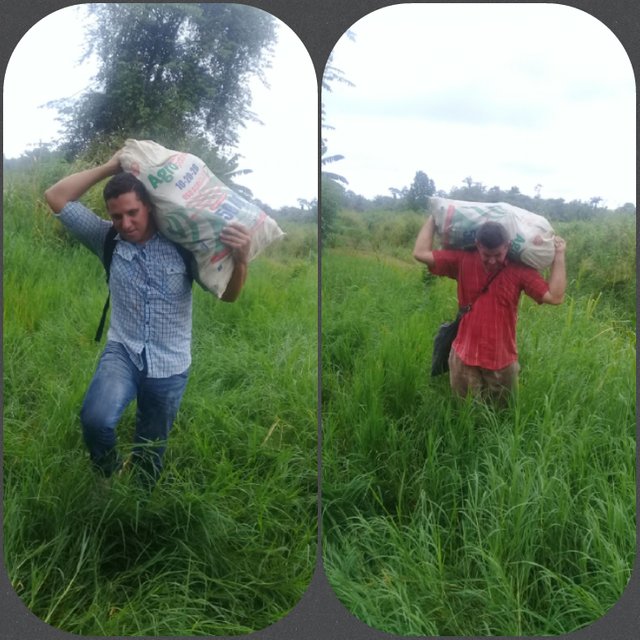 How do we promote health?
For this, we will do a pilot test, we will help farmers with their requirements to plant seeds that are of some short-term items. (Maintenance)
From 3 to 4 months, we will reap, with the blessing of God and with the prayer of all of you, everything will be successful!
Economy:


The harvest will be divided between farmers and steemchurch 50% / 50, (as in steem by nature 😄)
SteemChurch will allocate a part for #heavenbread, by the legendary Apostle @darlenys01.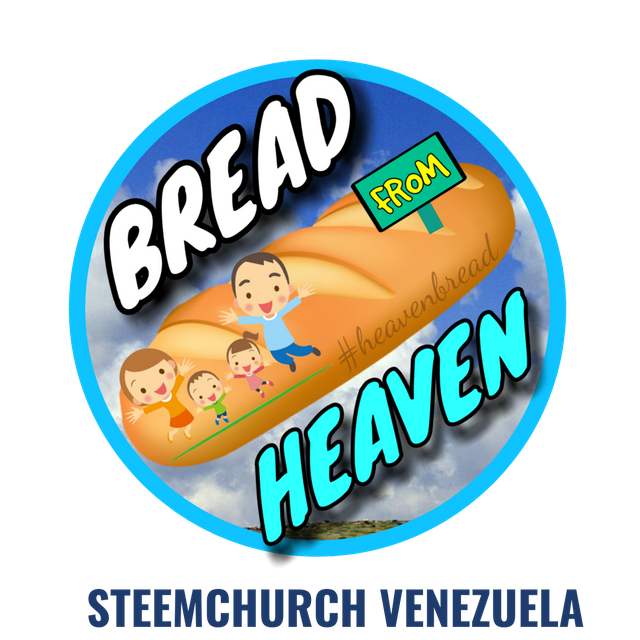 Another part will be sold in the commercial markets at prices not so inflated, (remember, we fight against corruption and any form of evil that can take)
What will we do with the money earned?


This is where the theme of Health comes in.
Currently, due to the inflationary case in Venezuela, the health issue is worrisome, the doctor @ammarn, social fighter, in a spirit of humility and Christian, has informed us, how badly people live in health care centers, since, there is not even the most basic of painkillers and painkillers!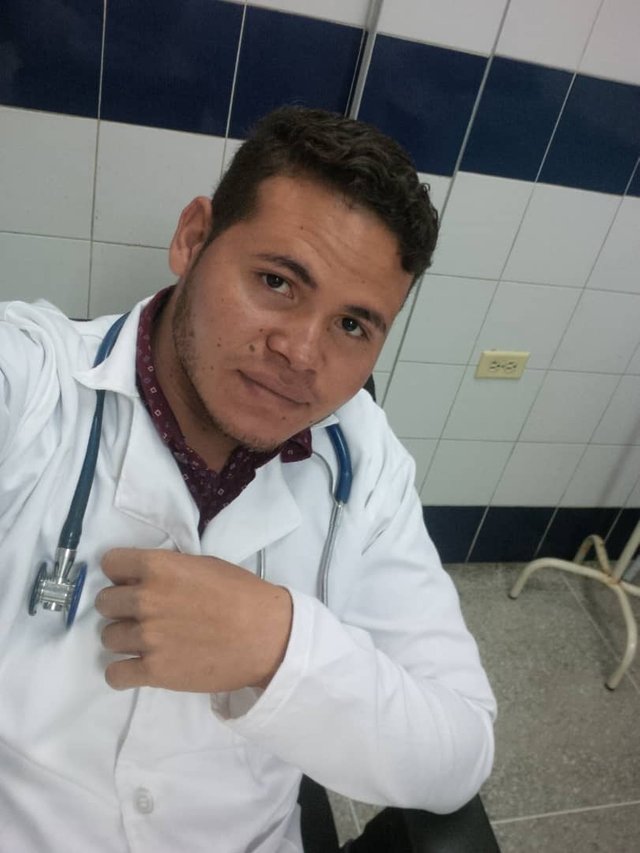 @ammarn
Many protests for lack of medication!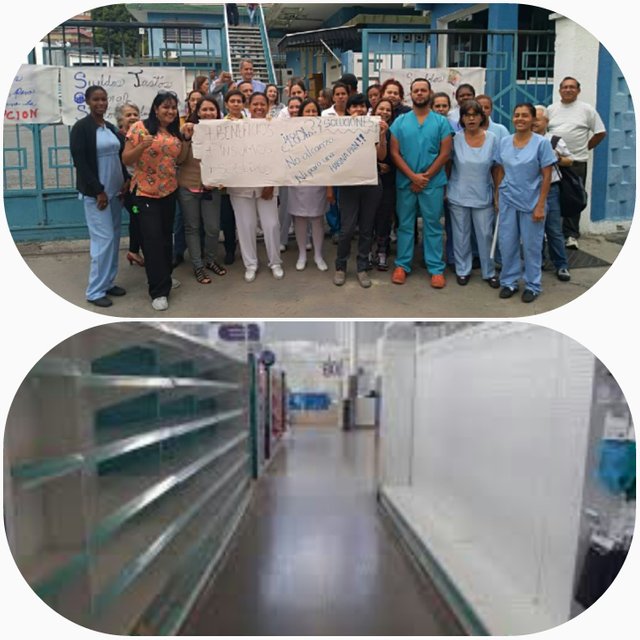 With the money from the sales and steem we earn, we want to leave a trace of love in some medical centers, asylums, orphanages, etc. Sister @lorennys is investigating everything concerning this. We hope that more people will be added to this noble cause.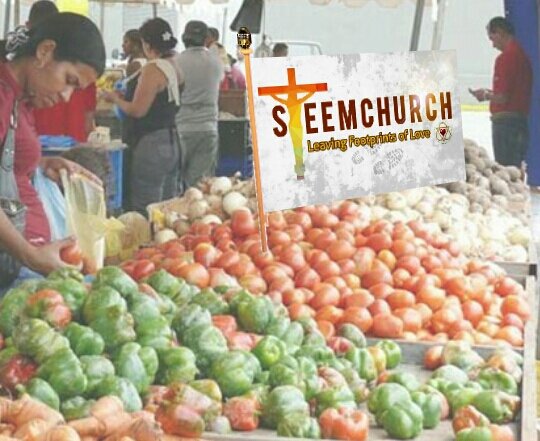 Special thanks:


We thank God for giving us the strength to undertake this path: Raising the flag of Christianity and leaving traces of love!
We thank @sirknight, for being so noble and for promoting this Church, for providing the opportunities to the parishioners, so that they develop their talents.
Thanks To Mr. Ramon Cabrera and Martin figuera for lending their lands, their knowledge and human resources, thank the farmers who promised to help steemchurch.
We thank @farms for providing guidance on agriculture!
Remember:
The farmer, to participate in the fruits, must work first.
2 Timothy 2: 6
Remember to raise the flag of Christianity and leave a trace of love!