STEEMCHURCH: AUSTRALIAN PARISH GOES TO THE TENNIS!
Ladies and Gentlemen of the SteemChurch et al.
This Knight apologises for his virtual absence from the SteemChurch over the past couple of days - the Australian Parish has been on a most wonderful excursion to the TENNIS. The Sydney International to be exact. One of the Australian tournaments leading up to the Grand Slam Australian Open in Melbourne.
SYDNEY OLYMPIC PARK TENNIS CENTRE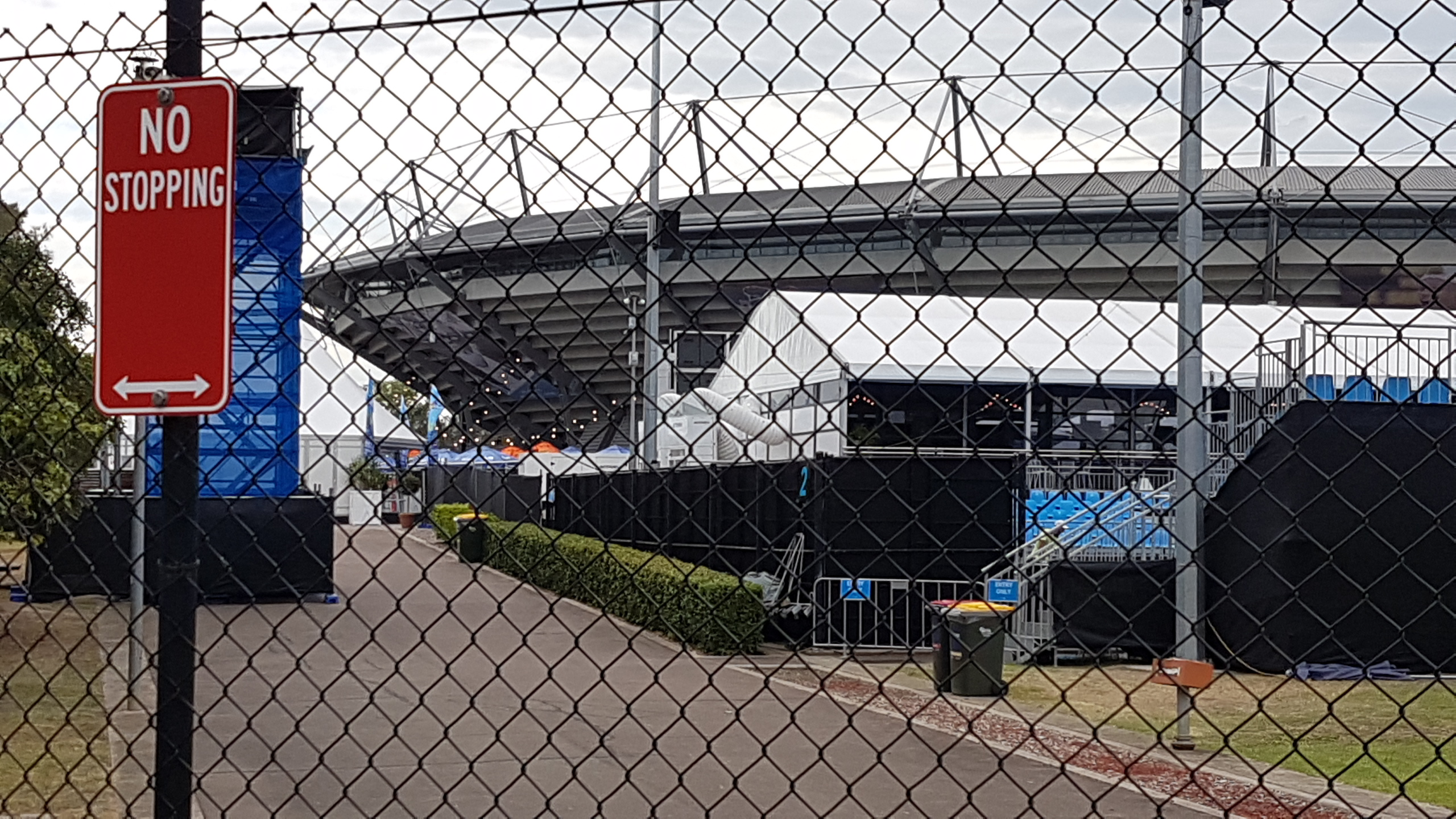 This was SirKnight standing outside the park before play commenced. This had to be a quick photo - as you can tell by the sign... NO STOPPING! (hahaha)
So whilst I remember - Celestial Challenge Wednesday - Structures. The Sydney Olympic Park Tennis Centre is my entry today. Built in 1999 for the 2000 Sydney Olympics (best Olympics ever). The main Ken Rosewall Arena seats 10,000 people, and the complex consists of 7 other competition courts and 6 practice courts. Cost of construction was $AU42.9 million (according to Wiki) and this Knight paid almost this much to feed the family here over the past few days ; )
The highlight for SteemChurch Australian Parish...
ALEX DE MINAUR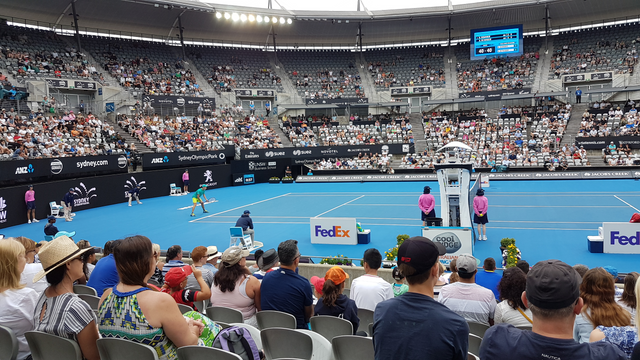 The new 18 year old Australia Tennis sensation! (Remember his name and that you read it here first - this young man has a big career ahead of him)
After turning heads at the Brisbane International last week in the early match-ups, losing to American Brian Harrison in the semi finals - he is now into the quarter finals at Sydney after cruising to victory against World Number 30 Damir Dzumhur this evening. (Picture above).
Despite the blow-out in the score and an early retirement by Dzumhur, it was a fantastic game to see live.
All SteemChurch attendees had a fabulous time with a few hoping to get back there in the next couple of days to see another match or two... and perhaps an Aussie Sydney International victory in this the two thousandth and eighteenth year of our lord.
---
Corinthians 9:25 (NIV)
Everyone who competes in the games goes into strict training. They do it to get a crown that will not last, but we do it to get a crown that will last forever.
---
---
STEEMCHURCH / CELESTIALCHALLENGE UPDATE
As you all know, this Knight is thrilled that CelestialChallenge and SteemChurch is distributing so much love to so many new Steemians who share many of the same ideals. However, this Knight must now admit - he is exhausted!
Furthermore and unfortunately, SirKnight is coming across more and more spam on Celestial Challenge, and again this adding to his time management stress.
As such, to avoid an inevitable burn-out, SirKnight has determined he will now be prioritising the SteemChurch and the active congregants over the general all Steemian Celestial Challenge.
If you are posting into #celestialchallenge and you feel you are not being rewarded for your efforts - please do not be offended. It is simply because the Legendary SirKnight, is a very busy man.
---
I AM... SIRKNIGHT!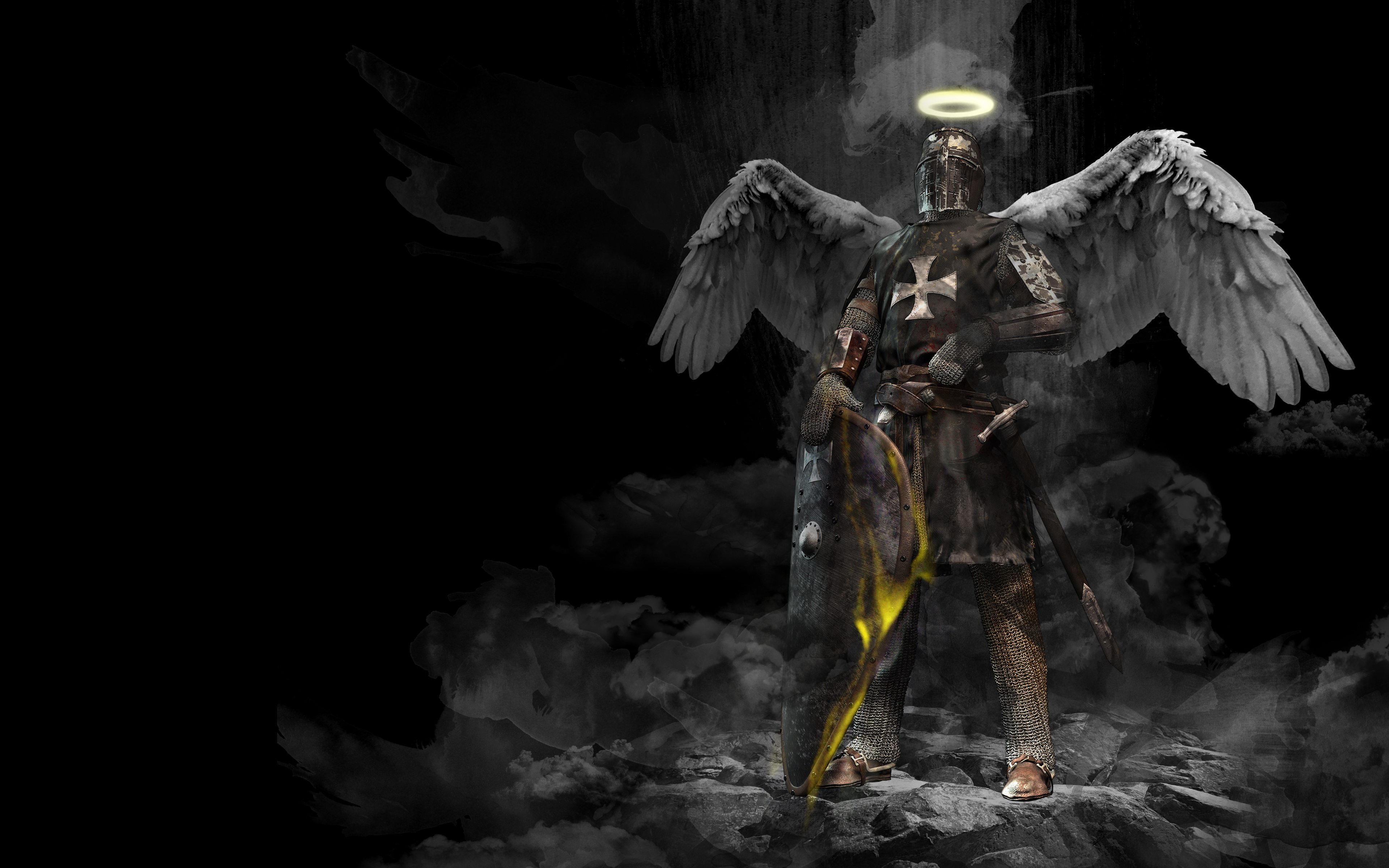 ---
Credits:
Thanks again for the awesome portrait Odsam2.
https://steemit.com/steemchurch/@odsam2/steemchurch-the-soldiers-unashamed-1
Other photos taken by SirKnight!