I am SirKnight!
Lord of the Steem!
Wielder of the mighty Sword Excalibur!
Field Marshall of the Great Steem Wars!
Founding Father of the SteemChurch - the first ever Church of the blockchain!
Wise well beyond his years, with agility of those 20 years his junior.
Quick witted, ruggedly handsome, with a cheeky guy next door smile.
Arguably the greatest blockchain blogger to ever live.
AND YET ALL THIS IS MEANINGLESS!
Now you ask...
WHY?
---
Ladies and Gentlemen of the SteemChurch.
'Peace be with you'
---
Just four days ago, SteemChurch Witness Representative Jack Miller published this emotional and thought provoking post...
https://steemit.com/economics/@jackmiller/steem-can-become-a-world-revolution-we-can-change-the-world-as-we-know-it
And this Knight's life is now changed forever.
---
According to UNICEF, 22,000 children die each day due to poverty.
---
This is utterly horrific and the entire world should hang their heads in shame.
Are we going to petition World Governments to fix this? No way... they are too busy lining their own pockets and those of their banker friends.
So who is going to fix this?
Well, all the SteemChurch Parishioners already know the answer to this...
WE ARE!
---
SteemChurch FARMS
Source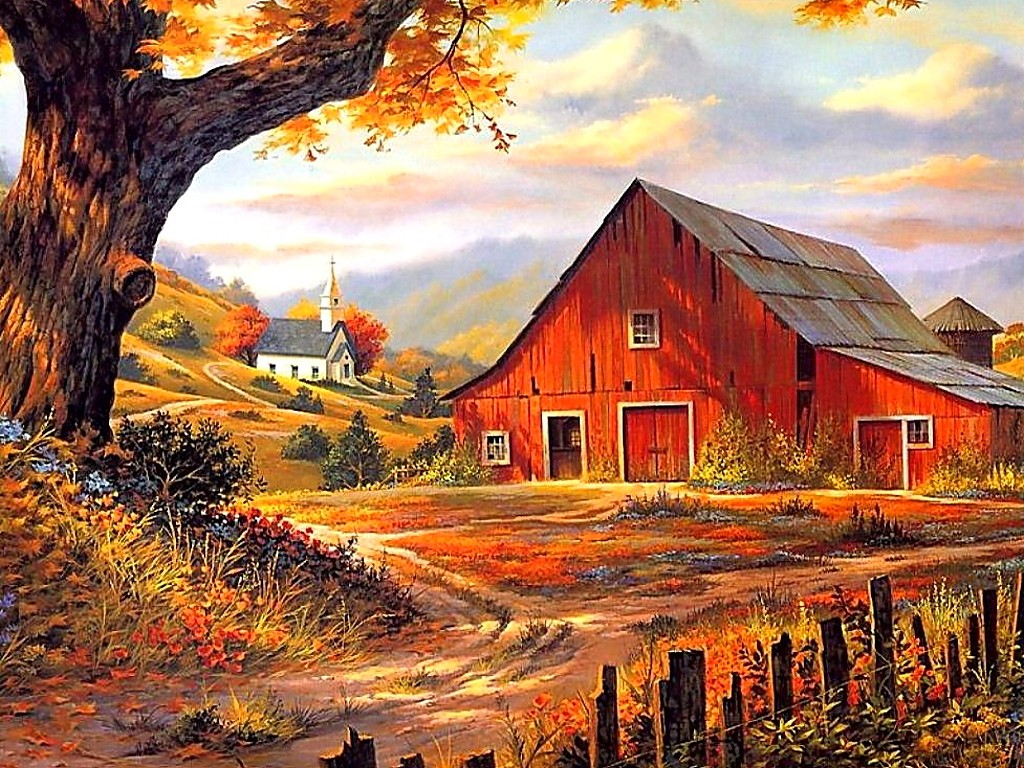 Effective 5 May 2018, the 'STEEMCHURCH FARMS' initiative / project is active.
FARMS: Food And Resource Management Systems
Steem account @farms has been created and Brother Abiye @abiye has graciously volunteered to manage the account and lead the initiative.
To get the project started this Knight will be personally delegating 1,000SP to @farms.
---
How much food does 1 STEEM buy?
According to Jack, 3 billion people live on less than $US2.50 a day.
However, in order for us to feed the world we need to stop thinking in US dollars and start thinking in STEEM.
We need to know... how much food can 1 STEEM buy in communities around the world?
SirKnight currently domiciled down under, could purchase ANY of the following with 1 STEEM Token.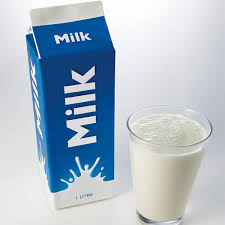 5 litres of milk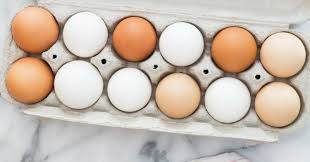 A dozen eggs.

1-2 kilograms of oranges.
So the first challenge to SteemChurch parishioners... let us know what foodstuffs you can buy with 1 STEEM.
---
The second challenge - help Brother Abiye design logos and flyers for SteemChurch Farms.
Earlier this year, this Knight coined the phrase:
'Steem will feed the world: one small farm at a time.'
https://steemit.com/steem/@sirknight/steem-will-feed-the-world-one-small-farm-at-a-time
Perhaps it is time we rephrased this line for SteemChurch Farms.
---
Be sure to tag your designs under both #steemchurch and #farms. Brother Abiye will resteem the best 4 or 5 SteemChurch Farms posts on the @farms account each day.
---
The Vision.
Whilst Brother Abiye will no doubt formalise the vision and mission statements for this initiative over time, this knight's initial proposition is this:
To support agricultural producers and market places throughout Christian communities across the world.
To encourage the use of STEEM and $SBD tokens as a medium of exchange.
In an ideal world - the content creator could create right here on the Steem Blockchain - then use their Steem Rewards to pay their butcher and grocer.
---

LEGEND OF THE BLOCKCHAIN