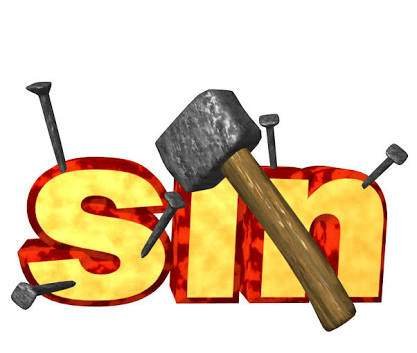 Pastors are men and women of God called to be Shepherds of Gods entrusted people to lead, guide, care and feed them.
In this era, where Sin is being compromised, a lot of pastors have challenges for the word of God. However, as some have remained on truck with the truth, some are still struggling with talking on sin.
Therefore, I wanted to complile some of the issues to be addressed.
So, here are some of the 10 reasons why Pastors are silent on sin.
As the bible says that the love of money is the root of all evil. Money itself is not evil but the love of it. So pastors who want to get and manipulate their folks to only prosperity but not really tell them of the truth about their evil ways.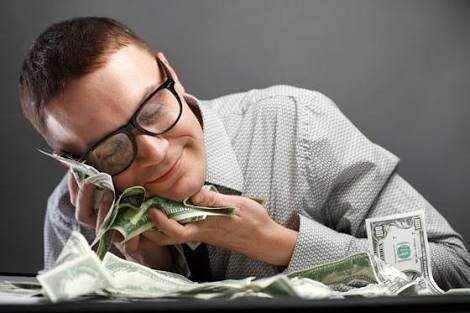 One of these days, we have become more of Men Pleaser's than God's! We fear what will people say if you tell them that homosexuality is evil., that God condemns sexual immorality? and all other forms of sin!
Not Genuinely Called by God.
Some of the so called men and women of God are self called. God didn't call them into ministry. They are their for their own selfish motives! Therefore such people usually want to talk about what pleases them but not do the will of God.
Do not want to Lose their church Members.
Can you imagine? we are more interested in quantity of people than quality. Than their Holiness, purity, love of God. So, some pastors don't want to touch on the issue of sin because most church members live in it. We need to start preaching the truth and get souls ready for heaven!
Listen, its usually hard to condemn something you are doing! Therefore because we live a compromising life of sin, we fear to address against sin in the church!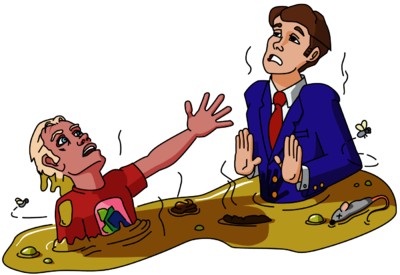 Do not Have the fear of the Lord in them.
The fear of the Lord is to depart from evil as the bible says! So whenever we loose that fear of God, we begin to do things opposite the scriptures and hence twist the word of God to satisfy our fleshly lusts!
They Don't believe in Holiness.
Be holy as I am holy the Lord says. Without which No man will see the Lord. Friends, its time to work on our Holiness towards heaven and shun our former and present evil ways!
Most Pastors and ministers are employed to preach in certain churches and hence when they preach against sin, people feel offended and hence causing them to shun the church. Do you know why? The more people in church, the bigger the tithe, offerings!! Therefore, most of the church elders are more interested in money than preparing people for heaven!
Deceived by a false Gospel.
The gospel is being corrupted by wolves dressed in sheep clothes. They are telling people that God cannot throw any one into Hell even if they sin..Watch out! The bible says in Romans 6:23, that the ways of Sin is death, but the gift of God is eternal life in Christ Jesus. The grace of God teaches us to say No to unrighteousness. Titus 2:11
Finally, They are Hirelings!
A hireling is some one who serving for hire, or one who works for wages! In other words, the motives and interests of the pastors serving the church is wholly gainful. So, they are after getting some thing into their pockets!
You shall Know the truth and the Truth will make you Free! God should have mercy on Us and Lead us in His Holy ways.
Remember,
PREPARE FOR THE SECOND COMING OF JESUS CHRIST
Posted using Partiko Android