Ministry in the Philippines Thoughts of a Missionary
I don't have a in-depth post today. I am mainly checking in as I am traveling from Saturday to returning some time Monday. Some local pastors and I are traveling in the "No go" area to spread the Gospel.
I love these fearless people and partners in ministry. Over Saturday and in three places on Sunday we preached the Gospel in a hard place. Still many people came to Christ and these fellow workers of God's Vineyard will follow up and mature these new born babes in Christ.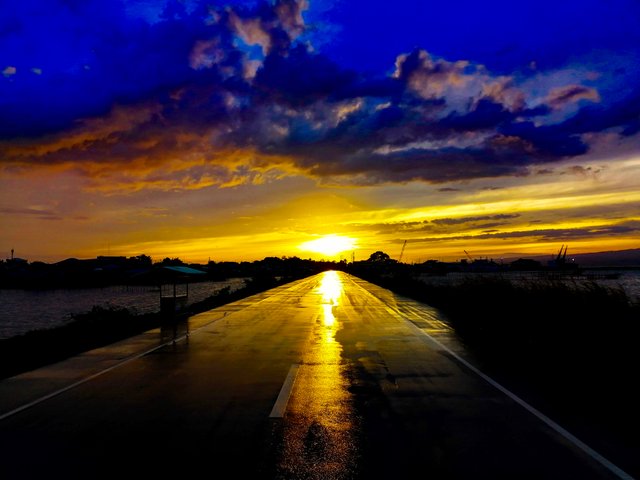 I love this photo as it looks like an arrow. There is only One Way to heaven and it is through Jesus Christ.
God bless!
Just a few thoughts from a missionary.
Daddy William