You are viewing a single comment's thread from:
RE: BE PRAYERFUL
The Bible says 'pray without ceasing'. A prayerless Christian is a powerless Christian. Thank you for this wonderful post.
Our Telos expansion has begun!
If you are yet to register with the community, please do so now by filling this form:
https://forms.gle/YLKPmuc28V6oTZna8
Don't forget to also refer your family and friends. You will receive 5 Telos for each person you refer. Just have the person you refer, complete the registration form above and enter your Telos account name as Referrer.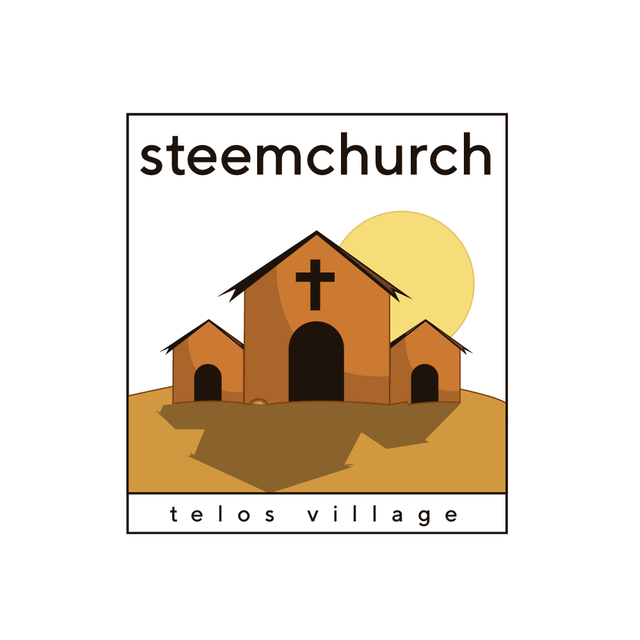 FF