BE PRAYERFUL
A quality, steady prayer life serves as a power booster. It serves as a booster because the more you stay in God's presence, the more of God you will experience. In His presence, you encounter His glory and gain insight that empowers you to succeed in exercising your authority and power of God.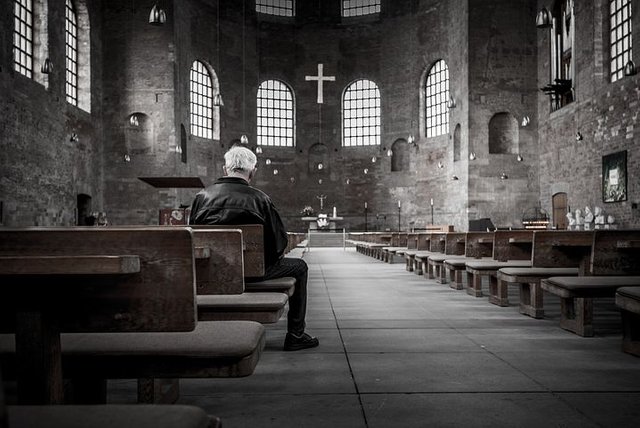 Image source
When Moses stayed in the presence of God for forty days, he encountered God to the point that his countenance changed. The Bible recorded his face was shining and the people ran away from him because, they were scared.
They could not stand the glory of God upon him so, he had to wear a veil to cover his face so that people could come close and fellowship with him.
When you spend quality time in prayer and worship in your own private time, look at yourself in the mirror. There is always a difference such as a glow around you.
Jacob changed his destiny in the presence of God. He received power to conquer darkness in God's presence. His name was changed from a 'cheat' to one who had power with God and man.
Learn to pray. Have a steady prayer life not 5 minutes rushed prayer.
Spend quality time in the presence of God in prayer. Sometimes, you are so much in a hurry that you do not have time to pray at home before leaving your home for your daily activities. The best thing to do under such circumstances is to pray as you are going along the way.
You have to rearrange your daily routine so that you give more time to pray in order to enhance the power of Christ in your life. Get a specific time for daily prayer it will surely help you.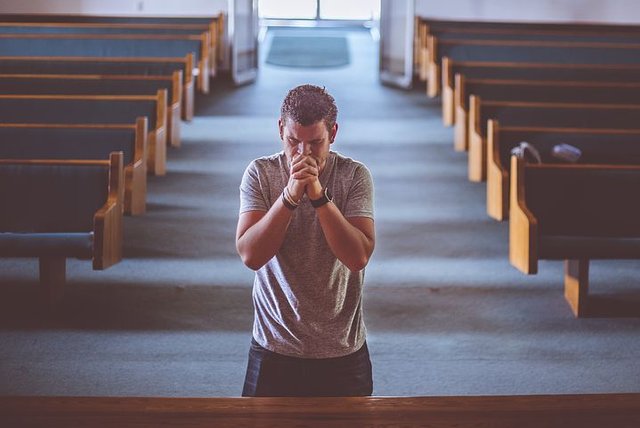 Image source
You need consistent, effective and productive prayer, not just praying for praying sake. Don't just pray so that when you're asked if you have prayed, you will say you have prayed for an hour or more.That is not beneficial to you.You need to genuinely fellowship with God in prayer.