Good morning fellow steemians… Hope you all had all a good night? Well, mine was great…
It's actually been a while since I wrote and it has really been a burden on my heart for so long, so I would like to lift that burden this morning…
I was in a church service sometimes ago, and during Sunday school the moderator said something that I can't forget in my entire life he said: "Life without Christ is a hopeless end, but life with Christ is a life of endless hope"… After hearing that something in me jumped for joy for the understanding he has given to some unanswered questions in my life.
What he simply meant was that you can't survive without God the bible says "…not by power, not by might but by my spirit says the Lord…Zechariah 4:6" but those who haven't seen the light will think that everything man does is by his own will, but those that have seen the light will understand better, the bible also said, "the Spirit helps our infirmities, our weakness, our failings…". A good example is when a Christian is suffering from some addictions and the person wants to divorce himself from those addictions, but he is trying but all to no avail, it is only the spirit that quickeneth the mortal bodies to submit to the will of the Spirit.
(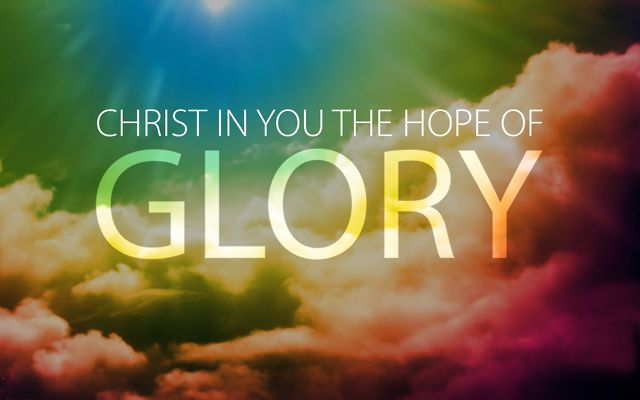 )
Here in Calabar, where I school its really impossible to sit on the fence, I mean not to be a Christian and not also belong to one of the numerous cult groups around, even to get daily bread is difficult to come by in Calabar if you are not in one of those groups, and it is just so tiring to see those who are even genuine Christians struggle to get what to feed their family with, and I know it's also the same everywhere.
So as young people we should be desperate to know Him (by 'Him' I mean Jesus Christ) on a personal basis. We shouldn't assume that because we are born into Christianity automatically we are known by God. So many of us practice religion and by that, I mean 'because my parents are either elders or recognized members of a church we also should be in church', No, it shouldn't be, it should be "I know Him because I have encountered Him"..
The highest thing you can pursue in life it's not education, it's not marriage, it's not anything material, but it is God. The bible said "…that we may know Him and the Power of His Resurrection…"-Philippians 3:10. Also in Matthew 6:33-"But seek first his kingdom and his righteousness, and all these things will be given to you as well". Every other thing shall be added unto you, your degree is a thing, your car is a thing, by "all these things" He meant all material things that you can think of will be given to you, not because you deserve them but because you have fulfilled a Kingdom principle and God will always fulfill his word.
HAVE A NICE DAY!!!!