IMPACTING THE WORLD THROUGH THE CHURCH (STEEMCHURCH)
First of all we want to bless the lives of all the people involved in this platform or community, technology in these times is playing a predominant role in the global sphere, and we the church cannot fall behind in this regard.
"My refuge is Christ" is an international Ministry focused on missionary work and social work in our country (Venezuela) and Latin America, bringing the word of restoration to bring our beloved Jesus to the world.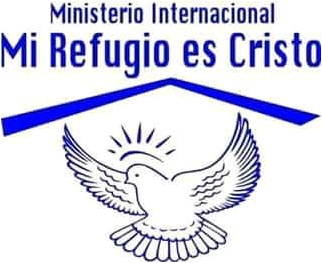 We have many churches distributed nationally, and internationally. For some months now we have known the social work that
@sirknight
,
@darlenys01
is doing through
@steemchurch
and its parishes, the Bread From Heaven project is something wonderful that God has placed in this woman's hand, actually our ministry despite being so big, we haven't covered social networks much.
Thanks to Darlenys, we have understood the importance of conquering territories and complementing our work with the technological tools that the Lord has placed in our hands.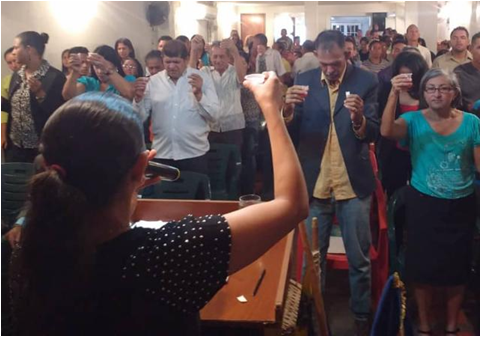 Personally I have interceded a lot for Darlenys, Steemchurch and the work that has been done from this community and one of the things that has inclined me to be part of this evangelistic movement is to know the support that this community has from God.
We hope to contribute with our work and experience in communities, to establish a positive change in our world, here there is a powerful community of working people, divine telentos that is at the service of others, believing that we will reach many places and also leave a legacy in the planet.
From Venezuela we send a fraternal greeting to all the Christians in the world, the love of Jesus will make a big difference in lives.
Regards
Apostolic Family of the Ministry My refuge is Christ