"I am the Lord, that is my name; and my glory I will not give to another, nor My praise to carved images ." Isaiah 42:8*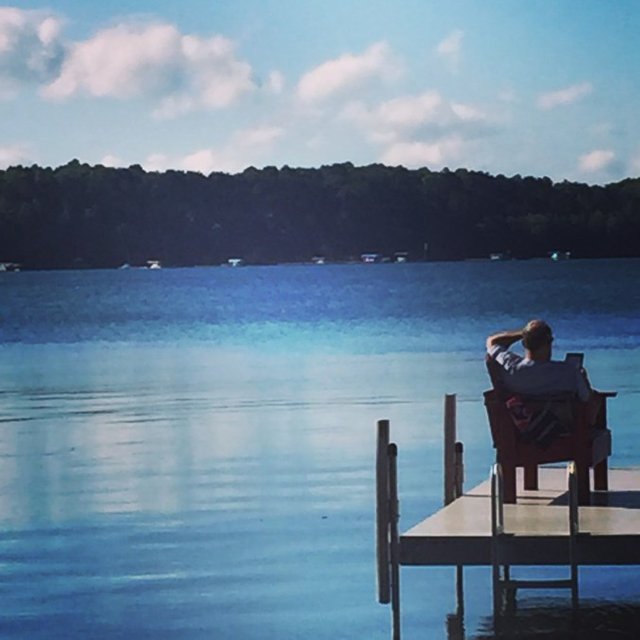 Source
God is God alone; make sure that nothing takes His place, His glory and His praise in your life. God needs all the praise and honour for his kindness, goodness and mercies He always give us. We cannot give praise to man made substances, things that we have carved as idols that we always sacrifice blood for them. God will pour his wrath on those who worship lifeless beings, praise them and make their name fame. Since all things were made by God, He alone can create and destroy. God has already warned as in the Book of Exodus 34:14 (KJV) "For thou shalt worship no other god: for the Lord, whose name is Jealous, is a jealous God:"
God alone deserves all the praise, we should worship him with our heart, love and strength. All the time we meditate his words and proclaim his name to others who have heard his name be have not given much attention to him. God is worthy of praise since He is our refuge all the time. He follow us to everywhere we are going, and follow us back when we are coming.
We should understand why we should give all the praise to God and no any other being. God is our provider today and forever, He feeds us; morning, afternoon and evening. I have not met someone who says that I have not being fed for a month, unless the person is fasting.
God always guide our family, children and friends from generation to generation. He fulfill our wish and heart desire; consider many opportunities available for us when we completed school. He gives us shelter, clothes and all things we need as ornaments to our body and our homes.
Beloved, we have the cause to worship God alone, not even given one-_quarter of this worship to any idol, lesser gods or any man made substance except God. When we wake up we have that thank him and praise; everywhere we find ourselves we need to worship him no matter the circumstances we are passing through. Even if the troubles are beyond our control, He will deliver us.