A warm greeting Dear friends and brothers
Welcome to my blog
God bless you!
Today is a day of great joy and excitement because God's blessing is reaching every corner, God came to this world to serve not to serve, and that great work is in the heart of the first church of the blockchain @steemchurch which had a great knight as leader and founder of our dear @sirknight who has taken this noble work forward and together with an exceptional group of apostles who support him in this long journey, this our dear apostle @ Darlenys01 warrior woman who had a sense of God for A beautiful project BREAD OF HEAVEN.

--
Which would help many children who are in malnutrition and poor nutrition, is something beautiful because just as in those times the men and women of God were not alone God has a brave army that supports this noble cause as well as our brother @ emiliocabrera who will be one of the leaders of this incredible project that comes from God and together with them all of us the beautiful family of #SteemchurchVenezuela @ sc-v that will be supporting and supporting at all times.
God bless the family @ sc-v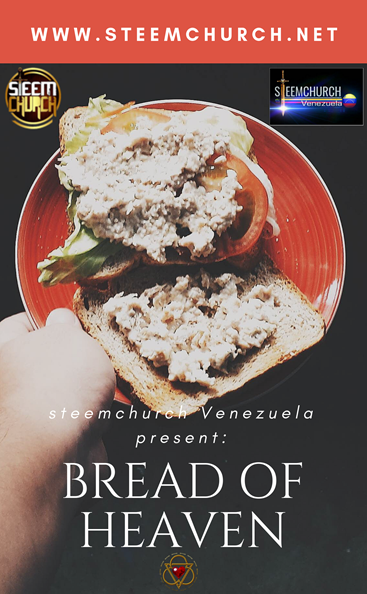 At this moment we are in a situation where, as Cáritas said, there are some states in a situation of real crisis, due to the percentage of children with moderate and severe malnutrition that we are seeing in the communities. Those who are paying the worst are children under five years of age, because there is a concentration of infant mortality, which, as we already know, is also rising; because these malnourished children are more prone to infections, and diarrhea, which can be a minor illness for a normally nourished child, is a serious case for an undernourished child.
But they are not the only ones: we are already seeing that hospital emergencies are also coming to schoolchildren, children over seven years of age who already have severe symptoms of malnutrition; Some arrive edematous, others arrive practically with all the fat and all the muscle of their bodies consumed.

Here is when the hand of God comes in that will not allow his children to continue in this abandonment carelessness for the sin and the evil of man, today God sends an army of men and women of God to fight for this beautiful project. God says in Your word:
Psalm 37:25
I was young, and I have grown old, And I have not seen the righteous forsaken, Nor his offspring who beg bread.
--
God bless you family
To the team of @sc-v (@xiore, @taty17, @lorennys, @emiliocabrera, @mildreduh, @marialara, @giacamila77, @abordo2000, @xioran, @ricci01, @elion, @laramrm, @kenaliz85, @christibri, @elgringo79, @mosdad, @doumerromero, @kenlys, @mariela)
For more information visit:
https://steemit.com/sc-v/@sc-v/social-program-bread-of-heaven-child-dining-room

https://www.steemchurch.net/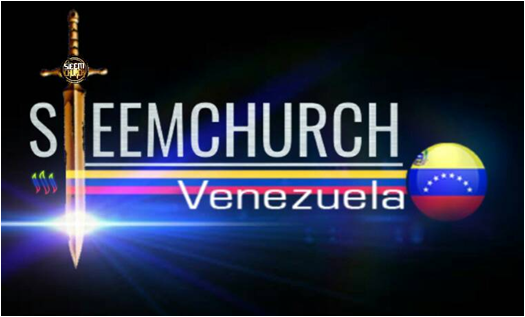 @SC-V