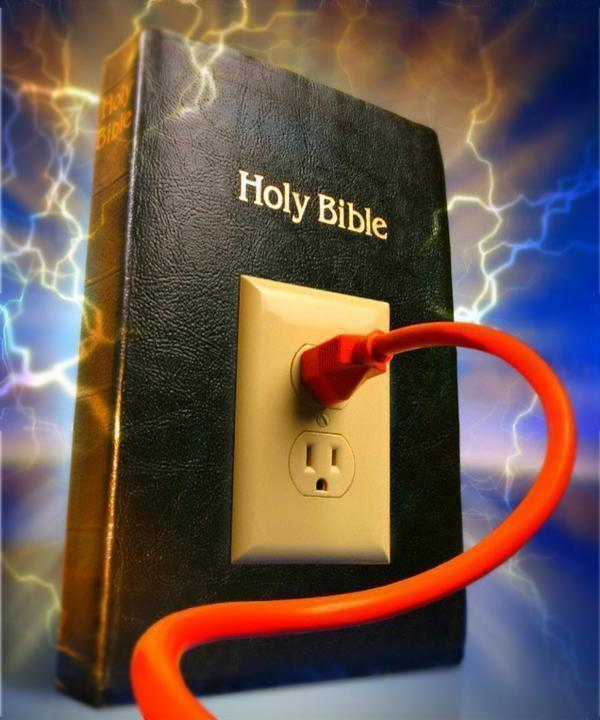 INFORMATION
Morning
God is in control of each of my steps. The things that surround me, the external circumstances and the battle of thoughts in my mind are not the truth of my lifetime.
I will not allow the pressure of the enemies to steal my joy; today I learn lesson in these words of the Bible. External pressures can not rob me of joy or peace. God is my hope and my answer. Suffering and anguish can not dominate me. I'll wait on God, because my miracles are ready. In the name of Jesus, amen
Noon
Waiting on God is one of the most powerful secrets that exist, because that's how I'm sure I do not doubt his words. Today my God and my Creator, I connect with you. The anguish and despair do not they will dominate. I declare that I will be well and I will walk in victory. I do not depend on the things that I see, but of your words. You have the answers to all my concerns.
I do not allow any external pressure to rob me of peace, because I am connected with God. In the name of Jesus, amen
Night
I will never again allow external pressures to rob me of my inner peace, that of my family and the people who work with me. I was not born for failure. I have control of myself. I move with the authority that the Bible gives me, the God who created the universe is with me. His love and his angels surround me. He answers supernaturally to all my prayers. I declare that I have nothing to fear, because My miraculous answers are approved from heaven. I'm going to have results extraordinary because today I connect with God. In the name of Jesus, amen.