Hello wonderful people, welcome to another blessed day today. A new day and a new calendar month.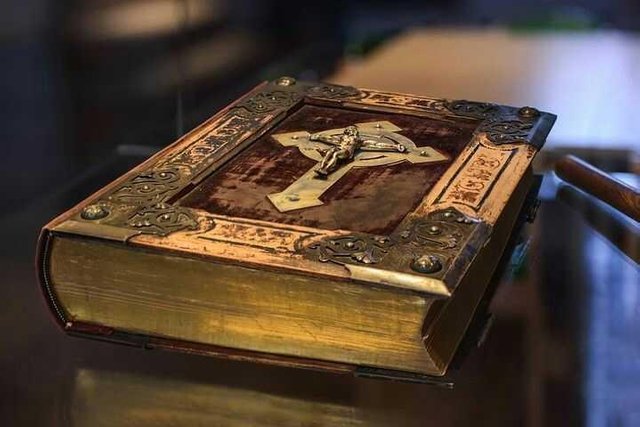 Have you said a word of thanksgiving today, have you plus and minus the activities of your daily living since birth.
Who are we that the God bless, who are we that he guides, protects, save from destruction, giving us hope daily despite our short coming unto him. Is it by my power that i live today? Is all by the "GRACE"
I quote from the holy book and it goes like this
"For it is by God's grace that you have been saved through faith. It is not the result of your own efforts, but God's gift, so that no one can boast about it". (Ephesians 2:8-9)
Many still don't understand that is not by our beauty, wealth, tallness, or by our swag but is just by his GRACE that we live.
Count all these blessings,name them one after the other and we will see that the grace and love of God is over sufficient for us.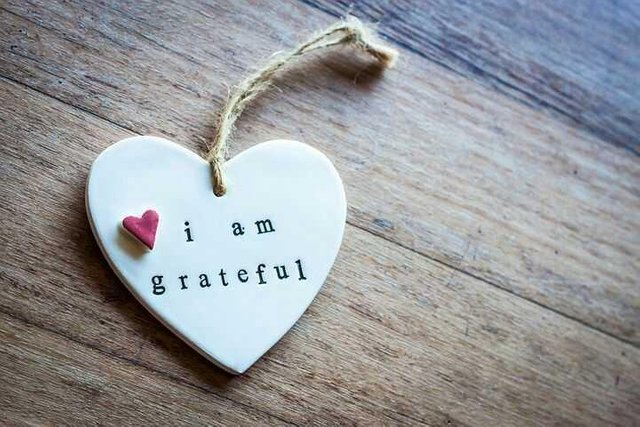 What gives me the most hope every day is God's grace; knowing that his grace is going to give me the strength for whatever I face, knowing that nothing is a surprise to God.
Life is so much easier when I am aware of God's grace in my life, all the wonderful gifts I've been given, and the people whom I have been blessed to meet and know.
Let's not forget that we are saved by that special grace of God. Thanksgiving is all he needs cos we cant afford paying.
May the grace of the Lord Jesus be with everyone.
Thank you for reading through my work. Is still your little man @lapb
Can still found this post on my whaleshares@blackfacemuna