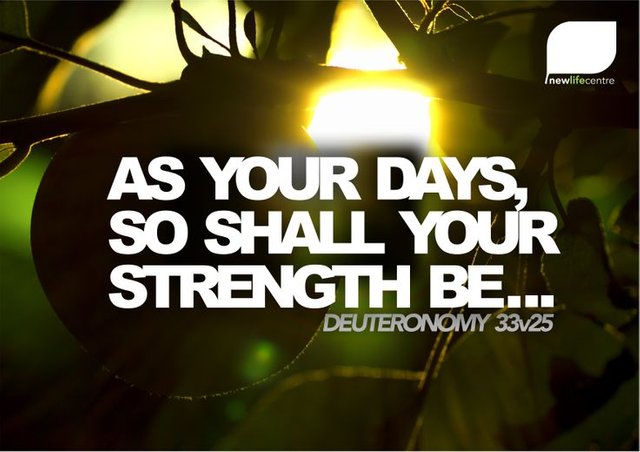 Source
Pray for Who?
READ: Colossians 1:9-14
MORE LESSON: Numbers 6:22-27
I exhort therefore that first of all supplications, prayers, Intercessions, and giving of thanks, be made for all men; For kings, and for all that are in authority; that we may lead a quiet and peaceable life in all godliness and honesty. For this is good and acceptable in the sight of God our Saviour: I Tim. 2:1-3. Many times we ask or seek to know the greatest thing we can do for our friends, people in authority and those who have been a great blessing to us. Do we offer? them a listening ear, send them a gift in return, give them a helping hand, encourage them when they feel down, be there when they need us, pay up all their bills?. All these are good and go ahead to prove that we are valuable friends.
But above all, as Christians the greatest thing we can do for our friends is to pray for them because when we do so, God can do for them what we cannot do. No one is exempted from the prayer line; we are commanded to pray for all people.
Following Apostle Paul's admonition and example in praying for our friends in our text today, we must do the following things:
Pray that all Christians may be filled with the knowledge of God's will in all wisdom and spiritual understanding.
Pray for yourself that you would walk worthy of the Lord.
Pray that you and all other children of God would be pleasing to God.
Pray that you and every child of God who is serving the Lord may be fruitful in every good work.
Pray that all believers may increase in the knowledge of God.
Pray that all true Christians would be strengthened with all might for patience and long suffering with joy.
As we devote ourselves to prayer and communion with the Lord, it will become evident that the Lord is near to all who pray, because He will begin to do more than we can even dare to ask Him. When we study the life of Christ we will realize that for Him prayer wasn't an energy drainer but an energy giver.
This can be the same for you when you talk with Him in prayer both for you and for others. Apostle Paul wrote; So you have not received a spirit that makes you fearful slaves. Instead, you received God's Spirit when he adopted you as his own children. Now we call him, "Abba, Father. ... And since we are his children, we are his heirs. In fact, together with Christ we are heirs of God's glory. But if we are to share his glory, we must also share his suffering: Rom.8:15-17 (NLT) Our highest goal in prayer should be intimacy with Him.
Prayer/Action
Pick the six prayer points in today's study and pray them one after the other.
Thank God for answered prayers.
TODAY'S PROPHETIC PRAYER: No condolence visit, no sympathy call for me this year, in the name of Jesus.