Saving the fallen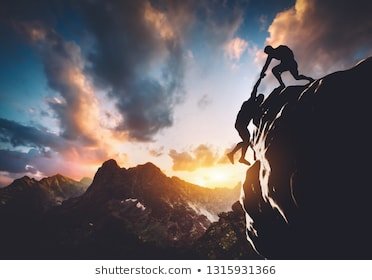 Saving the fallen
Good evening friends, some days have passed since my last publication and it is due to family occupations, in this post I will be commenting on a personal concern and that it is backed in a good way by the word of God, the title of this reflection is Call saving the fallen.
tas
---
A few days ago we have been addressing the very important issue of the doctrine of Jesus Christ, which is the plan for the redemption of mankind through his blood, that is, the sacrifice of the cross where Jesus said: it is consummated. It is very clear that he came to reconcile the world with the father through the death of the cross as established by many biblical quotes, for example one of my favorite Romans 5: 8 But God shows his love for us in that being sinners, Christ He died for us.
Unfortunately, other different doctrines are being preached and he has made many of our brothers fall into a mistake, they go after corrupt men of understanding, whose hearts are damaged by greed.
James 5: 19-20 Reina-Valera 1960
My brothers, if any one of you misses the truth and someone brings him back, know that he who returns a sinner from the error of his way will save his soul from death, and cover a multitude of sins.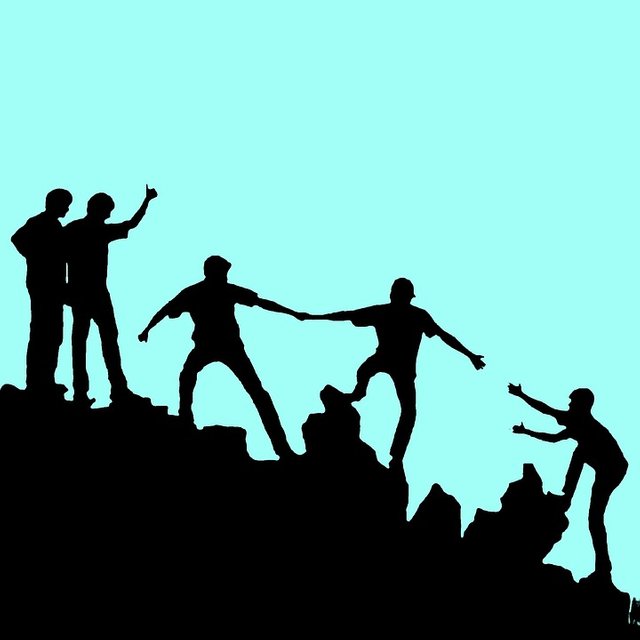 https://cdn.pixabay.com
We are obliged to save people from executing a mistake in their lives, whether they are unconverted or already knowledgeable about the Bible, time has shown that there are people who are quickly fascinated by the preachers of this time. Recently I heard that a preacher had a position against what the Bible does not teach.
So we should talk to our fellow men because they could be in danger of losing their soul, the spitting is twisting.

Moral: for permaneser you have to be on the rock.
God bless you
@jeanglou