OUR HUMBLE INVITATION TO STEEMCHURCH ON OUR GRADUATION CEREMONY
Steem community in general and Steemchurch International Ministry are being invited to our graduation come Saturday 20/07/2019.
---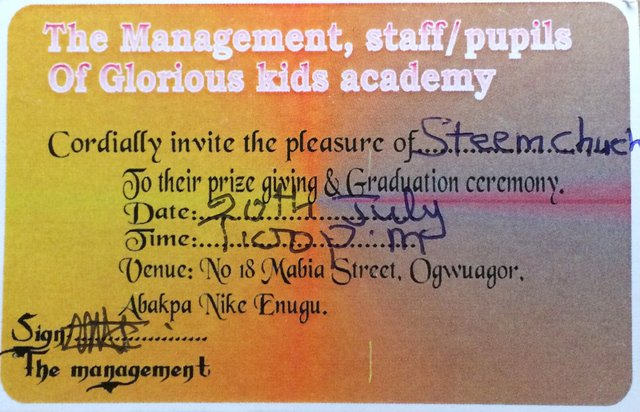 This is our special invitation to our beloved community of Steemchurch International Ministry to the graduation of her children coming in few hours from now, honestly we're so grateful for the opportunity given to us to be here in Steem blockchain and more importantly to us meeting the family of Steemchurch which has made our staying here a memorable one!
Our membership to Steemchurch has touched our lives like never before in the history of our socialism, therefore we're pleased to announce our gratitude for your support as we also trust to have more of your support on our graduation ceremony, commemorating the success of our children that are moving ahead to secondary school.
We're highly motivated by the vision of Steemchurch International Ministry and have soaked ourselves under this umbrella in making sure that our vision comes through.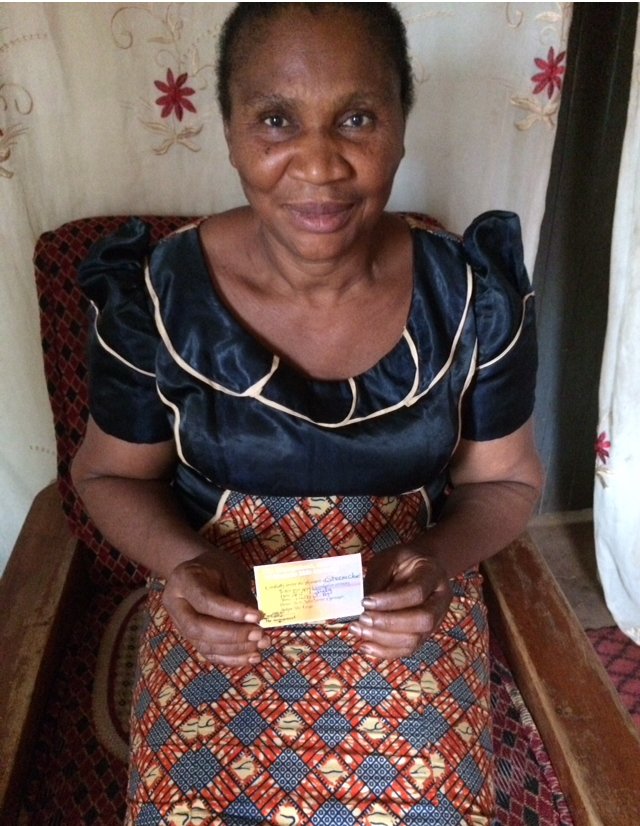 I remain your beloved sister, lady Justina, on behalf of the staff of Gloriouskids Academy, we welcome you!
Names of the pupils graduating:
We have 6 grader who are graduating into secondary education, and we also have our nursery 3 pupils who are as well graduating in primary section.
Nursery 3 graduating students:
•   Akuma Emmanuel
•   Anyachor Alaezechuku
•  Chienerie Ifechukwu
•  Ogbonna Favour 
•  Sunday Peace 
•  Mbachi Chidimma
•  Mbachi Chinonso
•  Nnamchi Bethel 
•  Ozokoli Chinaza
•  Ugwu Blessing 
•  Ilo Chikamso 
•  Nwannebuike Oluoma
•  Eze Chiziterem
•  Okonkwo Kamsiyoo

6 Grader graduating students:
•  Agu Oluebube 
•  Agu Uchenna 
•  Chidi Chinagorom 
•  Chiwetalu Chidubem 
•  Ebunoha Victor 
•  Eze Onyedika 
•  Goodluck Makuochukwu
•  Nnamchi Daniel 
•  Obi Israel 
•  Ozondu Collins 
•  Chikelu Goodness 
•  Goodluck Favour

---

---
Our shoutout to @sirknight, @darlenys01 @uyobong @maxdevalue @ammyluv and @marciabon for their great love and sacrifice. Thanks your @sc-n @steemchurch @sc-v @sc-g @sniffnscurry @joshman and to the entire steem members.
You may wish to support us by sending some donations and tips to us or by introducing us to some good people and communities on Steem that may assist us.
Your upvote, resteem and advice are all needed and appreciated.
Below are our Crypto addresses in case you're willing to support us with some crypto currencies.
---
BITCOIN Address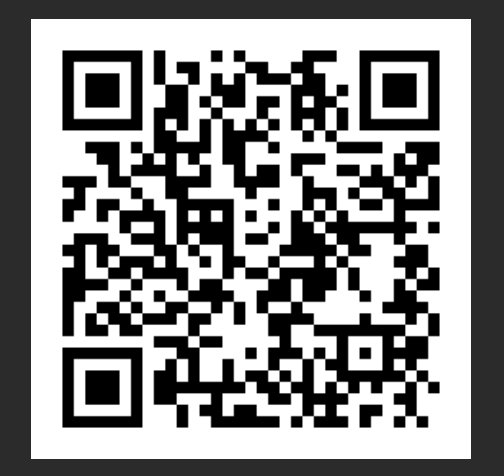 14HBNevTZu7VjrqWZM15SwLL2nWq91mVbN
---
Ethereum Address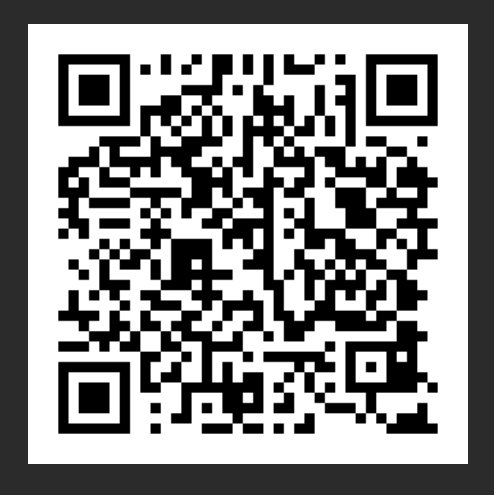 0x5b923d00e2c12b088f8dd53f0bf24f8e015c6a5e
---
You can also send some STEEM and SBD to:
Thanks and remain glorious.

Thanks and remain glorious!