Peace In Him
We live in a world that is filled with conflicts, busyness and of course, lot of distractions. Amidst all of this, a great number of people do and engage in a lots of things in an attempt to find satisfaction-- inner peace; but end up being busted and dissatisfied, and feeling 'empty'.
(For many these engagements are taking up more jobs or working overtime to make more money. To others, spending more time in pubs drinking all sort of beers, and for some other frequenting hotels for sex, or perhaps, watching pornography or sex-induced materials.)
Imagine trying to find a waist porch bag as an item displayed in a bookshop...
Naturally, this task can be somewhat frustrating. But in reality, it can be likened to the experience many of us have when we try to find peace in a world that is practically void peace-- or in places where it can't be found.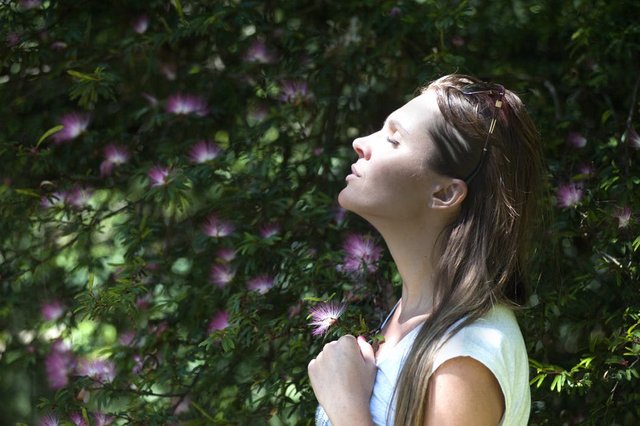 source
Let's look at Romans 5:1-2
Therefore, since we have been justified by faith, we have PEACE with God through our Lord Jesus Christ"
Through him we have also obtained access by faith into this grace in which we stand, and we rejoice in hope of the glory of God.
From the scriptures above, let's take note of the italicized clause in bold...
we have PEACE with God through our Lord Jesus Christ"
As believers we have a peace (or joy) that the world cannot really comprehend at a go, except they draw near to its source; Jesus!
Yes, Jesus is the source of our peace and joy. No wonder, scriptures refers to Him as the Prince of Peace (Isaiah 9:6). And the beautiful thing is that this same peace is very much available to anyone who would genuinely accept His Lordship and allow His spirit to have his way in his or her life.
"Come to me, all who labor and are heavy laden, and I will give you rest."
Mathew 11:28
When you are at peace in Him, you're simply enjoying a good rest in Him.
Note: All scriptures quoted are in English Standard Version (ESV) translation.
Thanks for reading.