KING JAMES BIBLE VERSION
But thou oh Lord, art a shield for my glory and the lifter up of my head. I cried unto the Lord with my voice and he heard me out of His Holy hill.
Thanks, my heart is glad and my glory rejoices, my flesh also shall rest in hope Psalm 3:3-5, Psalm 16:9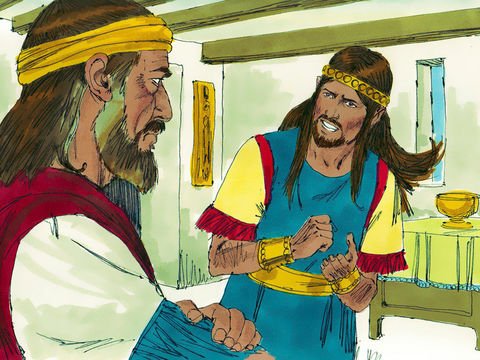 Source
The book of Psalms chapter 3 was done by David specifically when he was running away from his son Absalom, who had planned to overthrow him. David left his throne and fled for his life. His glory was once again under threat but, this time around by one of his beloved son.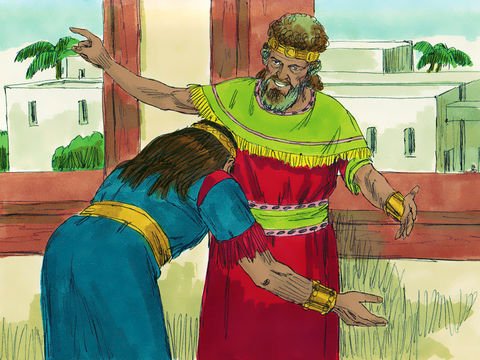 Source
Unfortunately, Absalom died while his father was still alive.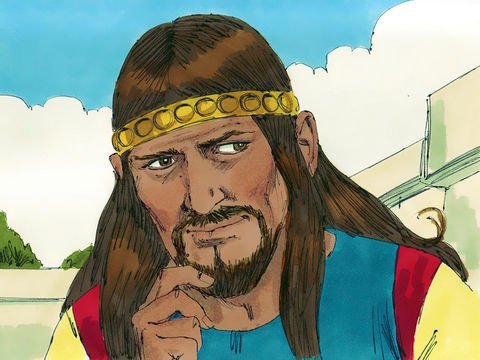 Source
I pray for you, anyone working against your manifestation of glory will die before you as it was with David and Absalom in Jesus name. Amen.
If you want to see your glory awake, you must never close your mouth.
Speak to your glory, speak to your expectations. A closed mouth is a closed destiny.
The inability to talk is the beginning of misfortune. What you can't say, you might not see. Your mouth is the entrance to your life.
Whatever you say with your mouth has the permission to enter your life. No wonder the Psalmist says
what man is he that desireth life, and loveth many days, that he may see good. Keep thy tongue from evil and thy lips from speaking guile.
Psalm 34: 12-13
KING JAMES BIBLE VERSION