Many people, when they refer to dreams, believe that dreams are simply events of fantasies, a wish or hope project without any probability that they can come true, others believe that people's dreams are simply yearnings without answers some more than others think they will realize his dreams through dedication and perseverance but even there.
However today I want to draw attention to the dreamers, all those people who have a dream of God. Remember that dreams have an author and that is God ishighly incredible because when God give a dream and nobody can prevent it from materializing because God's dreams are incredible irresistible and powerful
¡A woman with a dream of God is amazing and victorious!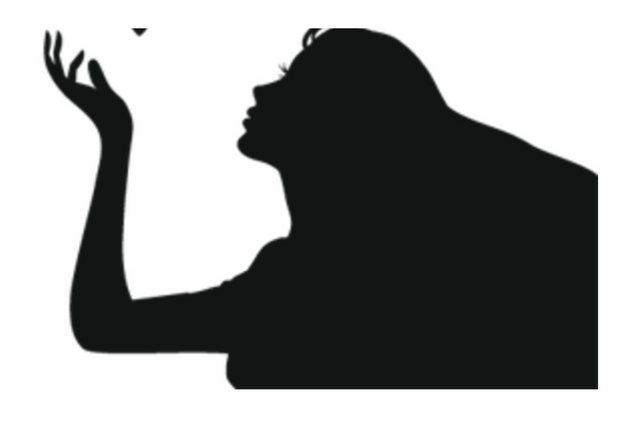 Source
An example of a dreamer, of God we can look at in the life story of Jose he had all kinds of impediments and extremely out of place tests that threatened his spiritual and emotional life but nothing absolutely nothing could kill his dreams
Genesis 37: 5-10
5 And Joseph dreamed a dream, and told it to his brothers; and they came to hate him even more.
6 And he said to them: Hear now this dream that I have dreamed:
7 Behold, we tied bundles in the middle of the field, and, behold, my bundle stood up and was straight, and that your bundles were around and bowed to mine.
8 His brothers answered him, Will you reign over us, or will you rule over us? And they hated him even more because of his dreams and his words.
9 He dreamed yet another dream, and told it to his brothers, saying: Behold, I have dreamed another dream, and behold, the sun and the moon and eleven stars bowed to me.
10 And he told his father and his brothers; and his father rebuked him, and said: What dream is this that you dreamed? Will I and your mother and your brothers come to prostrate ourselves on the ground before you?
(Reina-Valera 1960 (RVR1960)
¡The face of a dreamer is always shining even if he has inconveniences! and never gives up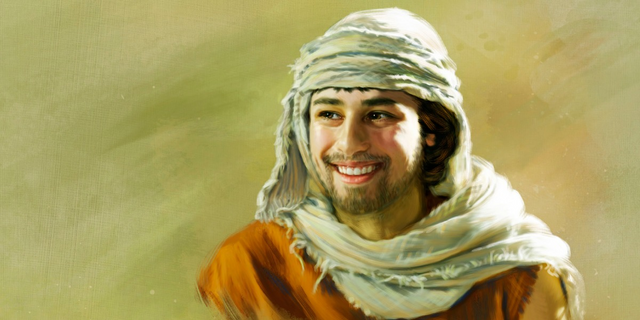 Source
Another important thing in the dreamers of God is that many people come to hate him and that not everyone who dreams and longs to realize their dreams are of God because, there are dreams of the natural man who can achieve it if possible, but they are not dreams that God has deposited as the author of those dreams in their hearts.
Jose was not an ordinary dreamer because the dream that Jose had had God had placed in his heart and we all know the sad story of Jose all the desert he had to go through and suffer to achieve his dream but the important thing about this is that Jose never He gave up because obviously the dreamers of God never give up.
IF GOD PUT A DREAM IN YOUR HEART, DON'T GIVE UP BECAUSE GOD'S DREAMERS DON'T GIVE UP!
Today I I encourage you and I encourage you to fight, do not give up that the giver of dreams does not give up! He is there constantly whispering in your ear telling you: go get up struggles, don't stop, it's not a man's dream, it's my dream in your heart.
My beloved church, there is a dream of God in my heart and today I fight for Him with all my heart. I ask God to give me strength to fight and rise in every onslaught of the enemy because my dream cannot die. Jose did not allow anyone to abort his dream until God gave him the victory and that is my hope to see what for years my heart has flooded.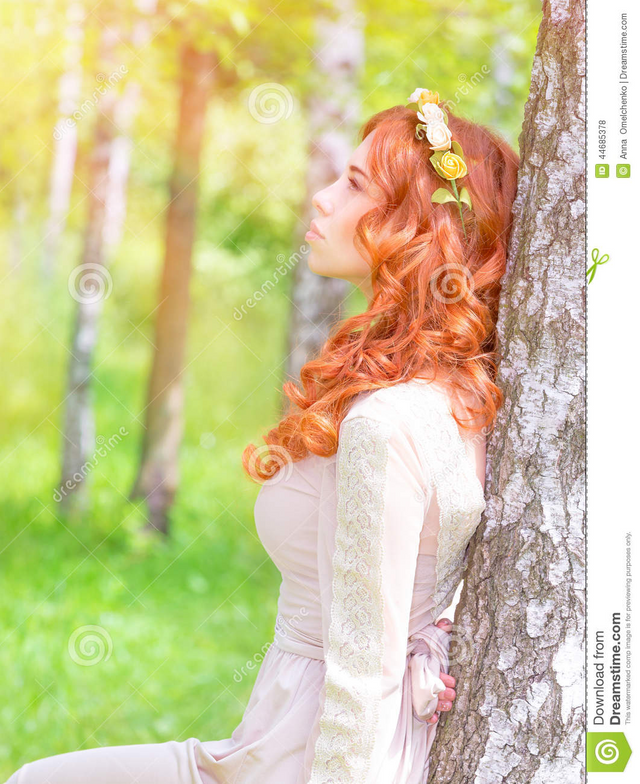 Source
You can do it too! Don't let your dreams abort you, nobody can kill a dream of the eternal father!
If God put a dream in your heart, don't give up, don't give up because if it comes from Him it will soon come true
DARLENYS
MADRE DE LAS MUCHEDUMBRES