WHAT CAN STOP YOU FROM HEARING FROM GOD
Greetings parishioners of steemchurch community welcome to my blog. Today I want to share with you some factors that will stop people hearing from God.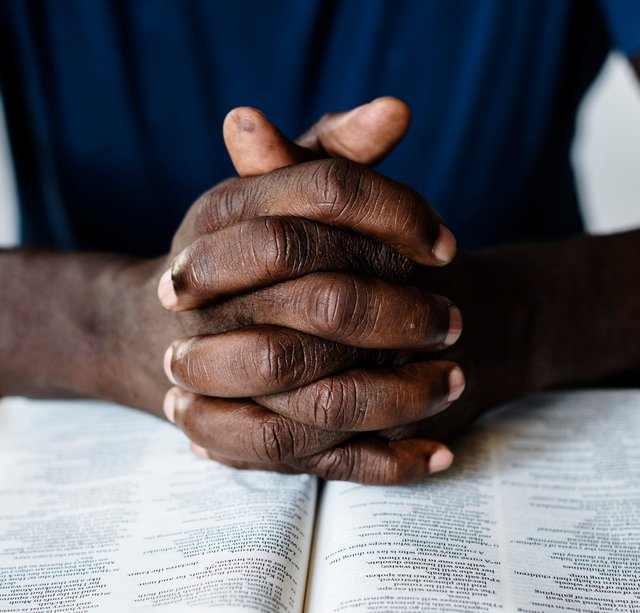 Some people have been taken away from from the presence of God by their iniquity. They engage in indecent acts and yet want to move close to God. Jesus will tolerate them for a while; He will speak to them and ask them to change but there will come a time when he will say, "No more, get away from me, you worker of iniquity." Such people have missed their time of visitation but often, they compound their sin by speaking against the truth, which only serves to accelerate their punishment.

For others, pride has taken them away from the presence of God. Jesus wants to imprint them with the truth but they feel too big; they take offence when the truth is spoken to them and feel that they are too much to be spoken to in such manner. What they are saying in effect is that they are too big for Jesus; they fail to understand that they should not look at the person who is speaking to them, but the spirit that is speaking through that person.

Other people have been taken away from the presence of God because they feel that they know too much. They have listened to a lot of preachers and read a lot of books so they know a lot; however, while they can teach, they cannot practise what they teach. The application of what they have learnt is impossible for them.
I pray for God to give us the grace to walk and talk, and the grace to continually live a holy and righteous life, in Jesus name.