GOD LEADS US BY PEACE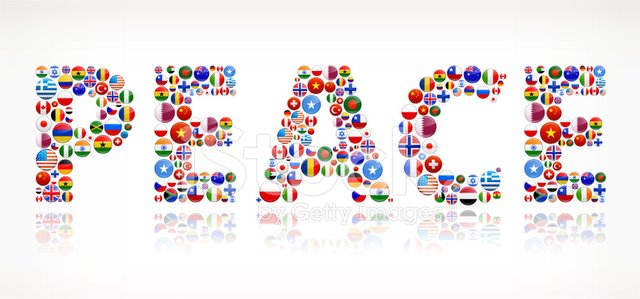 Pixabay
One of the major way we hear from God is through peace. If we make peace our umpire in life and let peace from Christ rule in our hearts.
We are to follow peace all the time. If our decisions and actions produce peace, we know God approves and we are safe in going ahead. If we don't have peace, we need to stop or at least wait. What we are doing or considering may be wrong, or the timing may be wrong.
People do so many things they don't have peace about, and then they wonder why they have big messes in their lives. If we follow His Word, God has promised us that we will enjoy blessed and peaceful lives. He also warns us that we will be miserable and live in turmoil if we follow our own will and walk in our own ways (Deuteronomy 28:15-33).
Often times people say
I knew I shouldn't do this, but____
I knew I shouldn't buy this, but____
I probably shouldn't say this, but____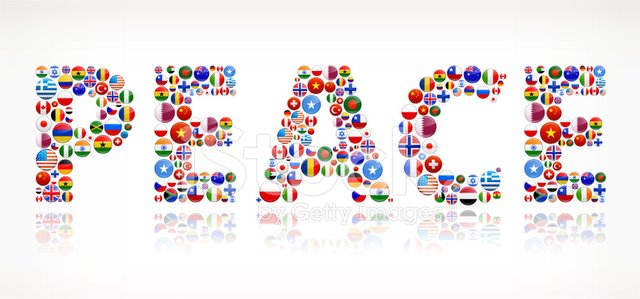 Pixabay
What they are saying, "I know this is wrong but am going to do it anyway". They have check in their spirit, a little bit of an uncomfortable feeling deep inside, a knowing that the action they are taking is not right or good for them, but they won't surrender their will to God's leading.
We have learn to release our plan when we don't have peace and wait to find God's good plan for our lives. When we sense we are loosing our peace, we should know that it means danger to press on the way we are going. We really need healthy fear of not following peace. We should respect what God says in His Word about peace being the umpire in our lives, and let peace make the final decision for us.
GOD BLESS YOU ALL