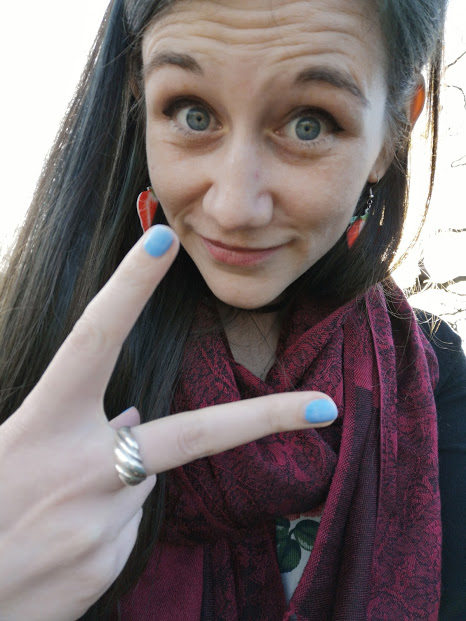 like go f*ckyourself! Or happy valentines day! You know, what ever works for you!
Okay, so thats the preview outta the way, lets get to what the post really is, and we hid with the above - pro move that, my entry to the @promo-mentors regular What I Can Do With 20 Steem Challenge challenge as sponsored by @fundition
So here it is! 20 steem is currently worth £4.48, and here is how i would spend that...
Dear wrathoftheheavens, this took so many takes, i just kept saying the wrong words, so this last one was mega rushed, but hey, posting it before i change my mind and NEVER do this again. I really enjoy reading poetry, and in case anyone was wondering, and checked out the hilarious CC for this, the verse is: (although it took a life of its own when i said it, so expect minor word variations)
what should I get my valentine
deepest wish of this heart of mine
but what can I get for four pound forty eight?
could I manage a present, as well as a date?
I probably could if I really try
could pick up some crisps and a pork pie
some lemonade and strawberry
invite them on a walk with me
or maybe find the cheapest wine I can get
we can climb up a hill and watch the sunset
it's not like we need the money
I have a tent and the walk is free
but if I were to go for the wine
I could get a bottle for two-ninety-nine
which would leave me with just enough
for a present at a price that's awfully tough
although... who doesn't love tasty treats
Forty-nine one penny sweets!
but come on now that lacks imagination
and with just a little determination
and a few hours on ebay wordwide
there's very little I couldn't find
I could get us something we both can wear
something special that comes in a pair
But if i give it too much thought he
Might end up with something naughty
and then I think about if it was me
what would make me most happy
would I want any of this…
or prefer his time and a kiss
alas as fun as it is to wonder and dream
we both know really, he'd prefer it as steem
I really hope I managed to remember all of the rules, this is a really complicated contest to enter, you have to post to youtube, then here and another social media platform, then complete a form. This isn't my sort of thing, but as i thought about it, my thoughts made a poem, and I have chickened out of so so many contests recently, so please, don't be too hard on me.
Thank you very much!!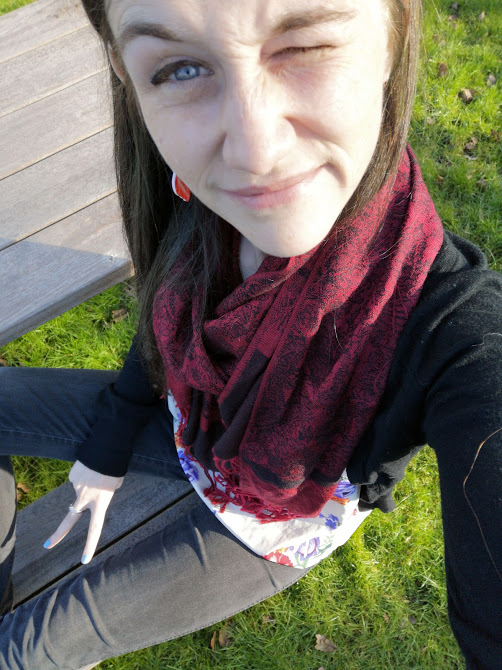 As very sadly, gender excluded from playing sneaky nuts we have our own fuckyou take.
And finally, cos every valentines day should include a little barenaked ladies ;) - a song you can't help but dance to!

Feel that in the wind? Adventure is a-calling in this play along story
Read the story, taking on the role of the main character and along the way, find the hints hidden in the episodes. Use the hints to find the secret episode, await the appearance of the mystery riddle, and solve it to win a grand prize, but that's not all the bounty to be won, there is a haul to be distributed between participants with the best comments along the way. So head over, follow the trail and leave your mark on the wall. I wonder how many of you will turn down any of the dark paths I had a hand in...