Get 10 free Steem! It only takes 30 seconds!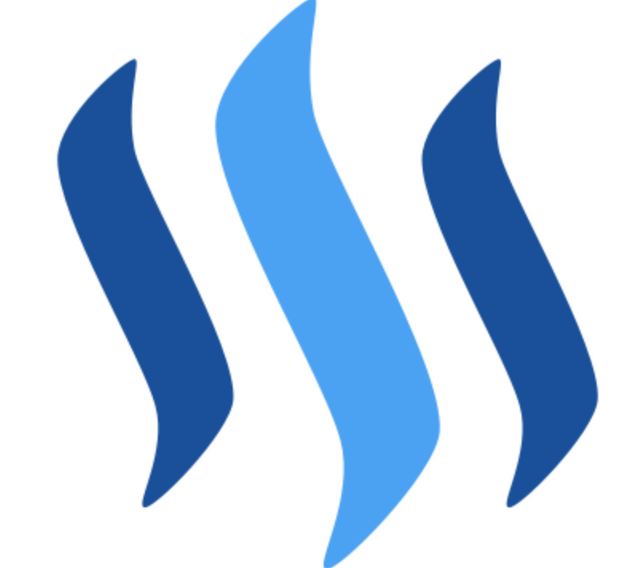 I'm giving away 10 Steem to anyone who creators a new Challenge using the Challengeeos app! It takes only seconds to download and create a Challenge! And you also get 20 CHL token for downloading too!
Just drop a screenshot of the Challenge you made and I'll send your account 10 Steem!
It super simple to use but for anyone who what to watch a tutorial showing how to make a Challenge here is one below!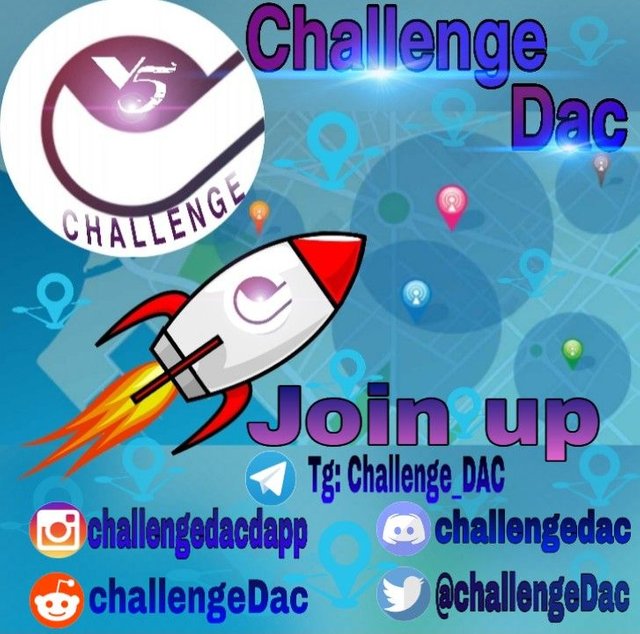 For Android Users:
https://play.google.com/store/apps/details?id=challengedac.com.challenge_dac_app
For IOS Users:
https://apps.apple.com/us/app/challengeeos/id1478759780
Buy CHL via @newdex-io:
https://newdex.io/trade/challengedac-chl-eos
Buy CHLP via @steem-engine:
https://steem-engine.com/?p=market&t=CHLP
Follow Challengeeos Official accounts:
Website: https://www.challengedapp.io
Telegram: https://t.me/Challenge_DAC
Instagram :https://www.instagram.com/challengedacdapp/
Subscribe to ChallengeDac YouTube: https://www.youtube.com/channel/UCnYWlP_UT6k5EIfuLSD3Spg
Challengedac
Discord: https://discord.gg/HHXFfV
Reddit account: https://www.reddit.com/r/ChallengeDac
Twitter: @ChallengeDac