Hey Steemians,
heute biete ich euch erneut die Möglichkeit, eine Steemit-Fullcap zu ersteigern. Ich habe bereits in der Vergangenheit bereits 2 Fullcaps über #steembay versteigert und Steemians wie @uwelang und @homeartpictures waren sehr begeistert über die Qualität der Fullcap.
Road to the Steemfest
Als Steemian sind mir Meetups wichtig und ich habe mir auch fest vorgenommen, am #steemfest ³ teilzunehmen.
Für mich ist das Steemfest eine große Gelegenheit viele Steemians kennen zulernen - Erfahrungen auszutauschen. Man sollte als aktiver Steemian zumindest schonmal bei einem dabei gewesen sein ;-)
Diese Steemit-Fullcap Auktion soll dir und mir die Möglichkeit bieten, diese einmalige Reise zu finanzieren.
Die Steemit-FullCap jetzt ersteigern!
Passend zum #steemfest 3 bietet dir die Fullcap genau den Augenmerk, den du brauchst. Als Speaker oder als Gast zu den Veranstaltungen bist du mit der Fullcap auf jedenfall ein großen Schritt voraus.
Ich biete dir nun die Möglichkeit, die Steemit-Fullcap in eure Wunschfarbe und Wunschgröße zu bestellen.
Auswahl der Cap-Farben und Ansicht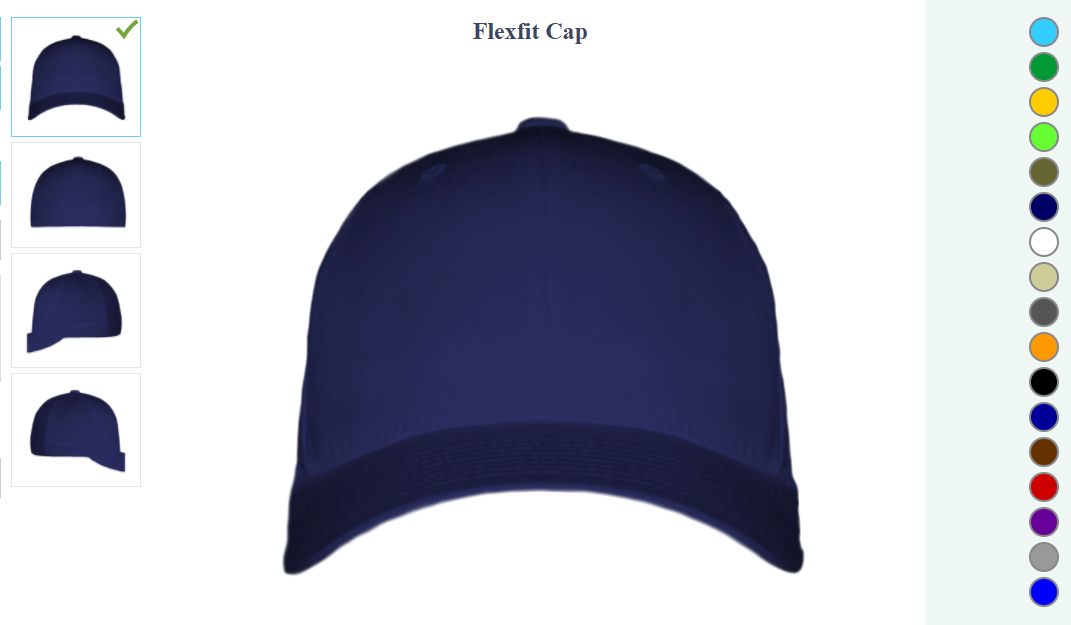 Hier auf der rechten Seite kannst du deine gewünschte Farbe auswählen. Ich setze das Steemit-Logo dann wie bei der bisherigen Full-Cap auf die linke Seite der Cap, da sich die Position am besten eignet.

Farbe frei wählbar anhand der vorgegebenen Pallette
Größe auswählbar von S/M ( Kopfumfang 53 - 56 cm ) oder L/XL (Kopfumfang 57 - 61 cm )

Produktbeschreibung
Das Flexfit-Cap besteht zu 63% aus Polyester sowie 34% Baumwolle und 3% Elasthan und erreicht dadurch eine Optik und Haptik wie Wolle.
Das sehr strapazierfähige Material, Hard Buckram, ist 6-teilig angeordnet und enthält ein sportlich geformtes Stirnteil. Der leicht verbogene
Schirm ist auf der Unterseite in silber gehalten.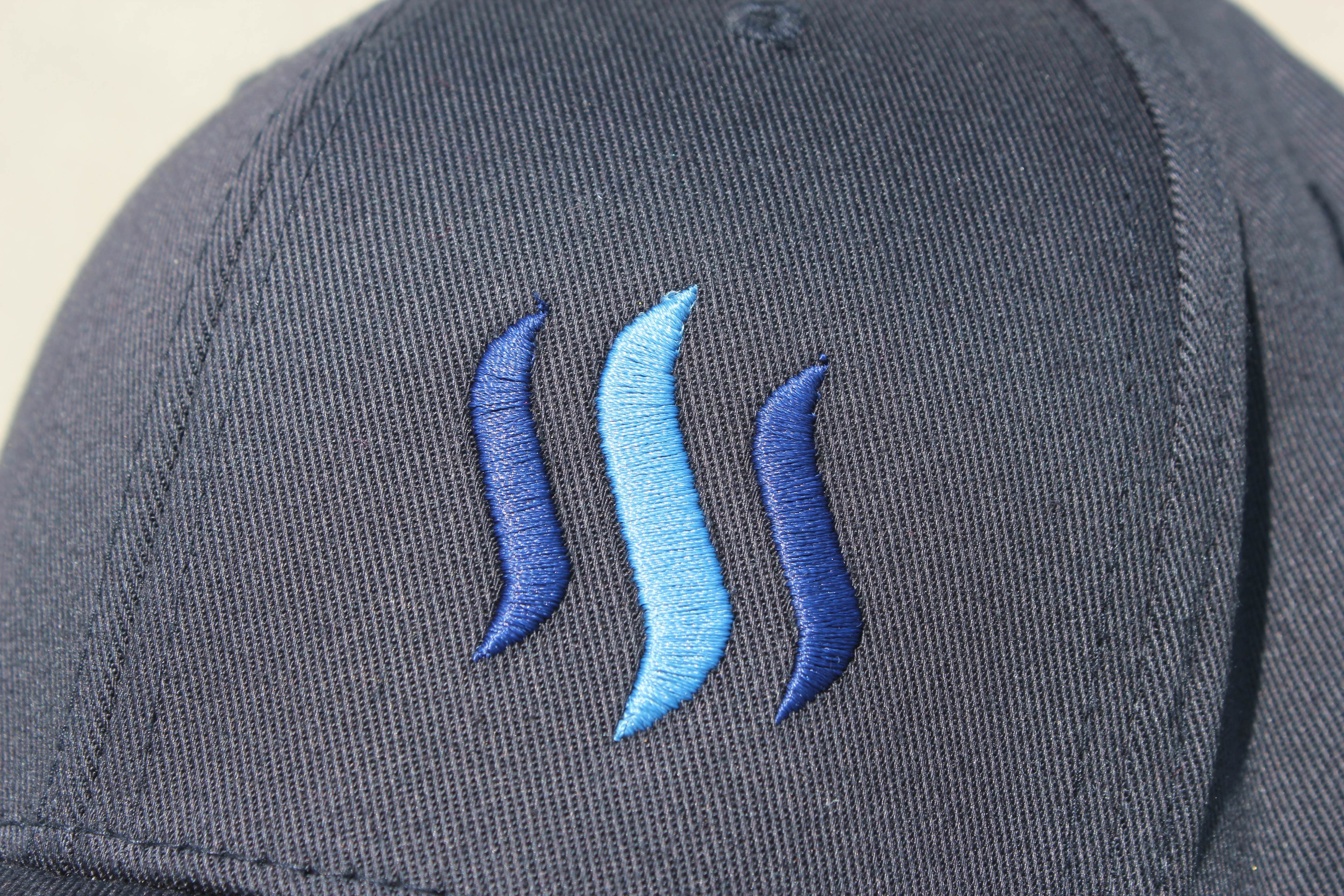 Auktionsbeschreibung
Du bietest auf "eine" Flexfit-FullCap in einer gewünschten Farbe und Größe. Das Steemit Logo wird auf die Cap im 3D Stick aufgetragen.
Der Startpreis für die Cap liegt Inkl. Versand innerhalb des D-A-CH Raumes bei
Startpreis 40 Steem*
und könnt anhand der von @steembay Funktion in den Kommentaren mietbieten. Die Anleitung dafür steht im ersten Kommentar.

Wie unser glücklicher Gewinner aussieht mit seiner neuen Fullcap!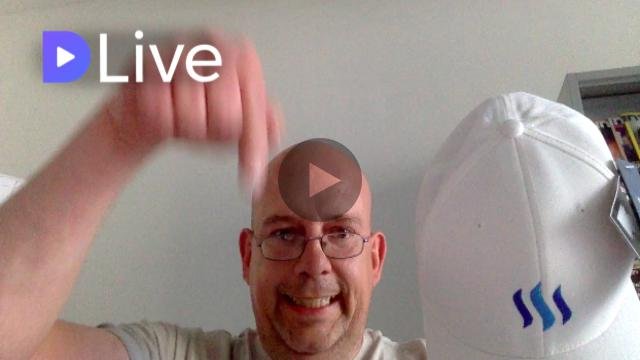 Regler nach Rechts, für die Community!


(*) Der Startpreis der Auktion liegt bei 40 Steem. Damit sind die Kosten für die Fullcap gedeckt, jedoch soll durch das mitbieten bei dieser Auktion DIR und MIR die Möglichkeit geben, sich persönlich auf dem Steemfest³ zu treffen. Wer weiß, vielleicht übergebe ich dir auch persönlich deine individuelle Steemit-FullCap.
Viel Spaß beim mitbieten.
Euer @RivalzZz