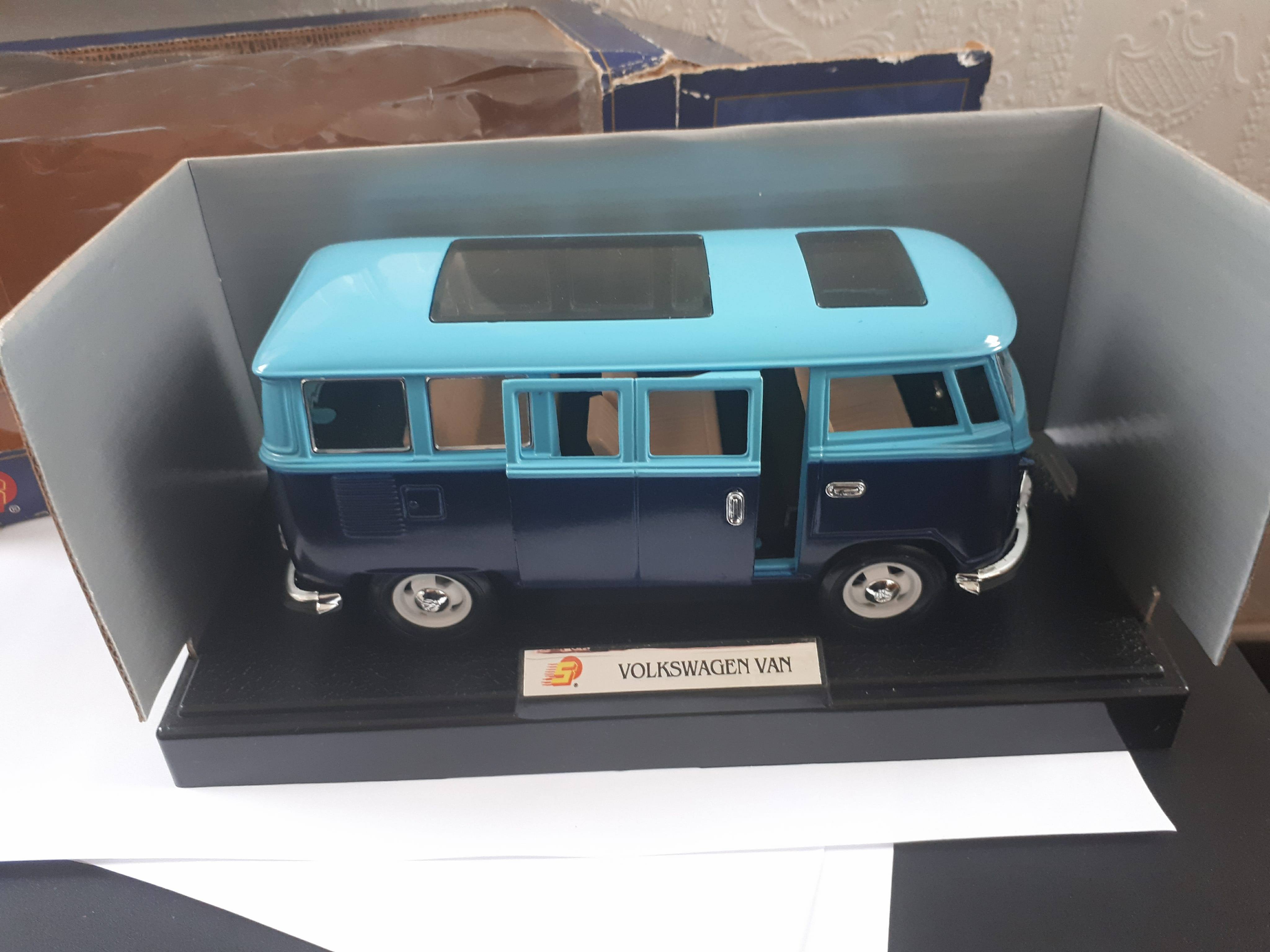 Collectors Item
SUPERIOR 1/24 VOLKSWAGEN VAN CAMPER/BUS - Brand new in original box
Volkswagon Van

1/24 scale

Heavy Gauge Die-cast

Door Opening

Free Wheeling

ID number SS7404W

Original Box

Collectable

BRAND NEW ITEM (only taken out of box for photos)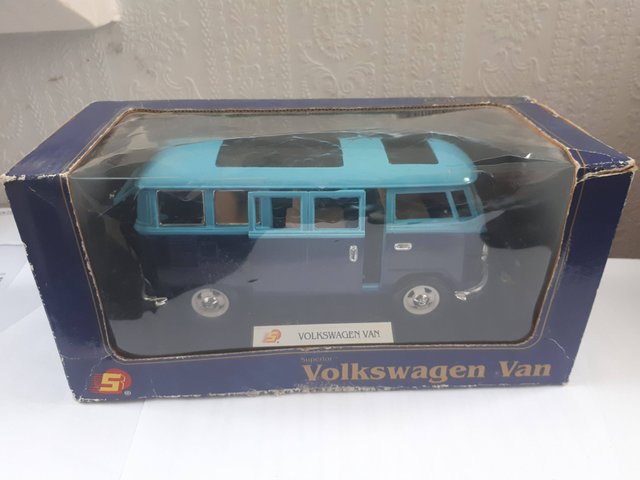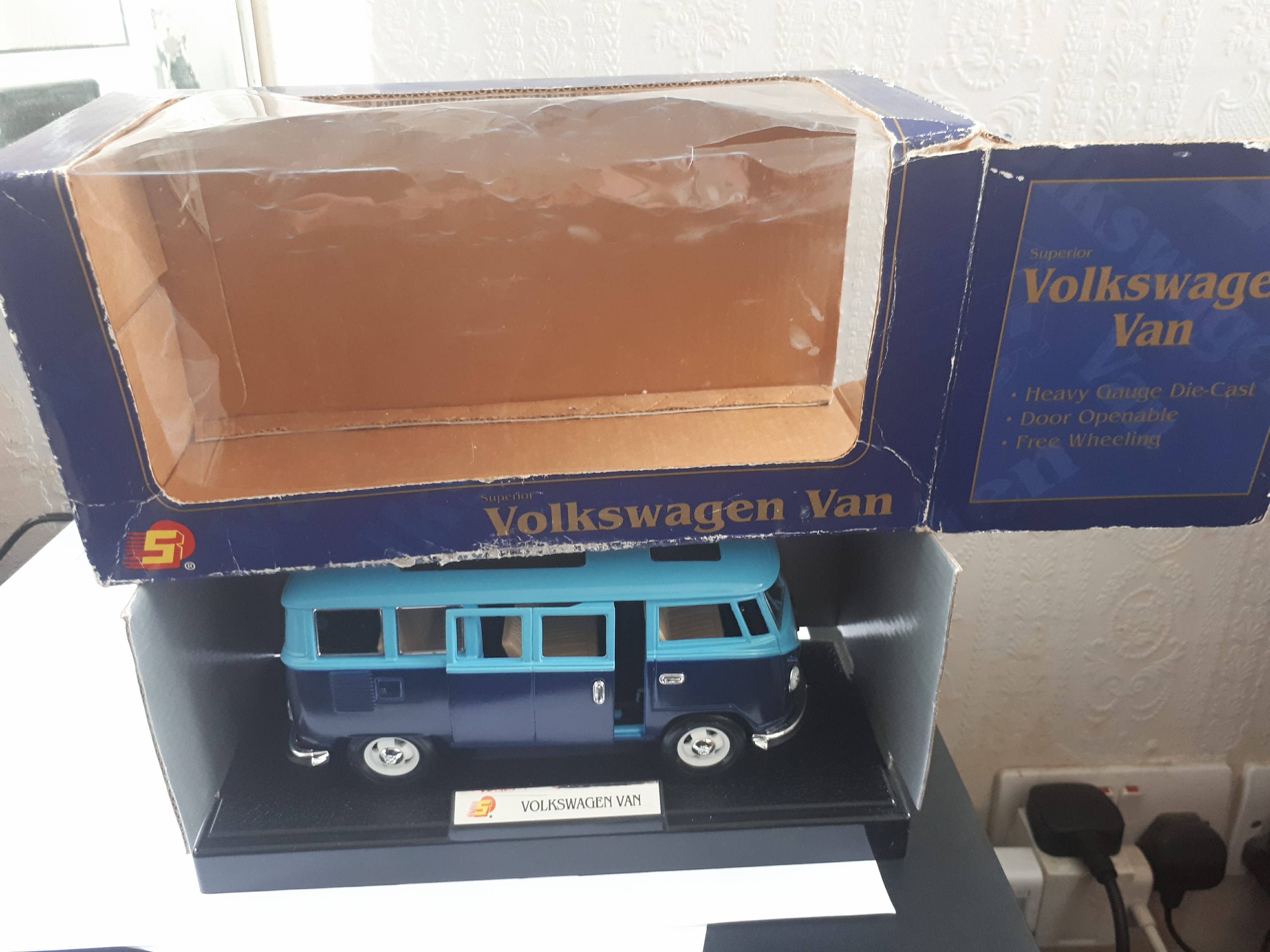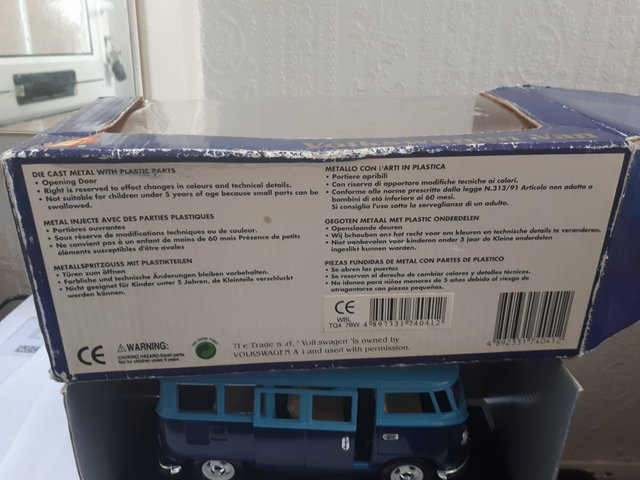 Rules
Auction starts with 1 SBD + 5 SBD To UK MAINLAND Postage & Packing
* 1 SBD + 10 SBD To EU Postage & Packing

Ships within 2 days to UK address only.

Auction must be paid within 24 hours of the end of the auction.
For more info how this auction works see this post:
https://steemit.com/auction/@steembay/announcement-steembay-is-working-now
This is my first Auction on @steembay hoping this auction section of @steemit will be very successful, more option will be needed in this auction section but I'm sure they will come.
Like many others have been selling on eBay for years in the early days of eBay it was exciting new and low fees.
2017 the fees and listings are so high and there's no other competitor to match eBay, although over the years many have tried likes of eBid but to name a few. We really need one as eBay dominates the market and dictates.
Time for a new chapter let us guys in the @steemit community build a successful Auction platform @steembay where we will all benefit
Not quite sure how the payment structure works at the present, but many will have PayPal @steembay and @steemit structure is in its early stages payment can be made via PayPal which is verified on close of Auction
or any other suggestions will be gratefully received
Happy bidding @Steemers