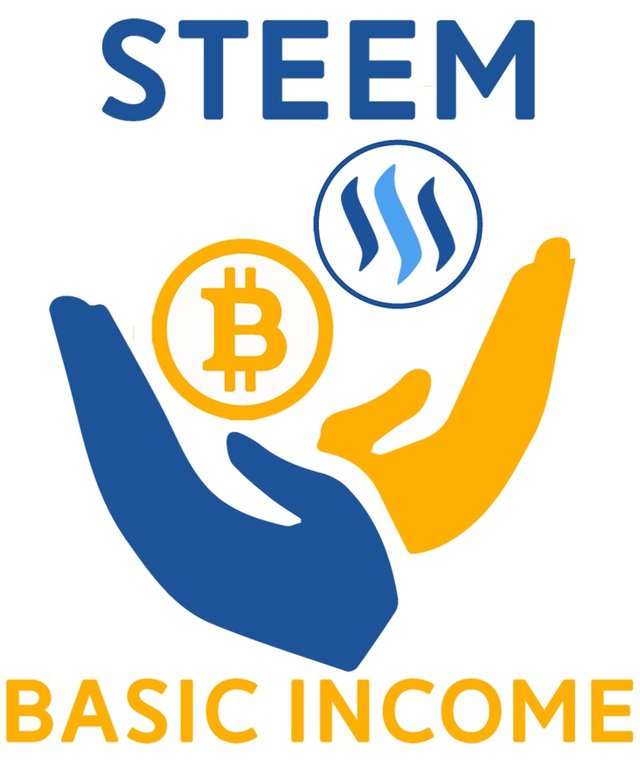 SBI Share Exchange - 100 STEEM Cap
We have reached our desired cap and the exchange is now closed. Thank you to everyone who participated.
We just got our hands on 100 STEEM and are looking to our community once again to help us grow.
Here's what we're offering this time.
We wanted to take this 100 STEEM and convert it into 200 shares of @steembasicincome.
The way we're planning to accomplish this is with your help!
For every share that you send to @steembasicincome sponsoring @steemexplorers we will match your contributions and sponsor you back for the same number of shares.
There is no limit to how many shares you can send in up until we reach our max payout of 100 STEEM and it is of course on a first come, first served basis until we reach the max payout.
That's it, nice and simple!
Let's us know once your contributions are complete by dropping a comment or a screenshot in the comments below and then we'll check quickly, confirm, and then send your shares and reply back as we usually do to the posts with screenshots.
Thank you to our community and we are looking forward to our shared continued growth here on Steemit! :)
Update
As of this morning we have received 35 shares which we have paid out in return.
There are currently 65 shares remaining on this offer.