TrashToSteem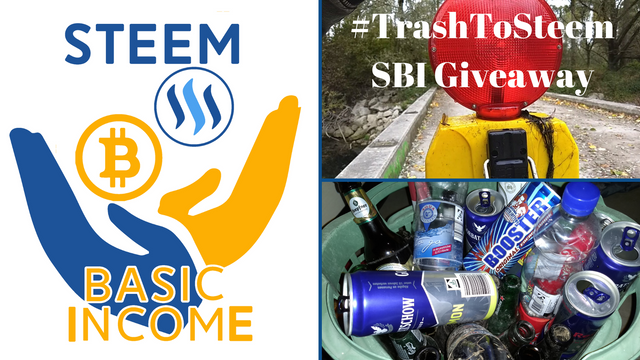 Here's a little update on my
#Trashtosteem
project. People been throwing away their money again!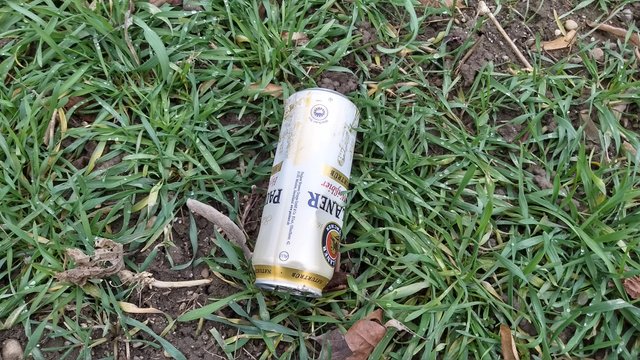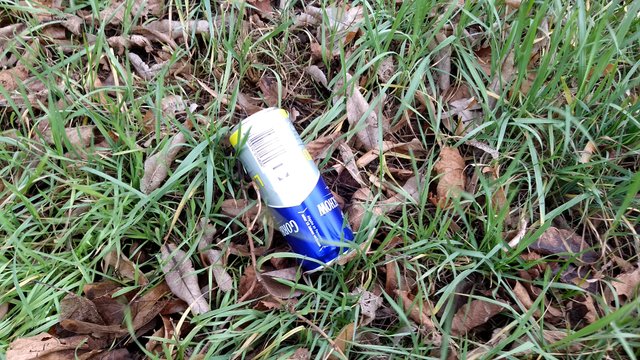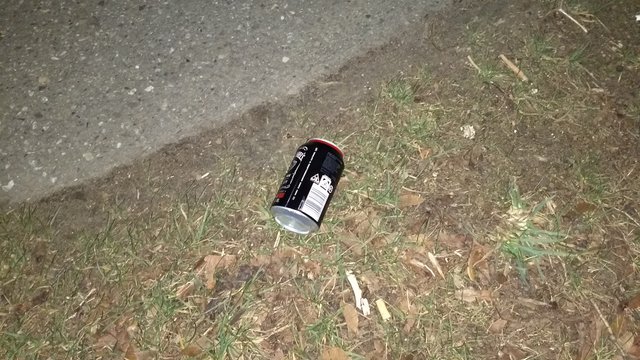 This means we can continue rewarding
@cleanplanet
newcomers!
Once there are a few more cans in my bag I will buy more STEEEM for you.
Right now I have 4 cans which equals to 4 STEEM at current market prices.
Let's move on with my february contest for @cleanplanet newcomers:
The rules for earning some SBI are pretty simple:
Make your FIRST valid cleanup/litterwalk post using the #cleanplanet tag. An upvote from cleanplanet is mandatory!
Link your post in the comments under this post until the end of february.
Get a free SBI share.
I will give away shares until this project runs out of STEEM.
You are already part of the cleanplanet movement and want a little candy as well? No problem!
For every share that goes to a cleanplanet newcomer I will give away another SBI share to a random person who:
upvoted and
resteemed
this post to make sure we spread the word to as many steemians as possible.
Last month @marquezir and @steempampanga helped out with a resteem. Big thanks to you!
You are not forgotten and will be part of a SBI raffle as soon as we have a valid newcomer!
Let's get this place cleaned up!

This giveaway is funded by my #TrashToSteem project where I turn deposit bottles into STEEM and donate it to the community. It's main goal is to spread the word about the cleanplanet movement and motivate people to join. Therefore the bonus for cleanplanet contributors.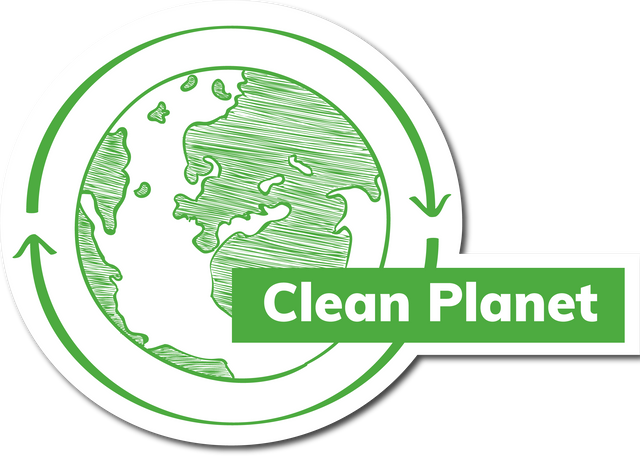 Right now there is 9 STEEM left in the pot.