Who can give their best guess?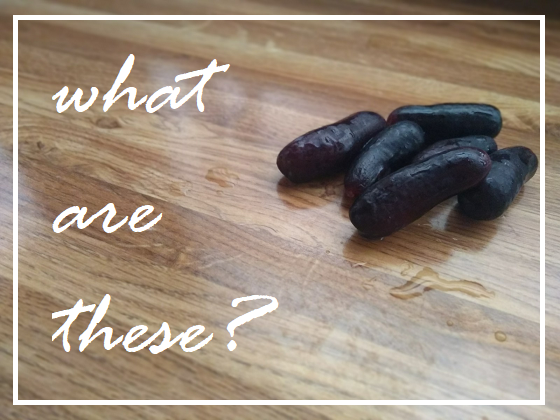 First one to get it right gets 1 SBI. 🤑  hehehehe but only ONE guess per person!
I am totally giggling looking at these things!!!!!! and I can't believe I bought them.  LOL 
but I did!   so - know what they are???
Is it really obvious? LOL  
or not at all???
Extra close-up shot - good luck! hehehehe