Introducing Steem Business Alliance Members & Roadmap Progress Update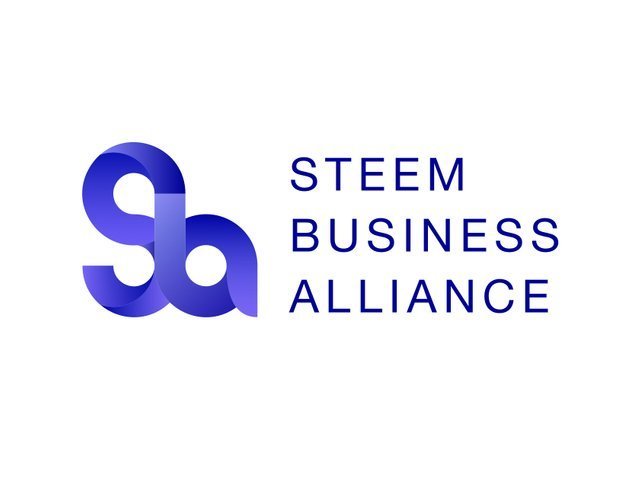 ---
The Steem Business Alliance (SBA) has been working hard behind the scenes, ensuring that our roadmap progress is kept on target. Three months after the SBA opened its doors for new members, there have been 18 Steem businesses that have joined forces with us.
Roadmap Progress
We have currently hit all our targets from Q1 & Q2, while we're currently working towards clearing our Q3 targets. Our governance document is almost ready to be released to the public and during the upcoming meetings, we shall be forming our first working group.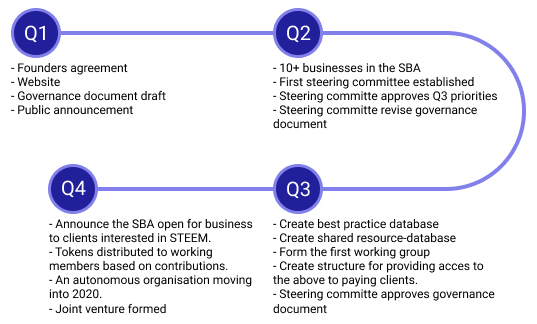 The SBA continues to have bi-weekly meetings, at which many Steem business representatives are present. Even though outward communication is somewhat limited at this point in time, we can assure you that steady progress is being made during these meetings.
Current SBA Members
---
---
---
---
---
---
---
We are currently still accepting new members into the SBA.