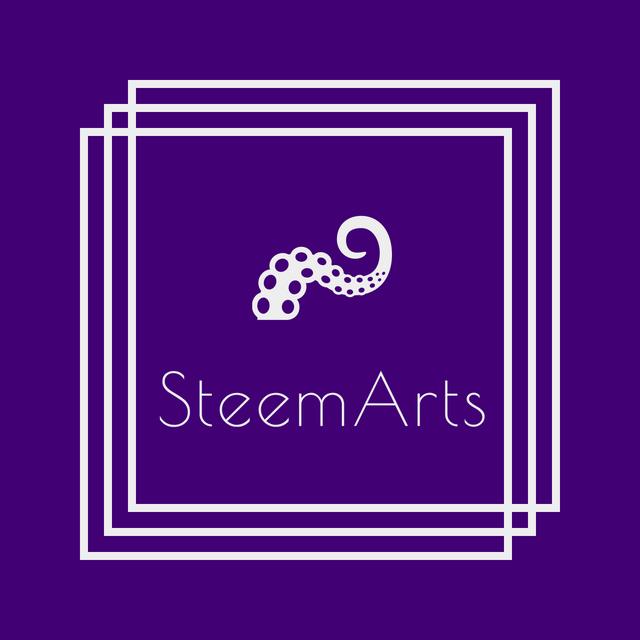 Welcome To The Steem Arts Project
We are a new project set up by
@gringo211985
to help artists on Steemit gain a little extra exposure through upvotes and showcasing the users work in posts.
There's currently thousands of great artists on Steemit that are going without due attention on their posts. This is why we were set up, to help our the art community!
---
What We Do
We will manually find approx. 3 to 5 users in each post that have created brilliant, original artwork. We will then write up about these users and link through to their work so that other users may find it easily. We will resteem each of the users posts to show their work to our followers too. In short, if you are showcased by
@Steem.Arts
you will receive the following:
Upvote on your post from @Steem.Arts
Resteem your post for our followers to view
Receive a small boost on your post (currently between $0.05 and $0.1)
---
Why Do We Do This?
We created this project because of seeing so many great artists not getting the recognition they deserve. We often find low valued posts $0.00 to $3 with artwork that took the user hours to create.
While we can only offer a small upvote and a small boost on their posts, we hope this project will grow and gain more Steem Power so that we can help the users with bigger upvotes etc.
---
Please Follow Us
If you're a lover of art, then please do consider following us as we manually curate some of the best artwork on Steemit. You can also help out yourself by upvoting the users that we showcase! Every upvote helps!