Behemoth Realms: Prometheus Island
---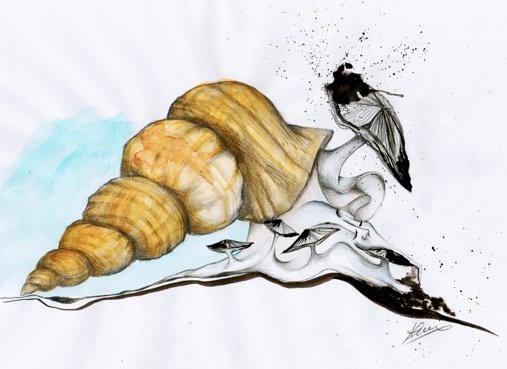 Buccinum Umbrellato
Mix Media on A4 Paper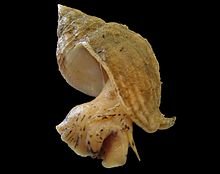 Buccinum is a genus of medium-sized sea snails.
The shell is ovate or ovate-conical and elongated.
The spire is moderate and pointed.
---
<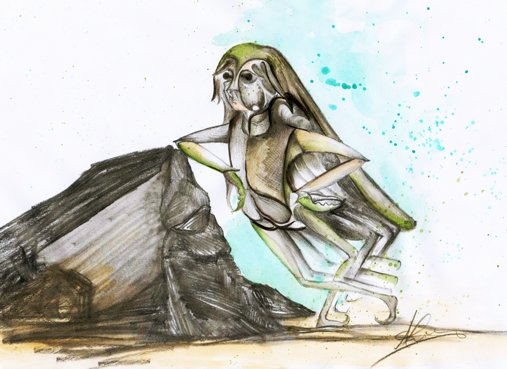 Carcinus
Mix Media on A4 Paper
---
For my sketch I drew inspiration from C. Estuary, a species of crab native to the Mediterranean Sea.
Photo from 2019 Summer Folder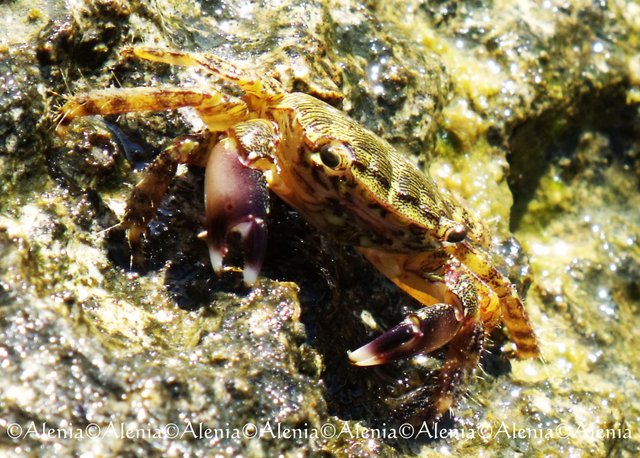 ---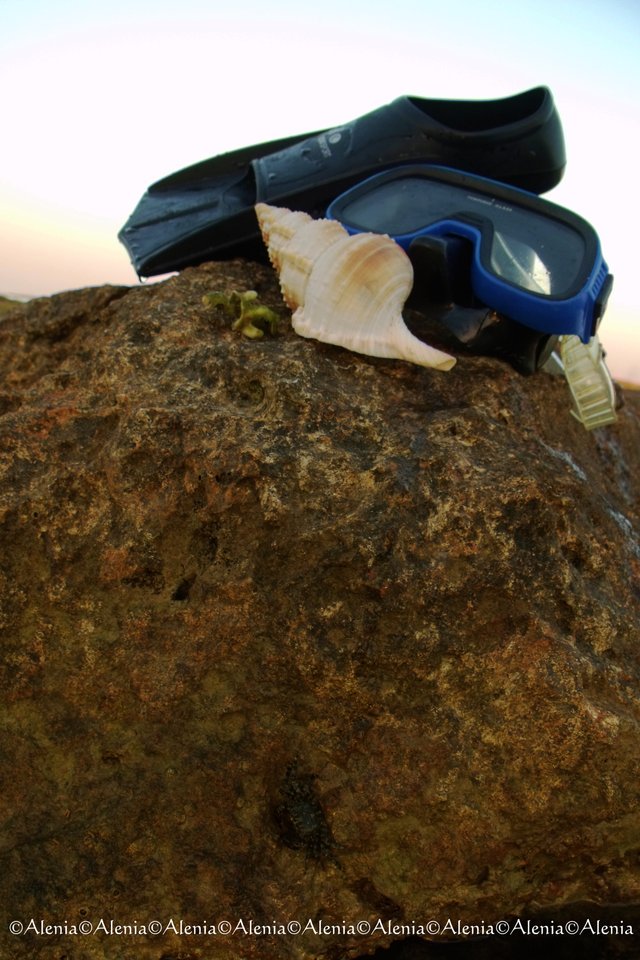 ---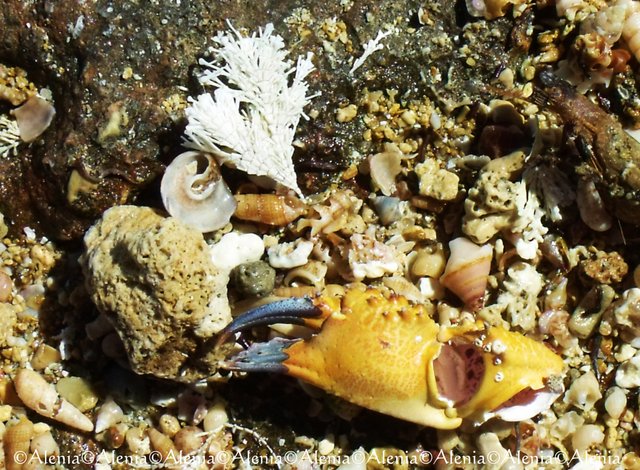 ---
Wishing you all pleasant time.
Thank you for stopping by.
---
All content subject to copyright ©Alenia.