Hi there! I've been a little bit busy… and by that, I mean that it took me longer than expected to install all the programs that were erased from my laptop. Anyways, you haven't missed much.
In the past days I've been testing the waters with After Effects and Illustrator– it goes without saying that I'm a total failure at both, but we all start off somewhere, am I right?
In the meantime, I got to work digitally once again. Guaranteed, I barely was getting somewhere with my art before the whole laptop fiasco, and these two months without (digitally) practicing have taken toll. I was clumsily messing in Clip Studio for about three hours, until the tablet felt 'right' once again. The result? This.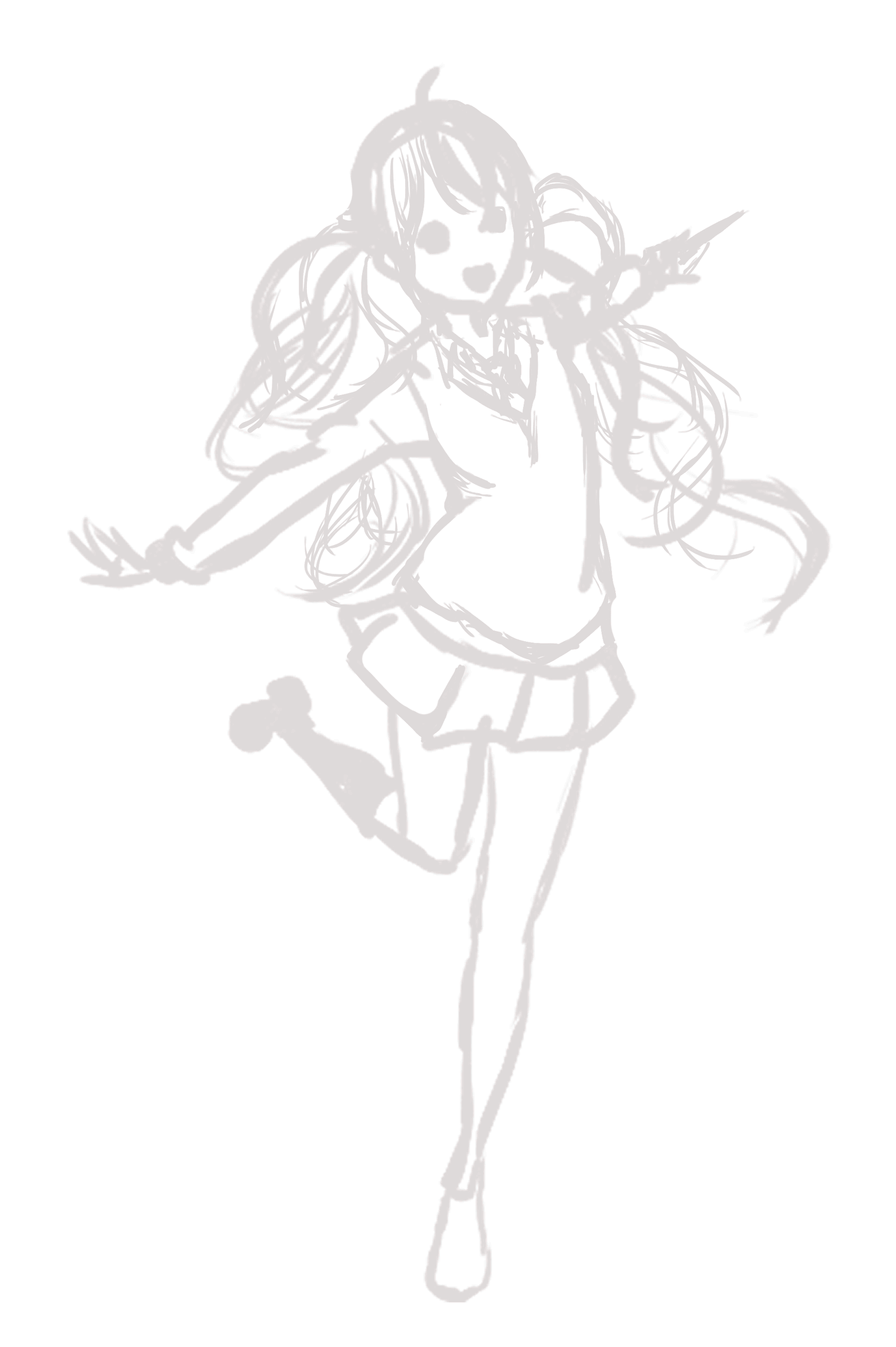 As I've stated before, I love designing characters and making AUs and sometimes I just make AUs with my OCs for the heck of it. So, yeah. Hogwarts AU –jazz hands–. I haven't finished the drawing yet, but I'm liking the way things are faring so far.
Fun fact: this is the first gif I've made. I'm surprised it didn't turn out, well, shitty. Go, me!